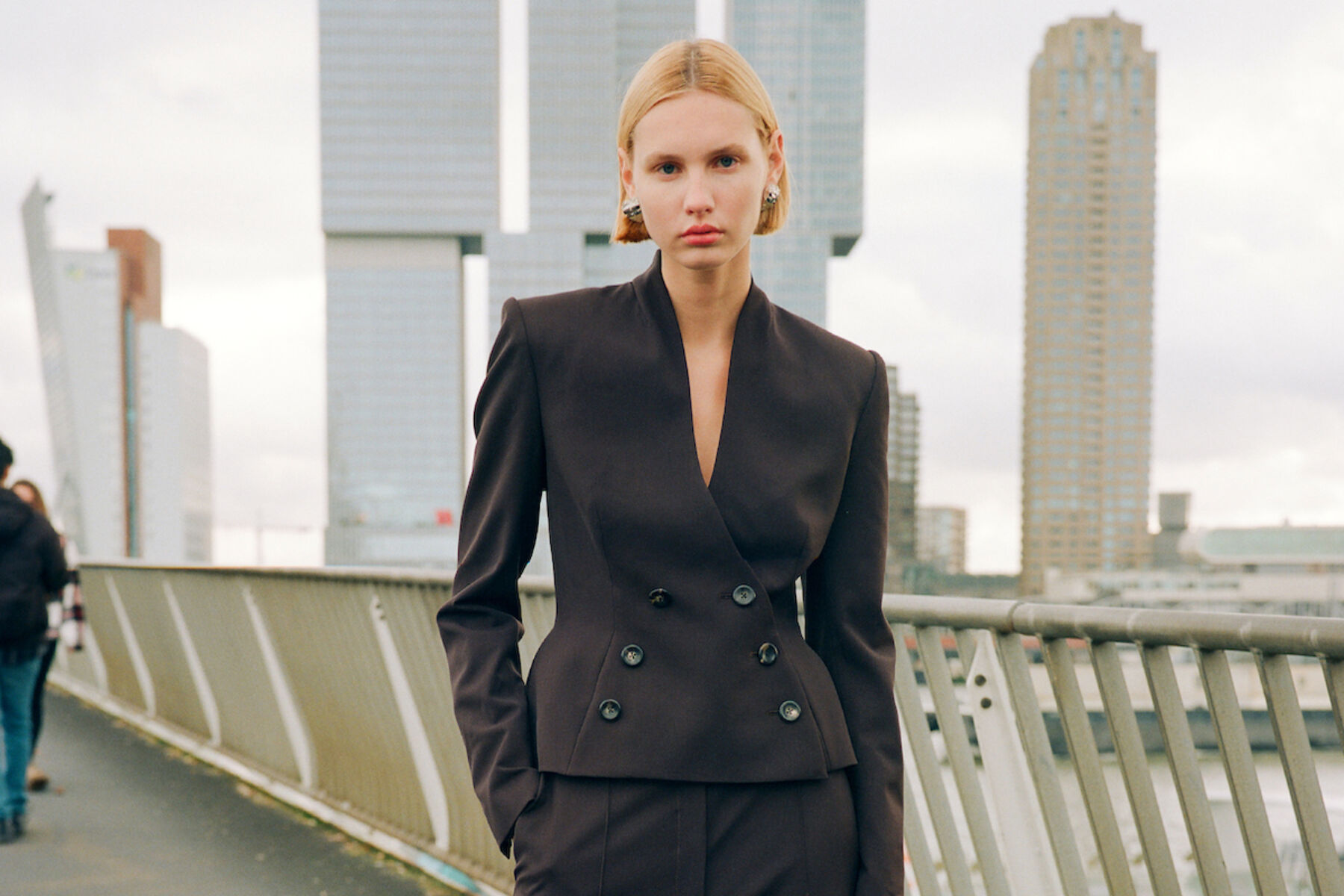 Francon's designs focus on the setting, rather than the season. In December you will discover this beautiful label during the pop-up in The Lobby!

About Francon
Each Francon garment is carefully designed to suit specific occasions and evoke certain emotions. The pieces are functional, look beautiful and are made of high-quality materials.

Each individual garment reflects specific architectural archetypes. Whether it is the practical luxury of the Tower, the effortless ease of the Lake House or the festive exuberance of the Palazzo, each living concept embodies a unique and enjoyable way of interacting with the world. This concept fits seamlessly with The Lobby, a contemporary architectural design by KAAN Architecten, and is therefore an excellent location for the pop-up.

Pop-up

That's also what May Kaan, Francon's creative director, thought as she walked past The Lobby. "As I walked past the vacant building, I immediately knew that I had to do something with it. I contacted Manhave Vastgoed and in a short time we worked together to ensure that it will actually happen!"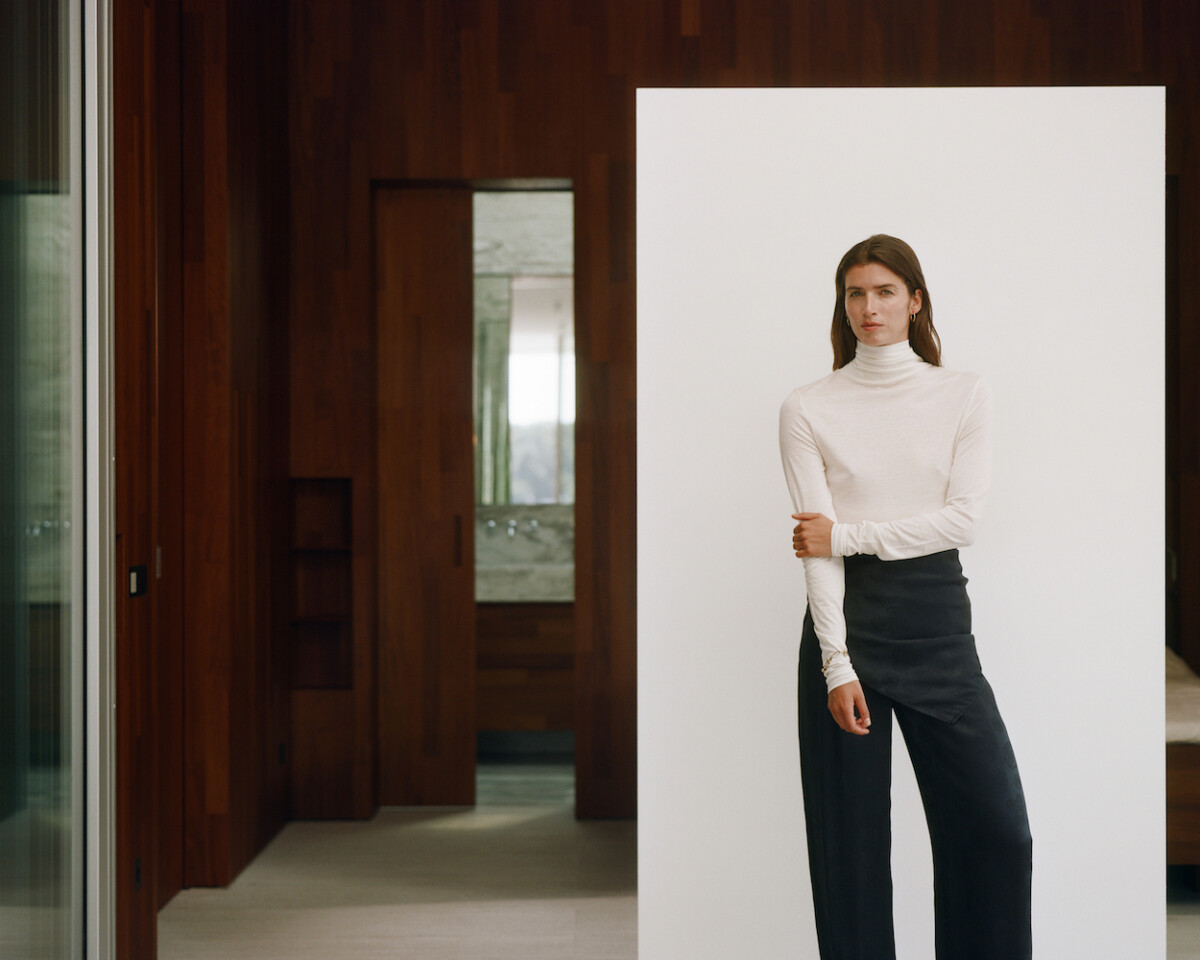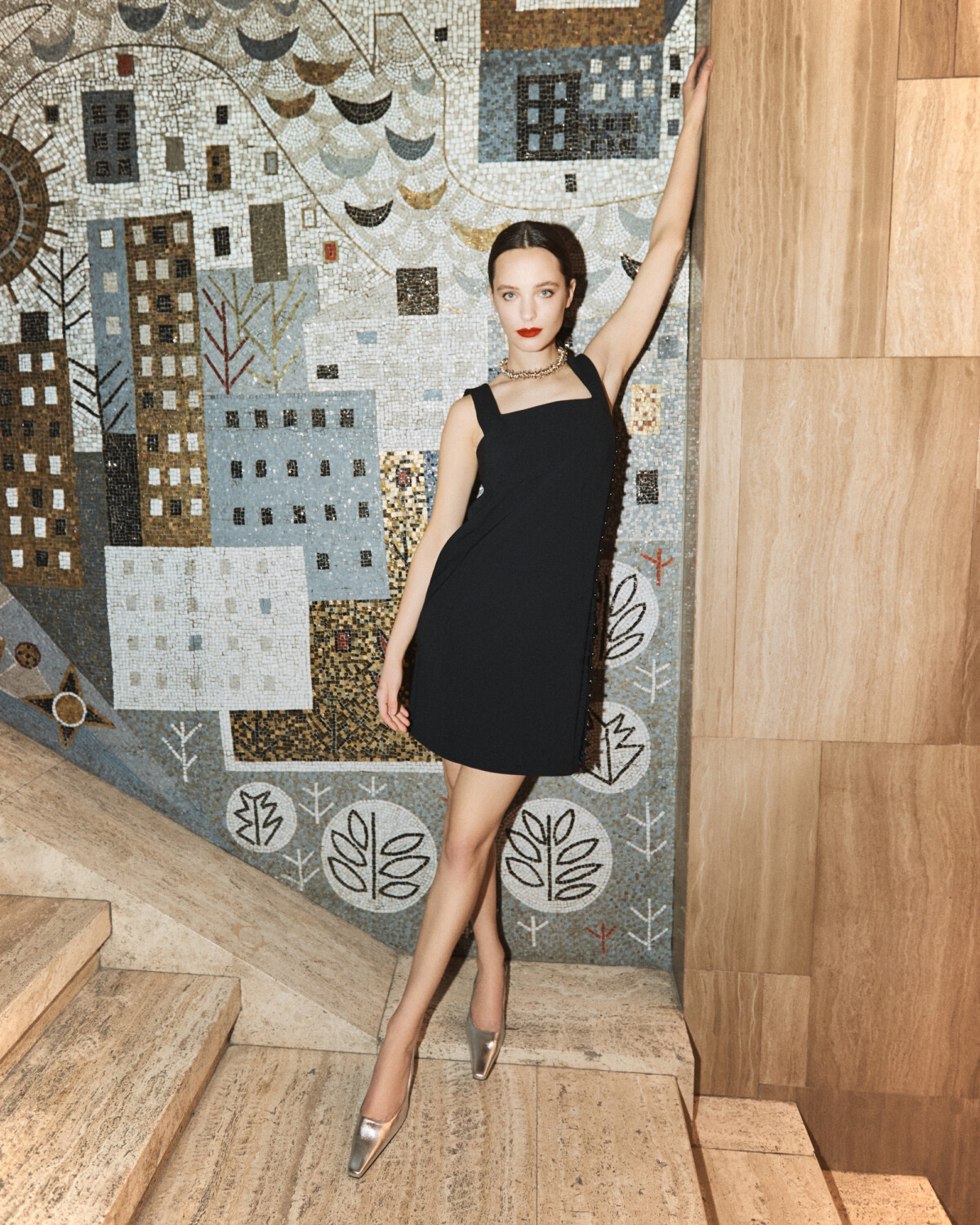 Save the date
You can visit the pop-up in The Lobby from December 1 to 24. The pop-up store will be open from Thursday to Sunday. Stay informed about the Francon pop-up via our website and social media!