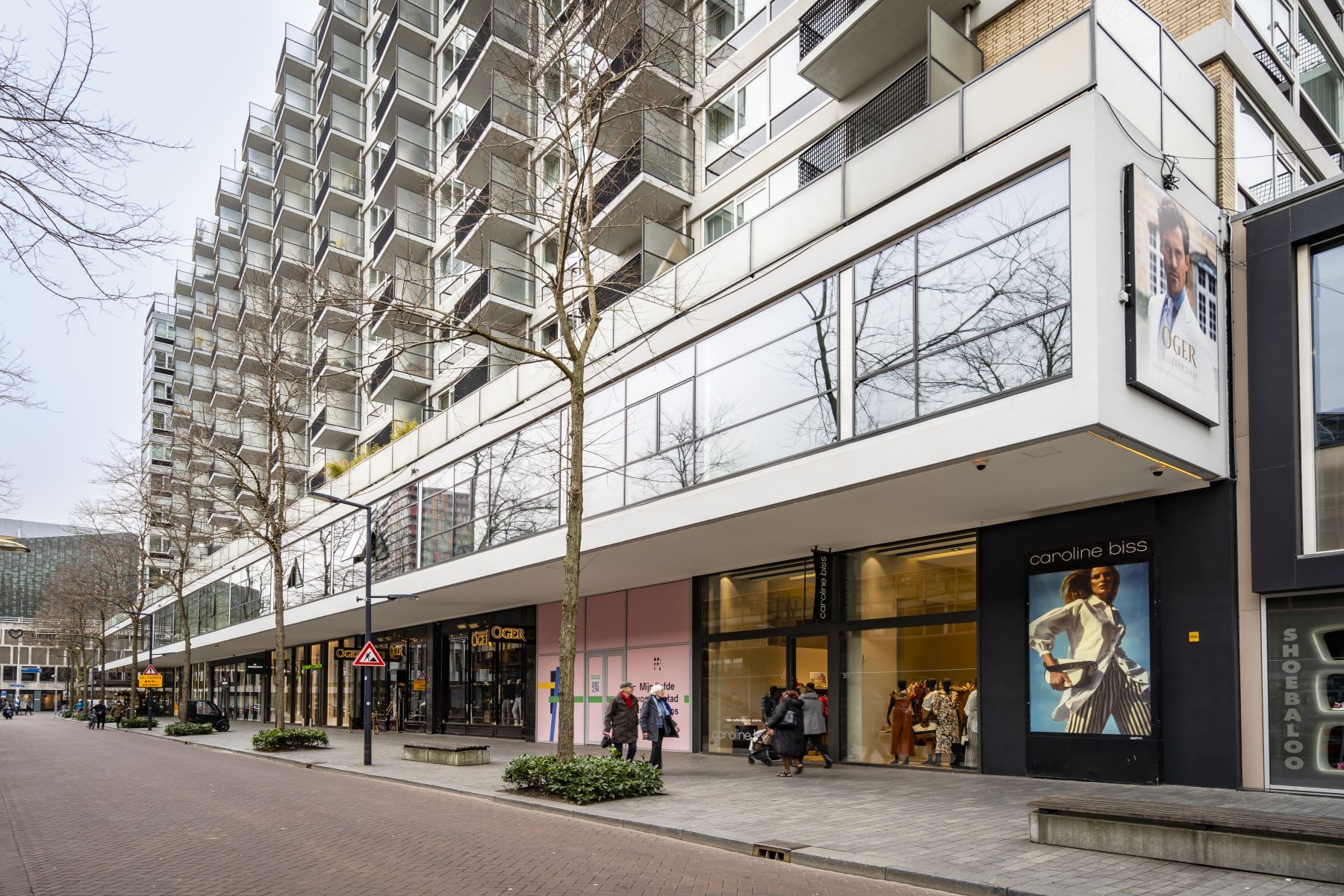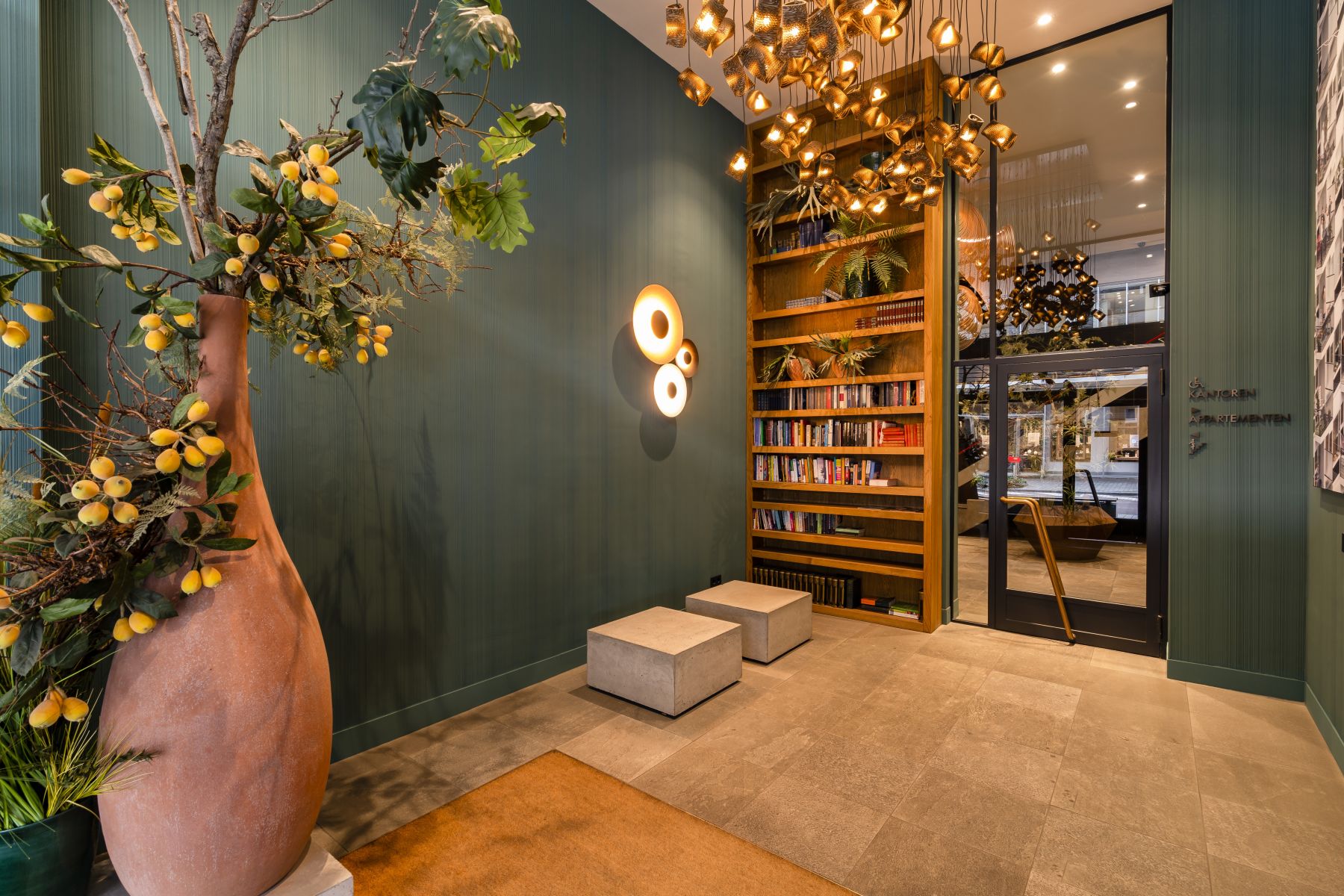 The offices are located in the heart of the core shopping area of Rotterdam, with all the nice shops and restaurants nearby.

In addition to sufficient parking facilities, the office is easily accessible by car and public transport. Bus, tram, metro and train are within walking distance. Below you will find practical information about the two office spaces.
Practical information
Floor area
Kruiskade 115: approx. 110 m² office space
Kruiskade 117: approx. 156 m² office space
It is possible to link the units together.
Rental price
Kruiskade 115: € 1.785,-- per month to be increased with VAT and service costs
Kruiskade 117: € 2.535,-- per month to be increased with VAT and service costs
The lease term is five years with a subsequent extension of five years. Any other rental period in consultation. Service costs are to be determined in more detail.
Services
The City House complex has a luxurious entrance with an intercom system. There is both an elevator and stairs in the building.

The windows in the office spaces can be opened. There is a pantry with lots of storage space. In addition, there are toilets, air conditioning installations, radiators and electricity connections in both rooms.

Interested?
Would you like to know more about these beautiful office spaces? Call us on +31 10 411 2992 or email us at info@manhave.com for more information. View the photos below for an impression.