Competitive real estate since 1886.
Manhave has more than 130 years of experience in the development and rental of real estate. Based on longterm value creation and with love for the city.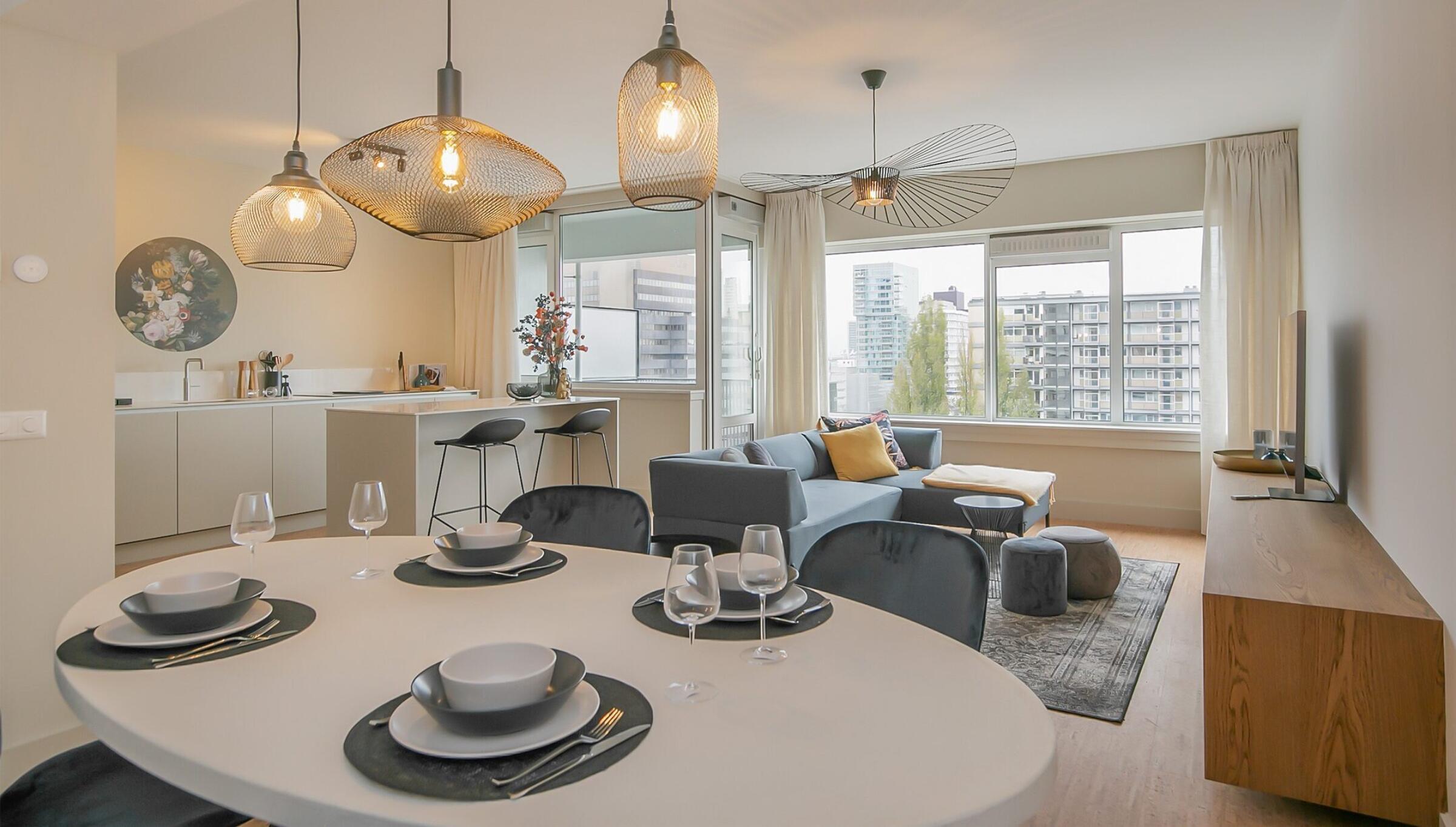 In close collaboration with its partners, Manhave is developing a sustainable living environment for the world citizen of Rotterdam. In the heart of the city you will find upholstered and hip furnished rental apartments in the City House, Kruiskade or Karel Doormanstraat. Innovative, high-end with that urban vibe.
Retail offer
Manhave offers competitive retail and catering locations for high-quality brands that distinguish themselves. We accommodate local, national and international brands that, like us, are fully focused on fulfilling customer needs, motivations and expectations. Always with an eye for detail, quality and service.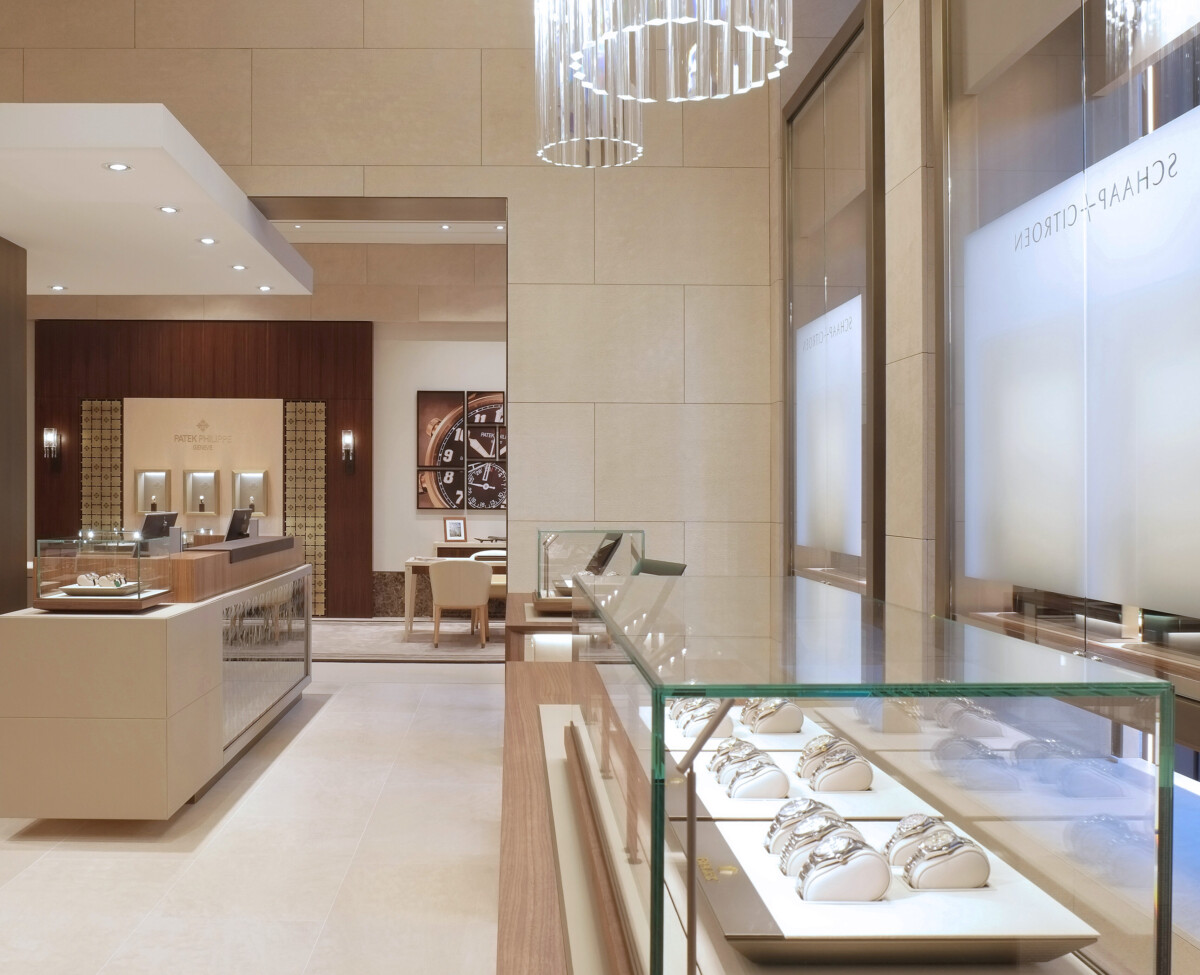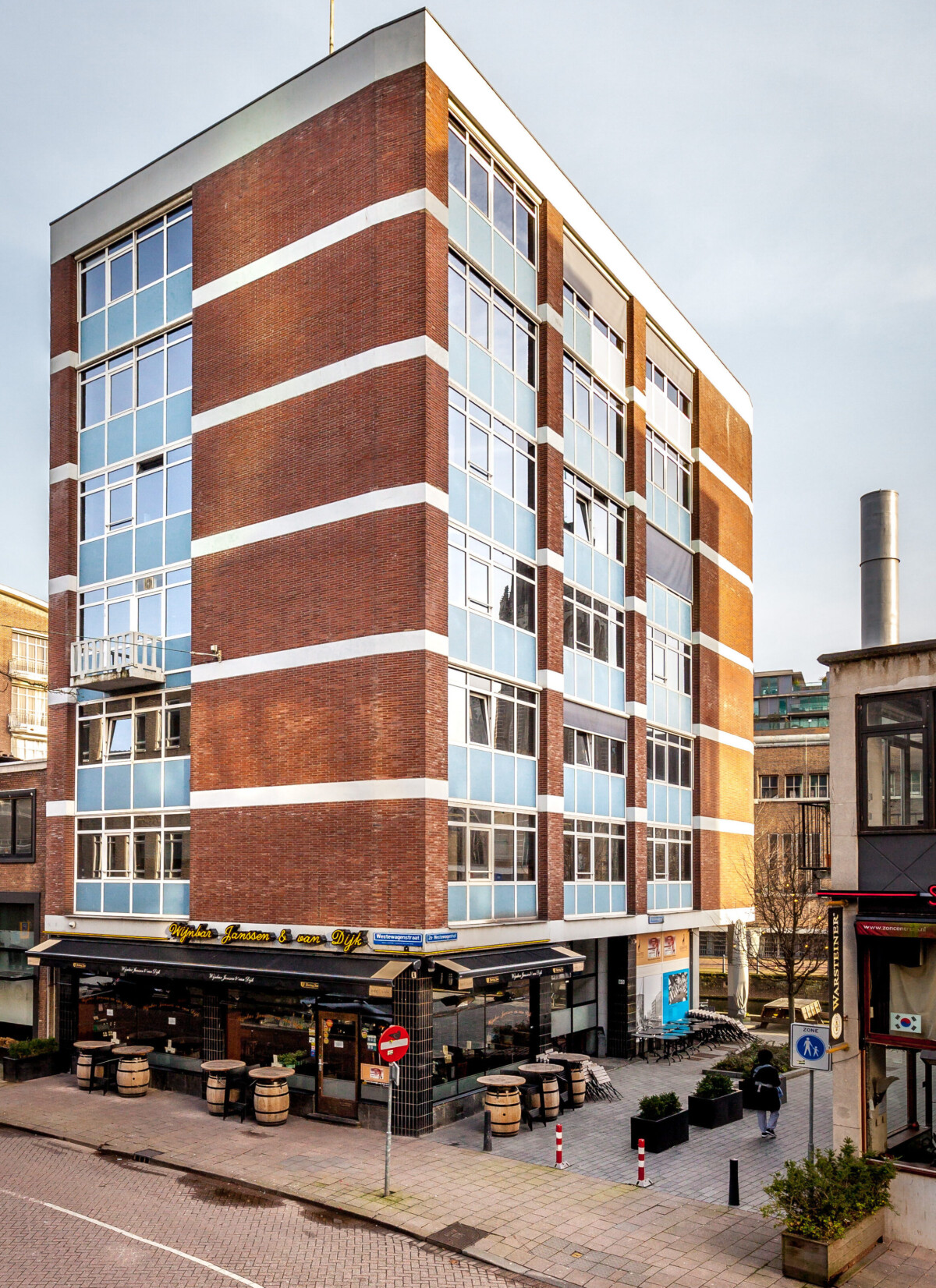 Office offer
Our office spaces are centrally located in the trendiest streets of Rotterdam, such as Kruiskade and Westewagenstraat 60. In the heart of the bustling city, amidst various restaurants, bars and theaters. Some fully furnished, with first class views and with easy access by car and public transport. And just a few minutes' walk from Rotterdam Central Station.