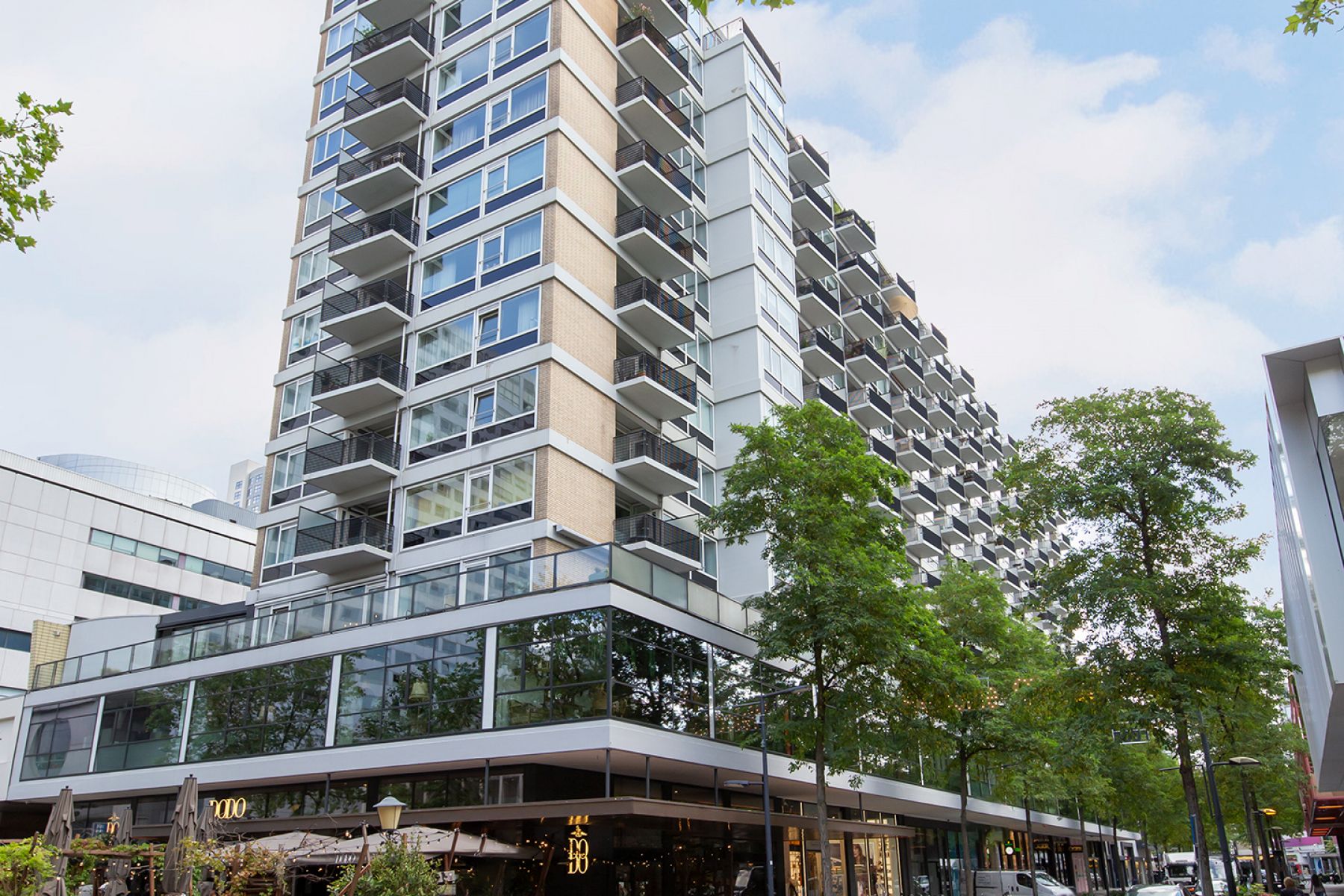 Manhave has office spaces on Kruiskade, Van Bijlandtplaats and Westewagenstraat. Soon we will have two units available in the City House on the Kruiskade. It concerns Kruiskade 115 (110m2) and Kruiskade 117 (156m2).
Great accessibility
An office on the Kruiskade is of course ideal. It is close to Rotterdam Central Station and in the core shopping area of Rotterdam, with all the nice shops and restaurants nearby.

There are ample parking options and the office is easily accessible by car. The bus, tram, metro and train are within walking distance.
Are you interested?
Read this update for more information. Call us on +31 10 411 2992 or email us at info@manhave.com for a viewing.