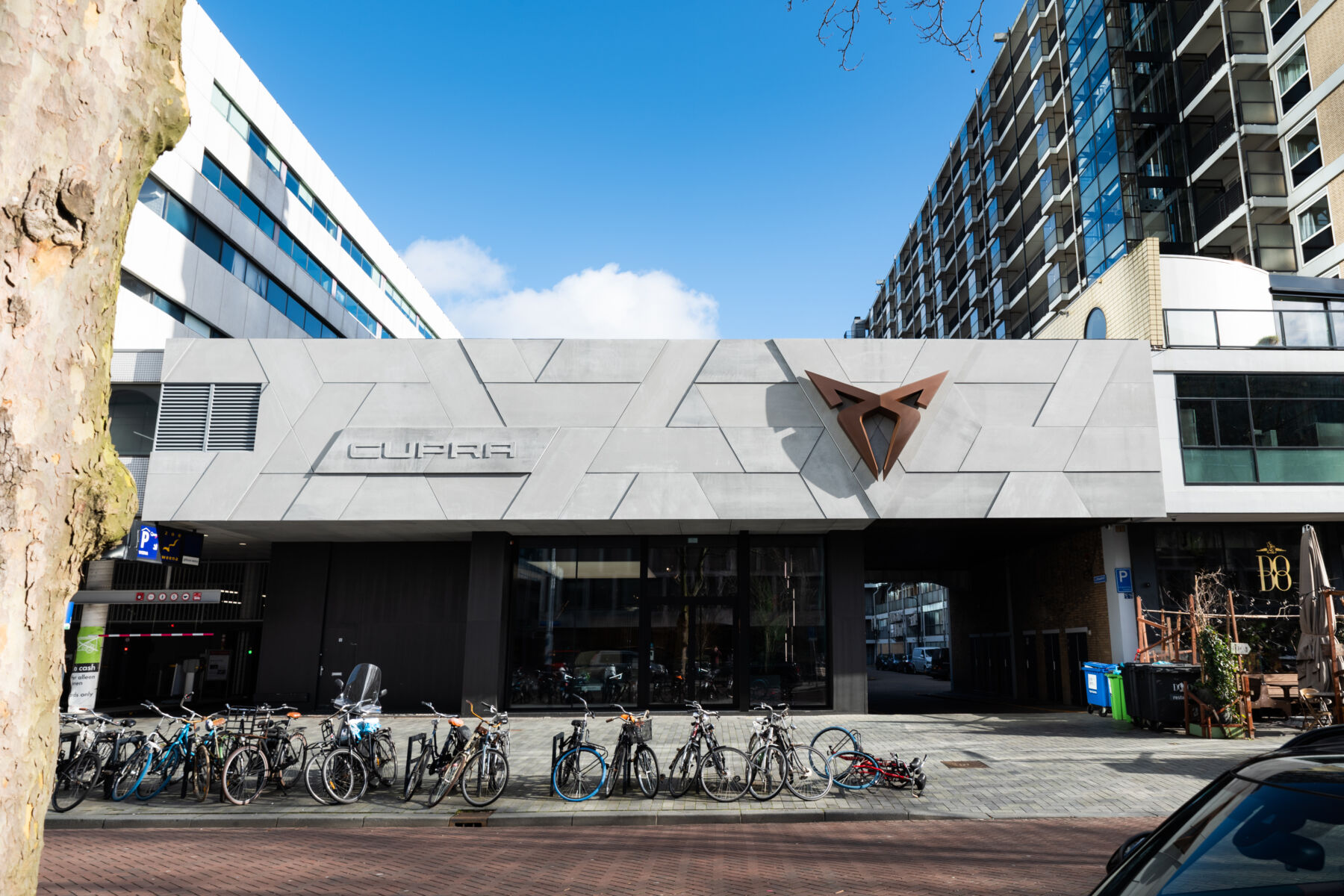 CUPRA CEO Wayne Griffiths hosted the Grand Opening of the new CUPRA City Garage in Rotterdam. This iconic CUPRA location clearly shows that the ambitious Spanish brand is distinctive in every way.
Global brand
CUPRA has the ambition to grow into a global brand. CUPRA does everything different than usual in the car industry and thus creates a unique, completely own brand experience. Opening CUPRA City Garages in the heart of attractive world cities, such as Rotterdam, plays a key role in this.
Historical location
Like the other five international CUPRA City Garages, the one in Rotterdam is located on a place of historical importance: the former Baja Beach Club on Karel Doormanstraat. The location underlines CUPRA's connection to the local culture and tells stories not only about CUPRA, but also about the city. This already makes the CUPRA City Garage in Rotterdam inviting and exciting.

The atmosphere of the CUPRA City Garage is enhanced by the lounge vibe. In the CUPRA City Garage you will find a permanent bar and DJ booth, but also CUPRA lifestyle products and merchandising. Another highlight is the racing wall, which reflects CUPRA's connection to motorsport.

All this makes CUPRA City Garage the perfect meeting place for lovers of the brand.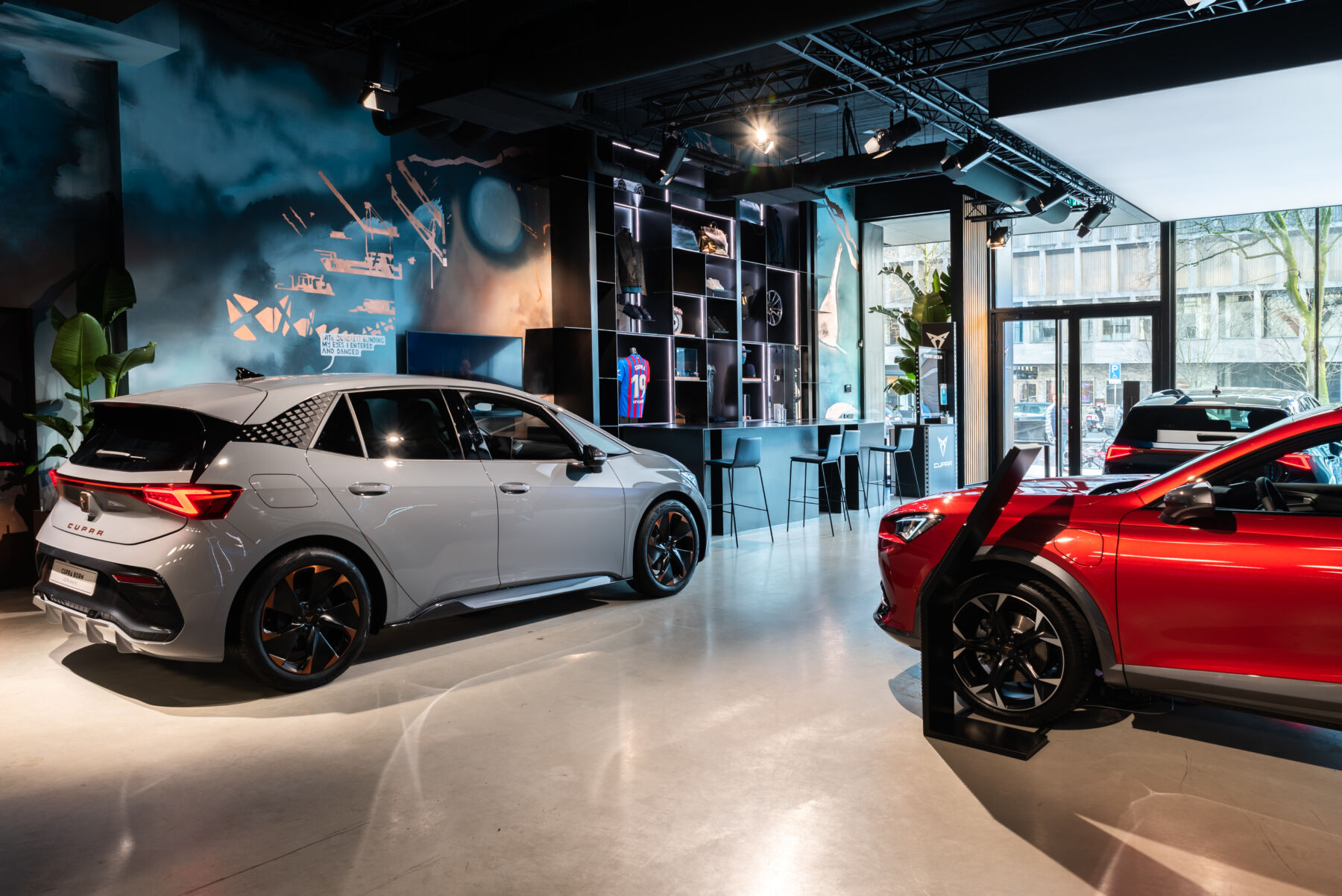 Electrifying performance
All electrified models of the Spanish performance brand can be experienced in the CUPRA City Garage in Rotterdam. Think of the Leon e-HYBRID, Leon Sportstourer e-HYBRID and Formentor e-HYBRID and the fully electrically powered Born.

During a visit to the CUPRA City Garage, the CUPRA specialists inform visitors in detail and, if desired, assist in putting together a tailor-made CUPRA. Of course it is also possible to make an appointment for a test drive.


Festive opening
The opening on 24 May was a huge success. Watch the aftermovie below!