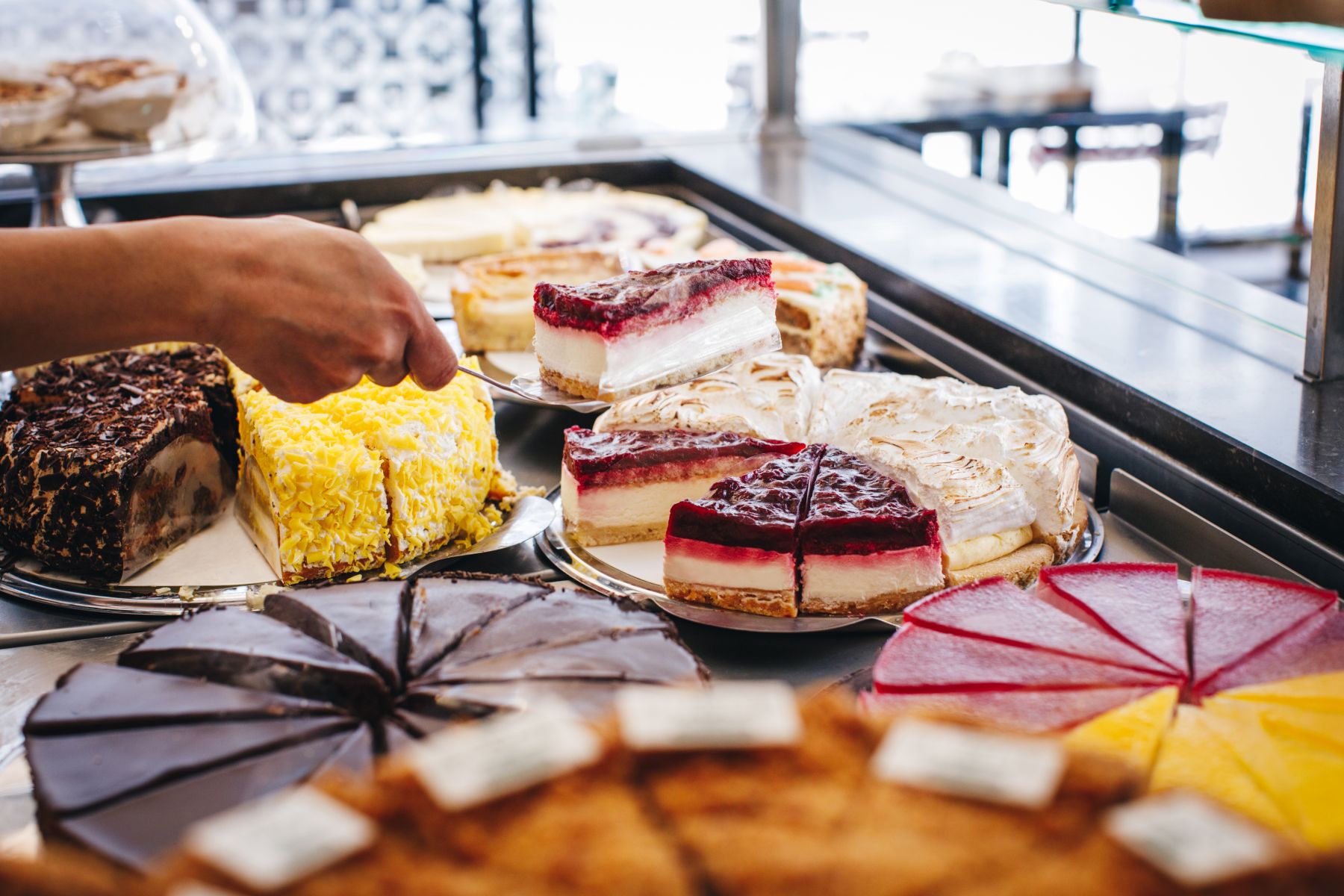 It is the ideal store to get treats for when there is something to celebrate. Or if you just want to treat yourself!
Secret recipe
They started baking the Dudok Apple Pie at the Meent in Rotterdam more than 30 years ago. The Dudok Apple Pie soon became famous, even outside the city limits. It has always been made according to a secret recipe.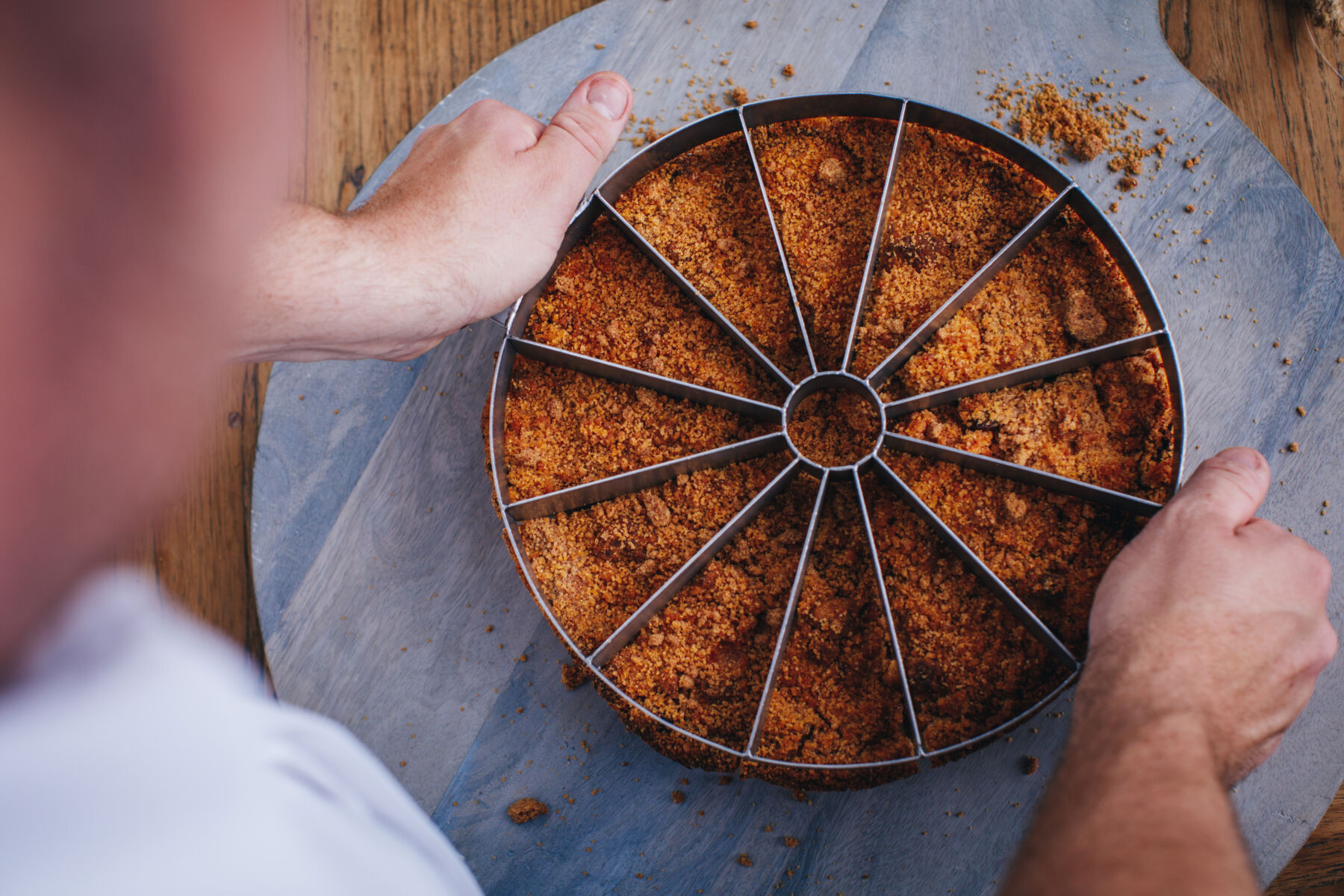 Dudok Patisserie
Now there is a lot more to choose from when you walk into their store. For example, the fresh Lemon Meringue pie, Red Velvet pie and Brownie pie and various oven-fresh cookies and bars.

All delicacies are made according to traditional methods and only with natural ingredients.
On the Westewagenstraat
The Dudok Patisserie is located on the Westewagenstraat in Rotterdam, around the corner from Dudok on the Meent. A central location in Rotterdam.
Discover even more
high-quality shops and restaurants
that we rent out space to on Karel Doormanstraat, Kruiskade and Lijnbaan, among others.