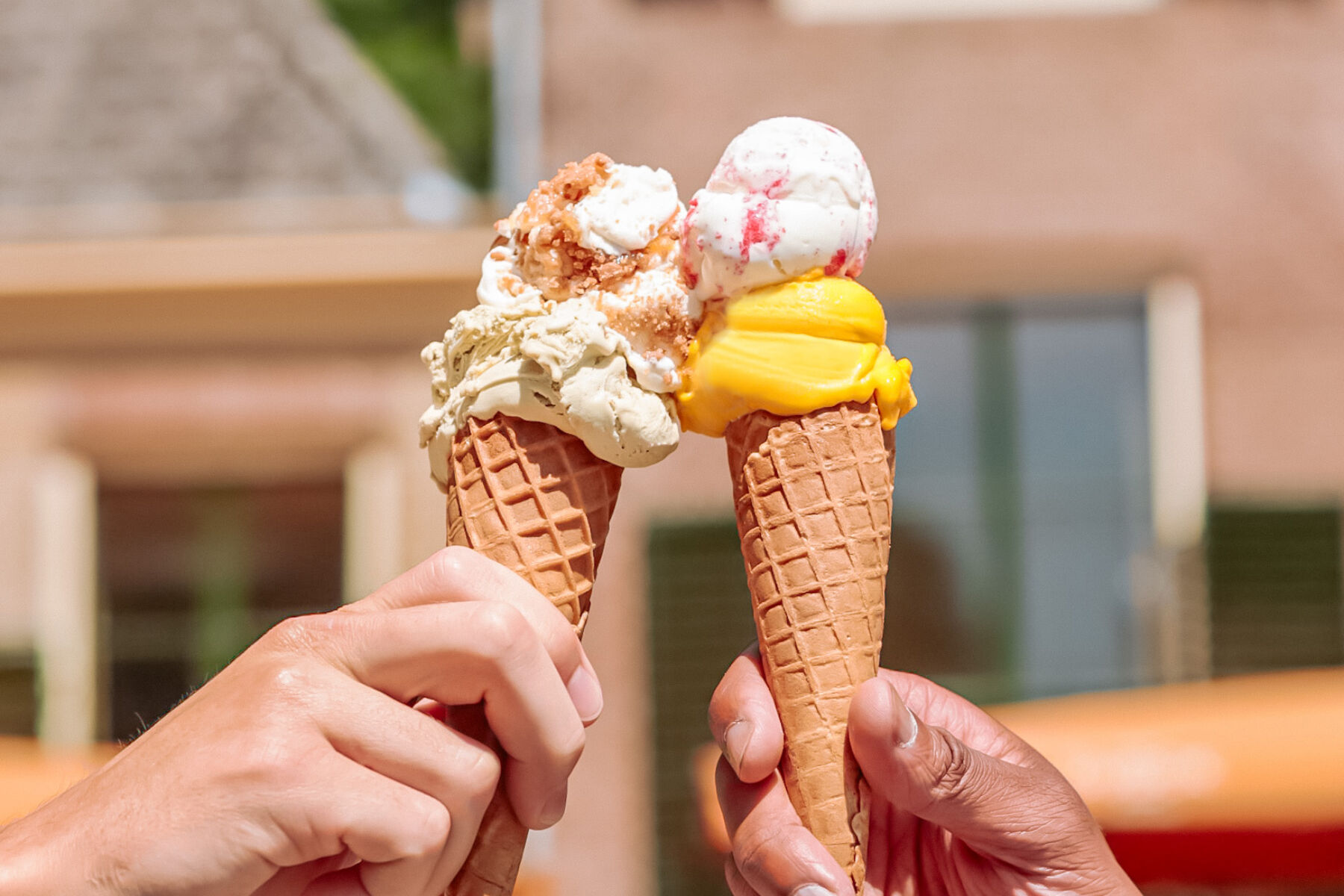 Summer is in full swing and temperatures are soaring. A good time to try the new artisanal ice cream from Dudok Patisserie!
Artisanally made with honest ingredients
In recent months, Dudok has been working behind the scenes to realize a Dudok ice line. They found two things important while creating the line: using an artisanal working method and the use of honest ingredients.
As a result, there are now eight different ice cream flavours, three of which are sorbet flavors. This way everyone can enjoy the Dudok ice cream! Of course they also have flavours based on their most popular cakes: Dudok Original apple pie and Red Velvet.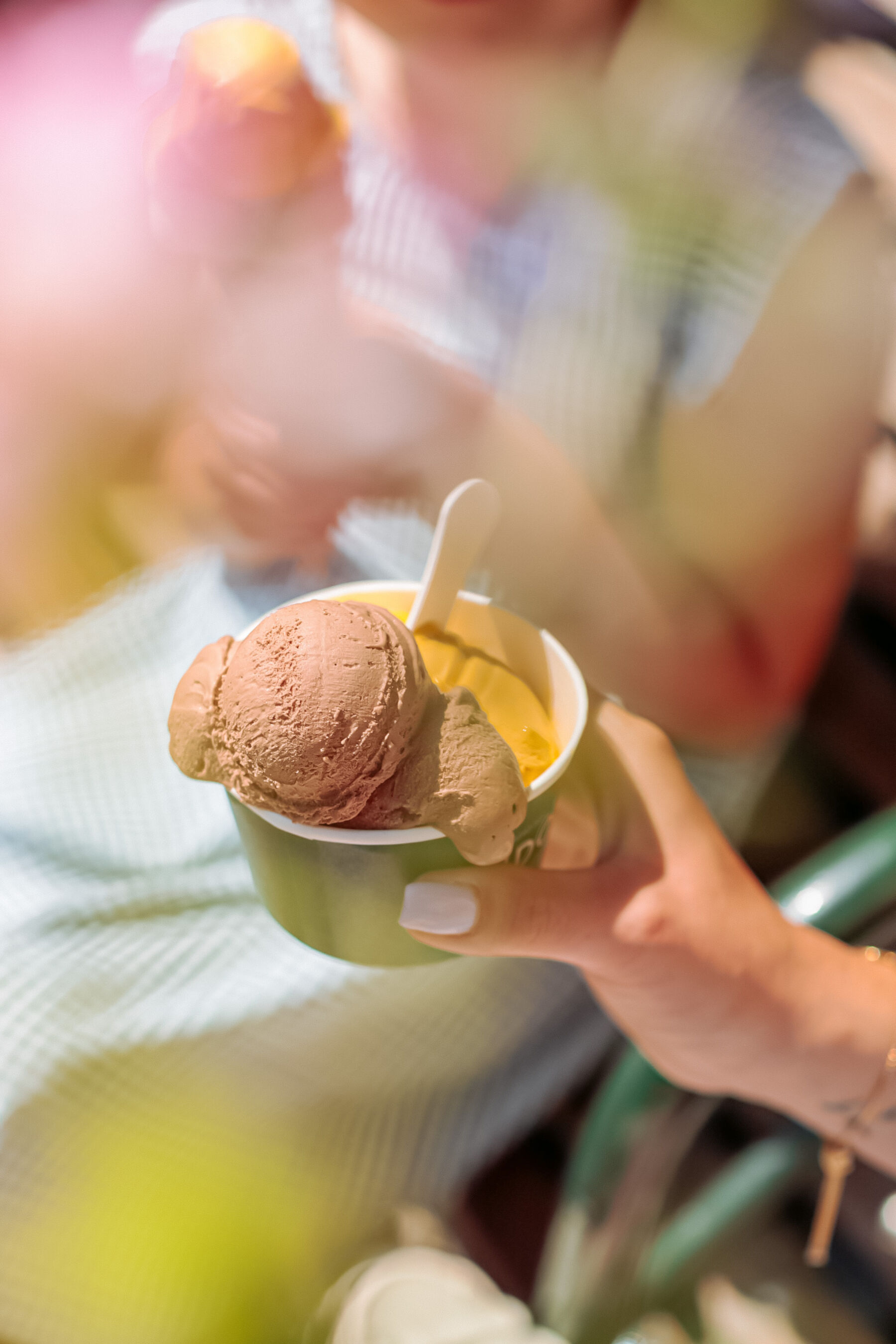 From cow to ice
Just outside Rotterdam, the Blaarkop cows graze freely in the pasture. On organic livestock farms, it is up to the cows themselves at what time they are milked.

The milk is taken to the bakery in Barendrecht, where it is processed into delicious ice cream using only pure ingredients.
Are you going to get an ice cream at Dudok this summer?