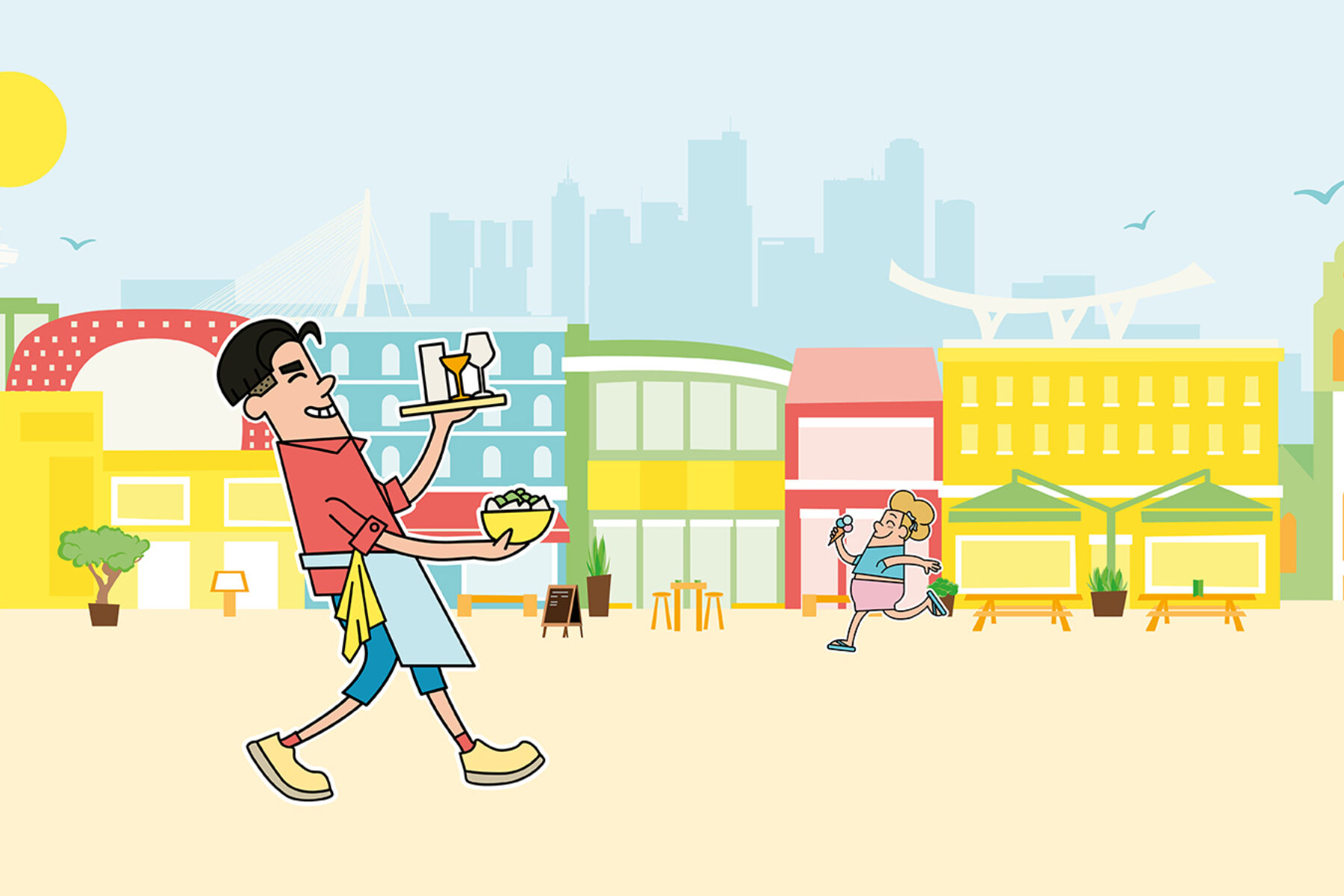 During the city tour you will learn all kinds of facts about the city, such as why the facade of the Bijenkorf should never be cleaned. The city tour is a great initiative by #RotterdamCentre to give visitors a warm welcome.
Walk along this summer
Throughout the summer, you can join us on Saturdays and Sundays. The tour lasts one hour. A tour starts at 12:00 PM and again at 2:00 PM. The meeting point can be found at the Van Oldenbarneveltplaats near the Bijenkorf and The Sting.

There is a limited number of places, so be quick and ensure yourself of a beautiful afternoon in Rotterdam Centre! Reserve your spot via the https://www.rotterdamcentrum.n... of #RotterdamCentre.


Warm welcome in Rotterdam Centre
Would you like to know what to expect? Watch the video below for an impression! For more current information, go to #RotterdamCentrum.nl.