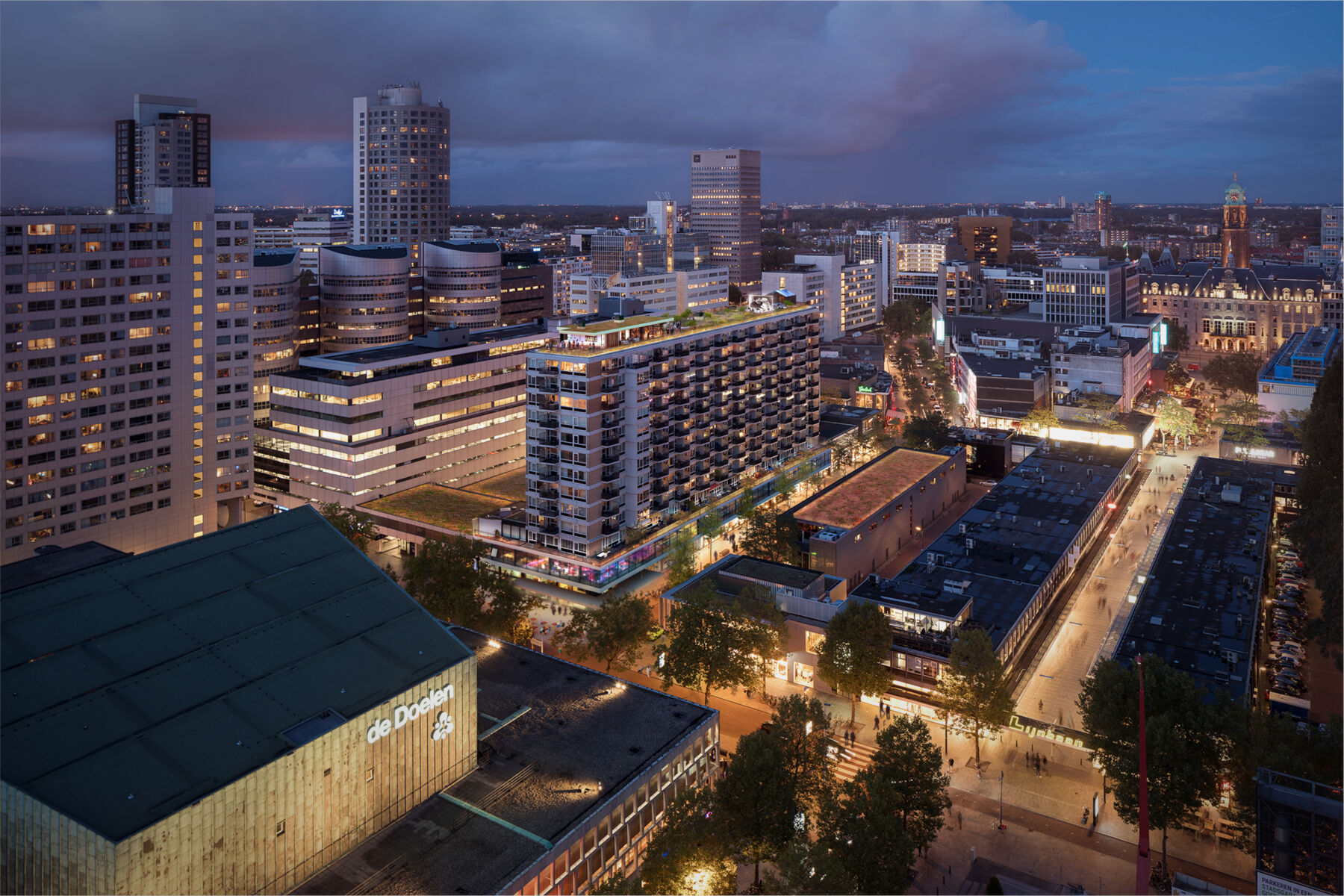 In the City House you will find a young, mixed crowd of urban professionals, both local and international. One of the most recent residents is Jadon.

Originally Jadon comes from Curacao. Three years ago he moved to the Netherlands for his studies. He lived in Leiden for the first few years, but he decided that Rotterdam is the city for him after all. He has been living in the City House with his brother for a few months now and studies Industrial Engineering and Management at the Hague University of Applied Sciences in Delft.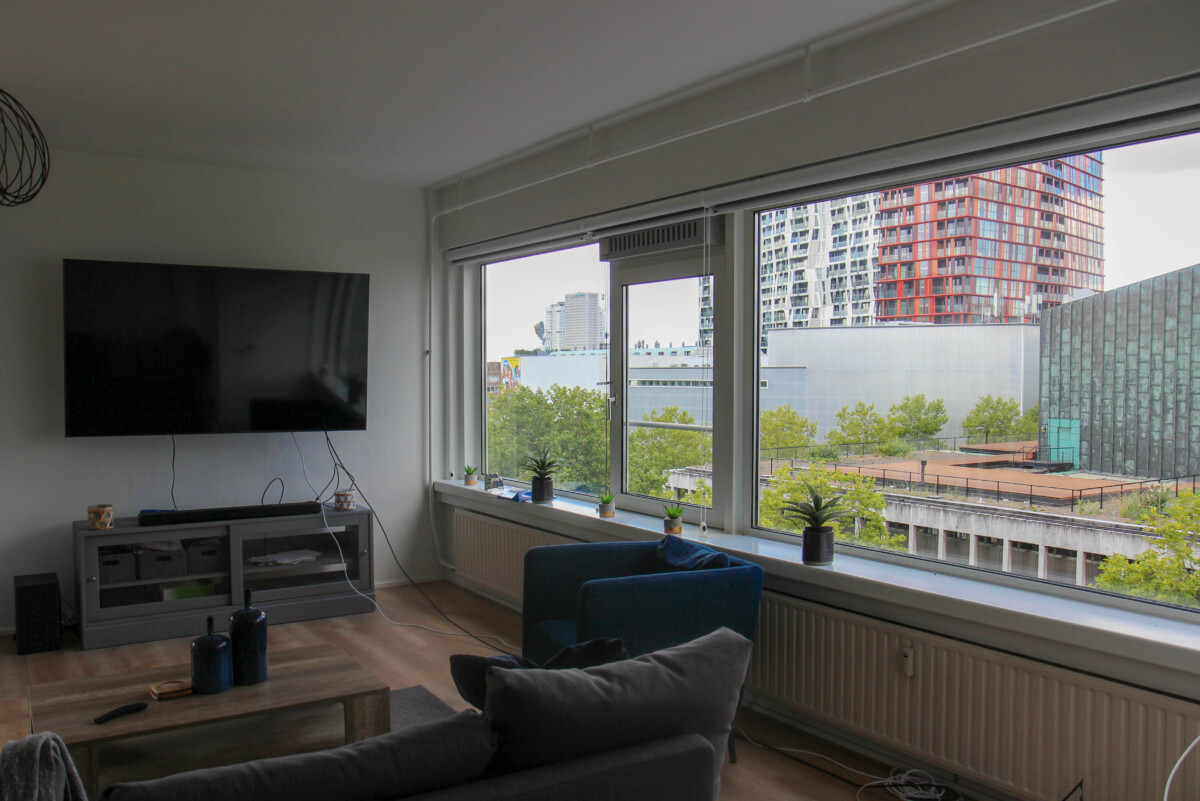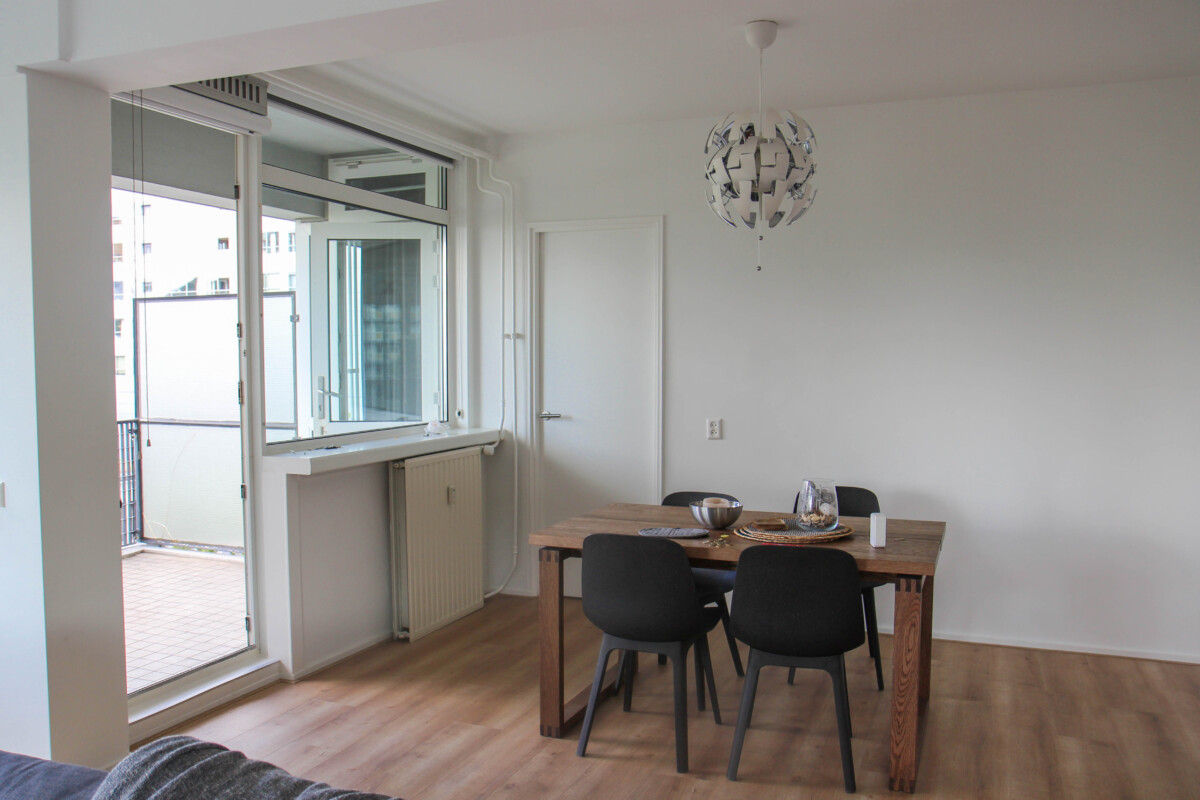 Why did you move to Rotterdam?
"My friends mainly live in Rotterdam and The Hague, so I already came here quite regularly. And with my studies in Delft and my brother's studies at Erasmus University, it was logical to move here. I first studied at the university in Leiden, but unfortunately that didn't go so well because of corona."

"In the end, Rotterdam suits me better. Here are my type of people and it is a beautiful city. The architecture here is a lot more modern than in other Dutch cities."
How did you find City House's apartment?
"We had been looking for a house for a while. It's really hard to find anything in Rotterdam, especially as a student. We've heard "no" a lot, because landlords think we can't afford it. Many also do not work with parental sponsorship. Finally my mother was in the Netherlands and she got quite nervous. Of course she wanted me and my brother to find a house quickly."

"We had already looked at a house in the City House once, but it didn't go through. My mother knew we wanted to live in this building, so she just rang the doorbell at Manhave Vastgoed and here she ran into Danny. He is the real estate agent and he wanted to help us right away. We are really very grateful to him."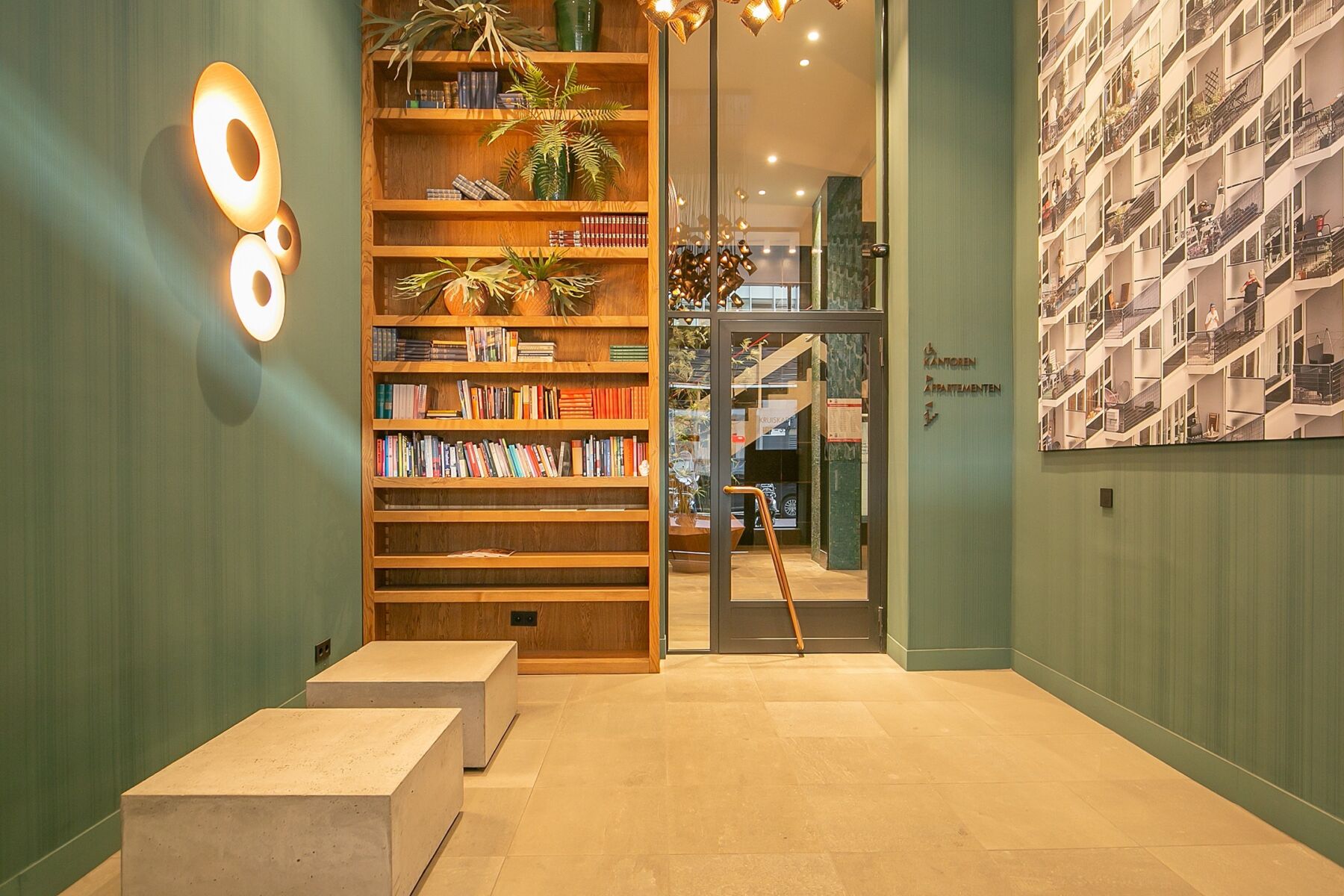 Can you tell us something about your apartment?
"It was empty when we moved in, so we decorated it ourselves. The furniture mainly comes from my previous home in Leiden. But we did order some new stuff, because it's a much bigger house."

"My mother is coming back at the end of August. Then she will spice it up with beautiful paintings. Me and my brother don't really care about that, we just want to live somewhere nice."
What do you like best about living in the City House?
"That it is such a luxurious apartment. And that the location is literally in the centre."
Have you already discovered nice places in Rotterdam in the short time that you live here?
"Before I lived in Rotterdam, I only knew Villa Thalia. Now I sometimes eat at the Brazilian restaurant opposite the Villa Thalia, which is called Rodizio. And then you have a good Korean restaurant at Weena: Seoul Sista."

"Everything is closeby. I still have a lot to discover."

Thanks for showing us around in your home, Jadon!