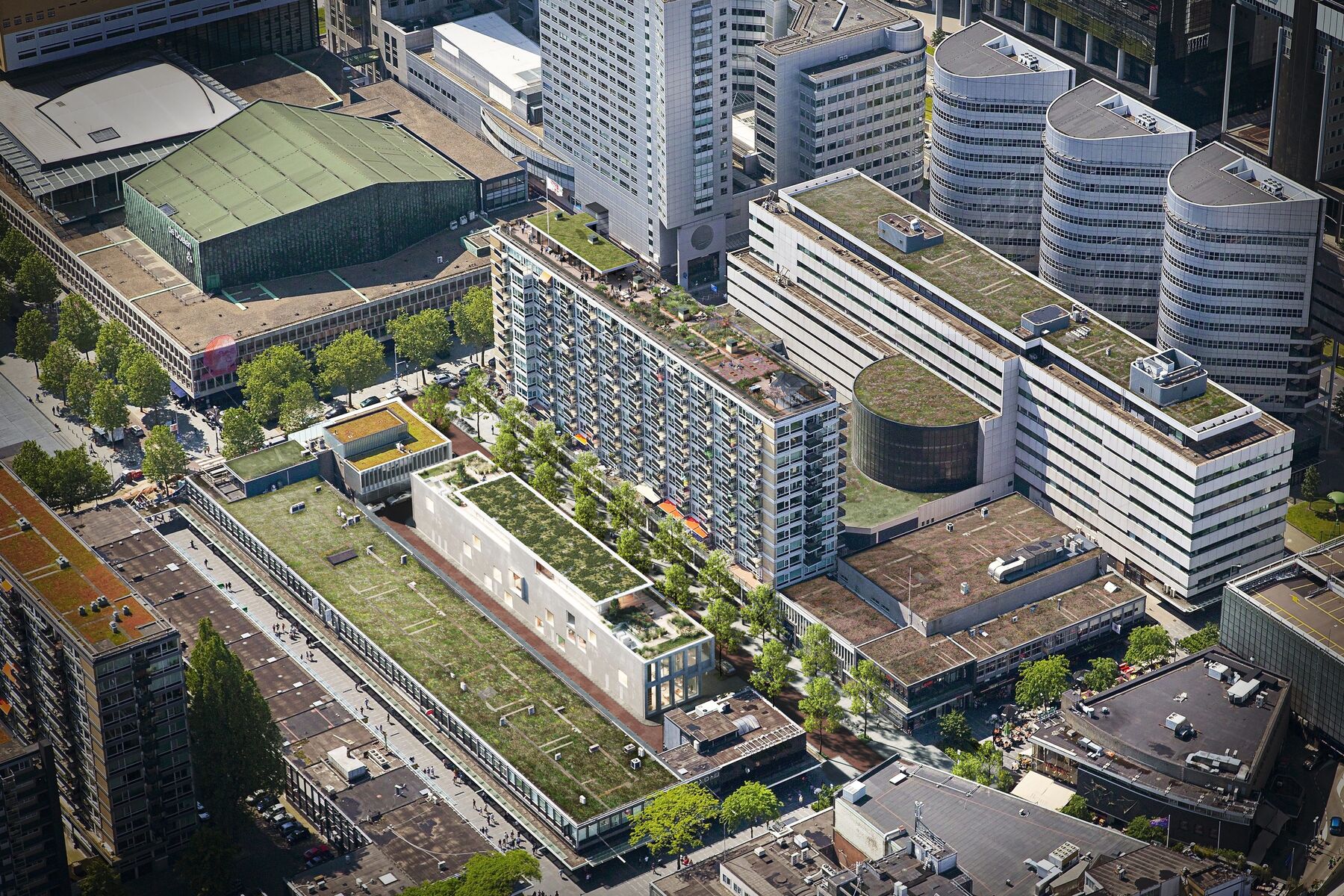 We look back on a successful 2021 full of great developments and look forward to next year! Read below about a number of highlights from the past year.
Highlights 2021
We have leased retail space for the brand new CUPRA City Garage, the beautiful new location of the Akkerman Eye Fashion store and the new IWC Brand Store, which will open its doors in the spring of 2022.

The two remaining units on Westewagenstraat have been let, that means our office complex at this address is now fully rented out.

In 2021 Manhave Vastgoed celebrated its 135th anniversary. A big milestone, which unfortunately we were unable to celebrate due to the lockdowns.
We have made big steps by launching this new website.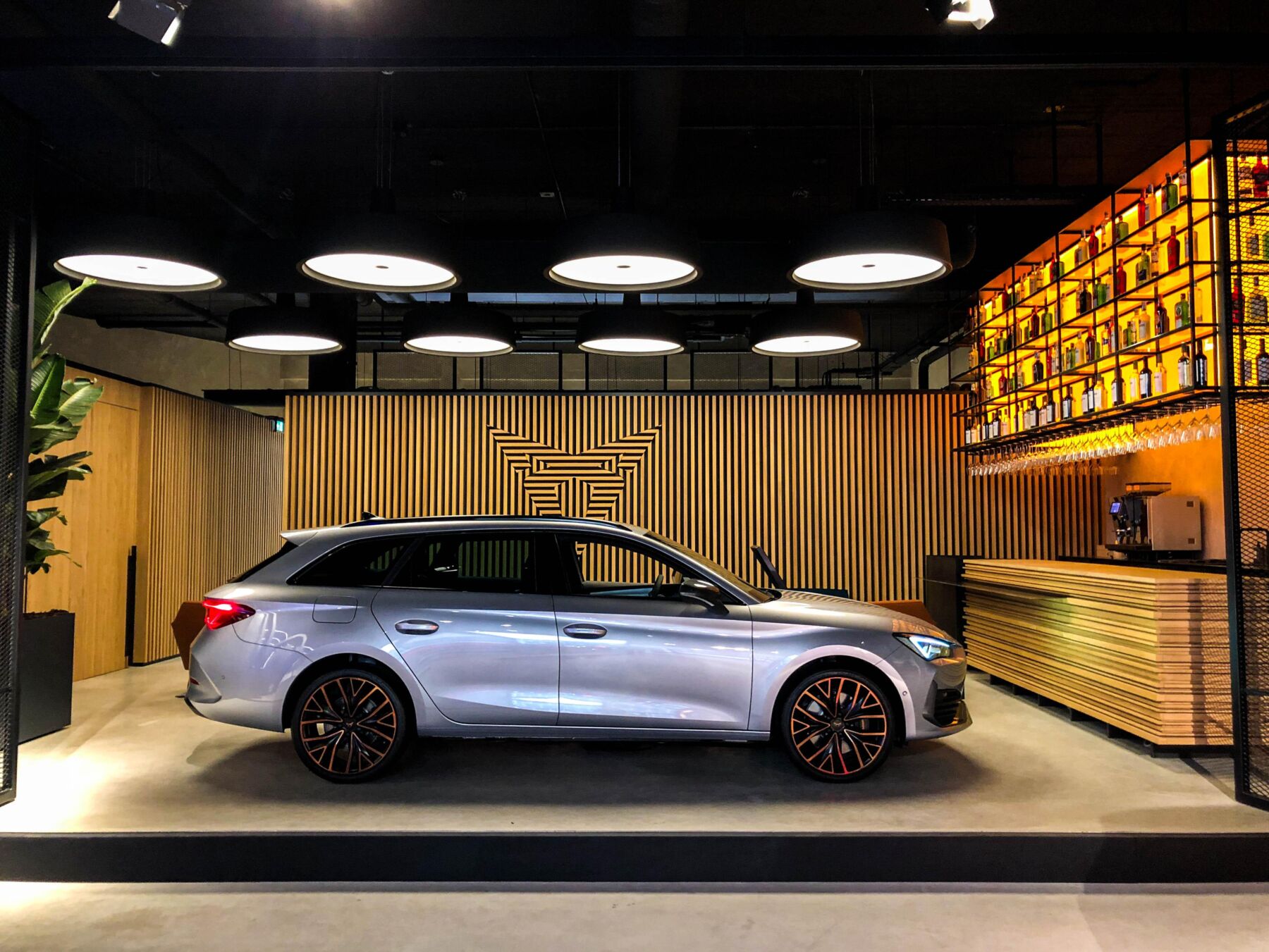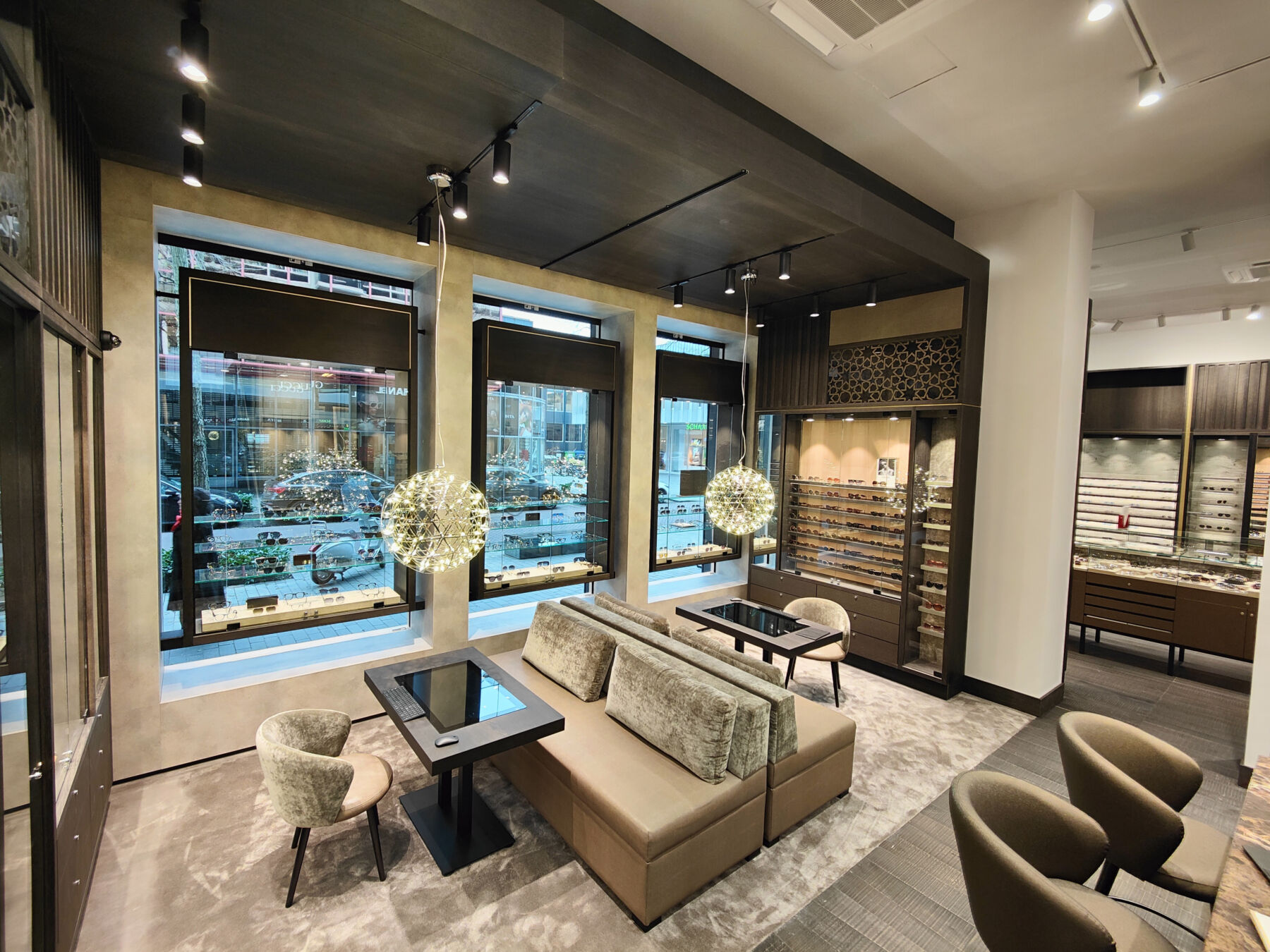 Looking ahead to 2022
We look forward to 2022 with enthusiasm. In the spring we will start with the construction of The Lobby, a sustainable transformation of the current Crystal House. As part of the renewal of the area, this outdated building will be given a complete makeover based on transparency, accessibility and a lively program.

It will be an impressive building, designed by KAAN Architecten, with 3500 m2 of space for high-quality retail and catering. The icing on the cake is a rooftop restaurant and garden that provide year-round views for visitors.

We wish everyone a happy new year. Manhave Vastgoed is ready for 2022!