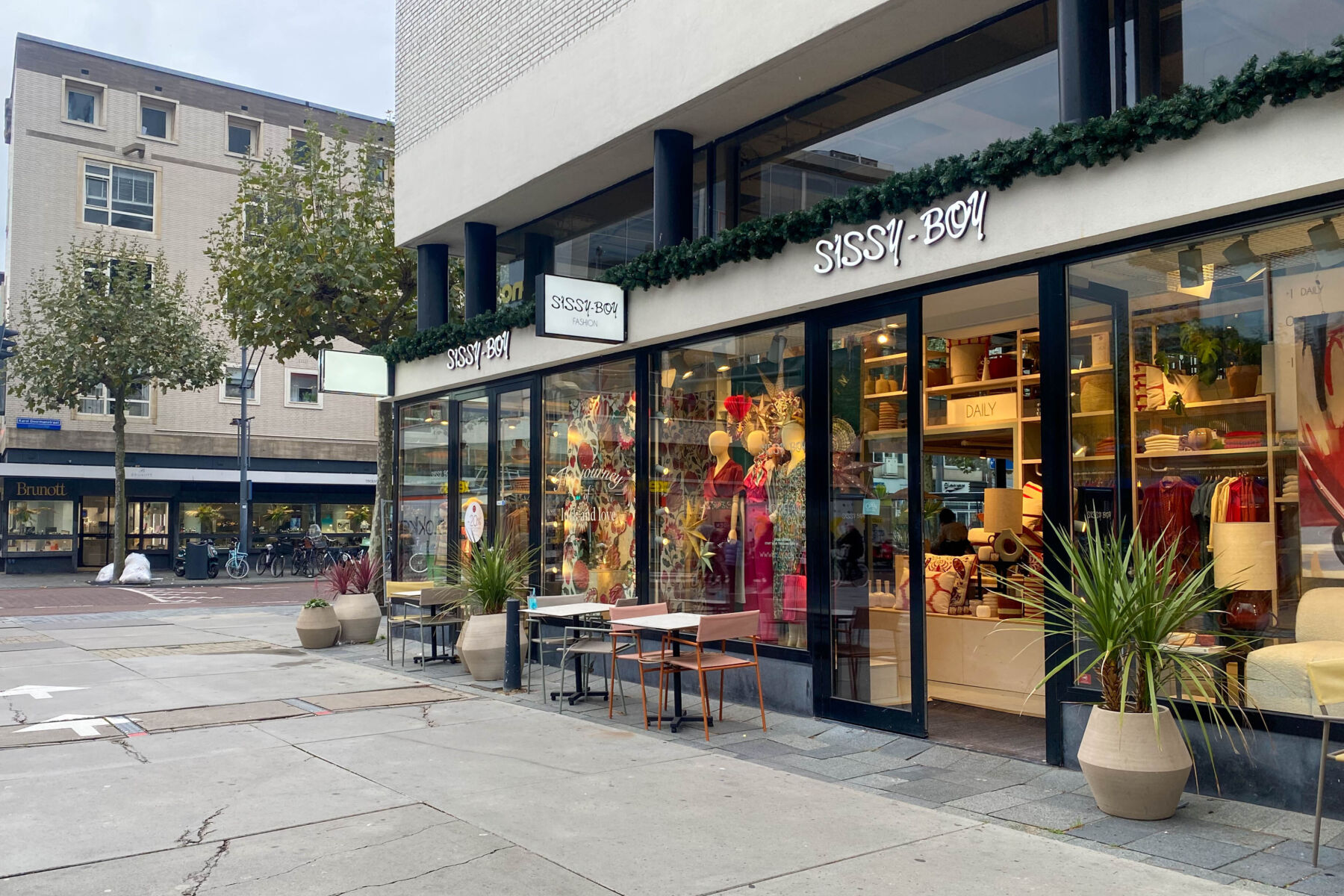 In the Sissy-Boy store you can shop for clothes, home accessories and furniture. You can also take a seat in the cosy Daily lunchroom. Great to know: this year Sissy-Boy is going all out during Christmas!
Interior and fashion
In this flagship store of 1130 square metres you can really buy everything. Think of smaller home accessories such as vases, towels, glasses and plates, but also rugs, wine and tea.
Are you looking for new items for your wardrobe? Then take a look at the clothing department, there is a good chance you'll find something you like. Sissy-Boy's clothing is made from natural materials, such as recycled and organic cotton, linen and viscose. Quality and comfort are paramount here!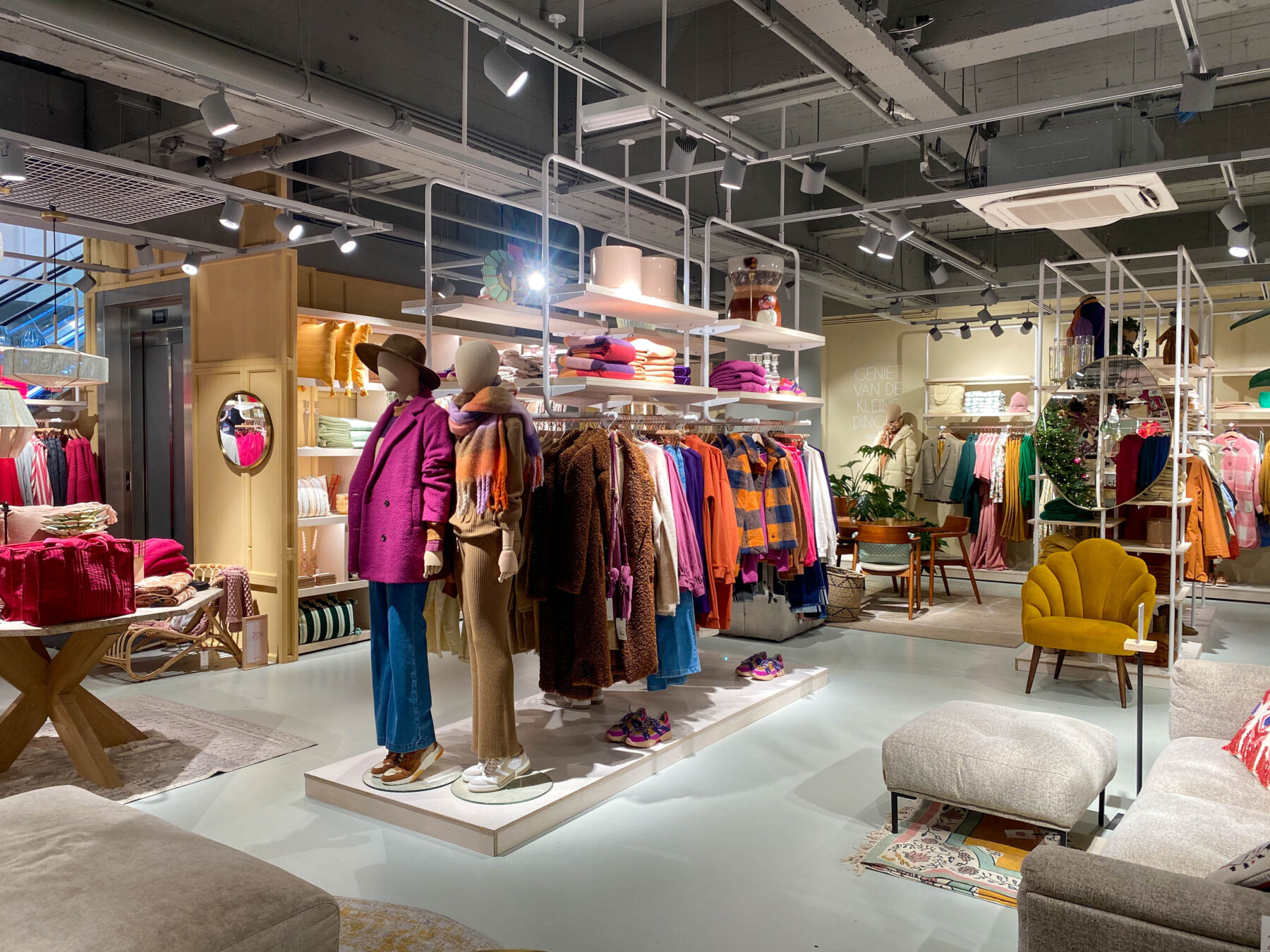 Christmas spirit in the Sissy-Boy store
Sissy-Boy goes all out this Christmas. This year their collection is all about 'The Journey of Luck & Love', in which love and happiness are central. The store is already beautifully decorated and full of lovely gifts.

Special is their advent calendar, for example, where you count down to the moment when you can decorate your Christmas tree. Every day you unpack an item that makes for a festive home.
In addition to the beautiful new collection, they also translate this theme into a number of promotions and expressions that you can spot in the store. For example, you can win a dinner where you sit down at a festive table on December 7 during 'The Dinner of Luck & Love'. During this event you will enjoy a four-course dinner with fun workshops in between.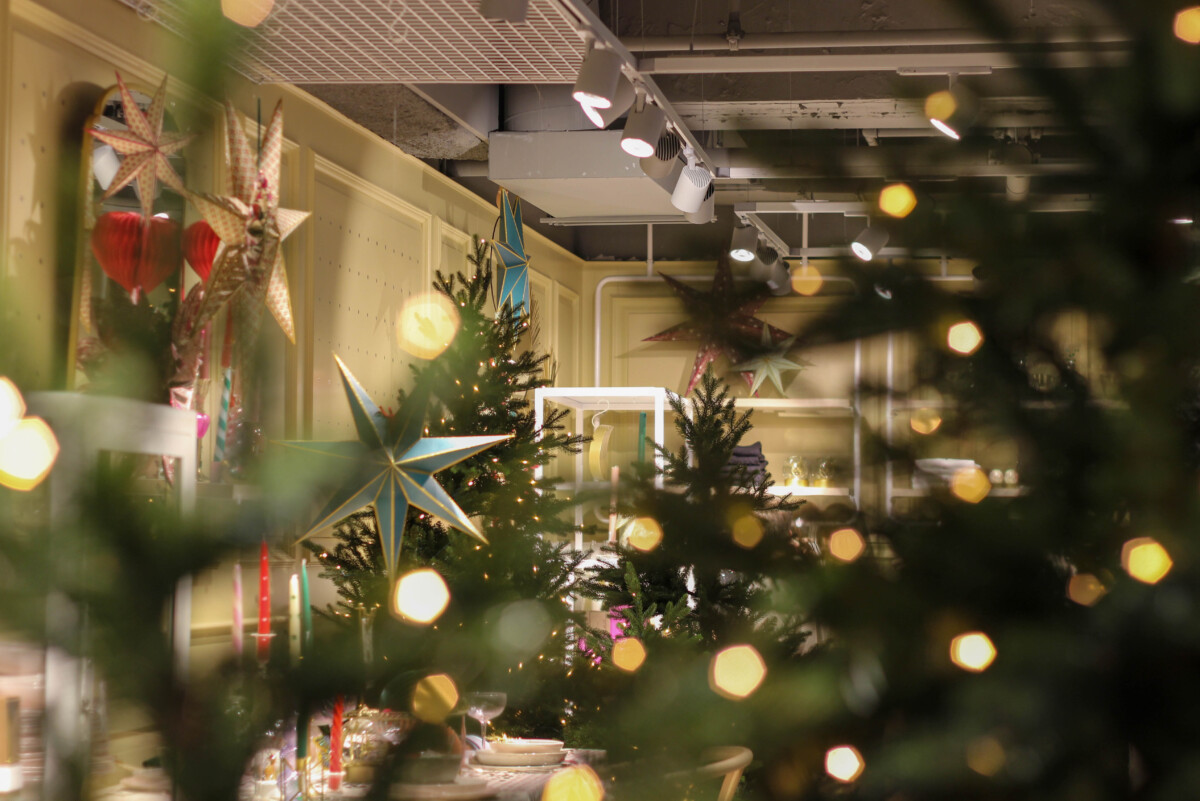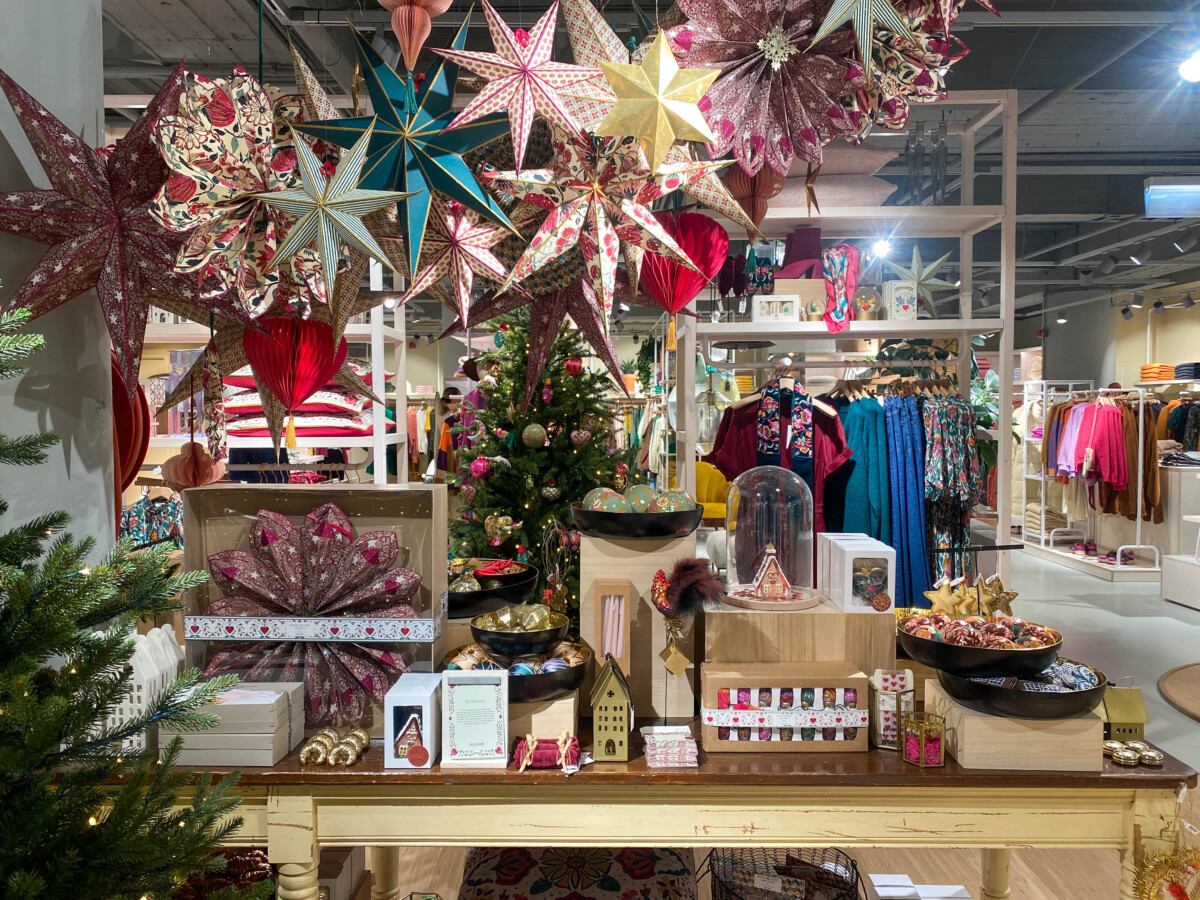 Sissy-Boy Daily
You can always eat and drink in the Sissy-Boy shop. Join Sissy-Boy Daily for breakfast, lunch, sweets, snacks and hot and cold drinks.

For example, during lunch, opt for a homemade tuna salad sandwich, a harissa hummus sandwich or a soup. Can't choose? Then the lunch board for two people is a good idea. This consists of a combination of savoury sandwiches, pumpkin waffle, soup and a quinoa salad.

The terrace is normally open on warm days. Unfortunately, it's currently closed.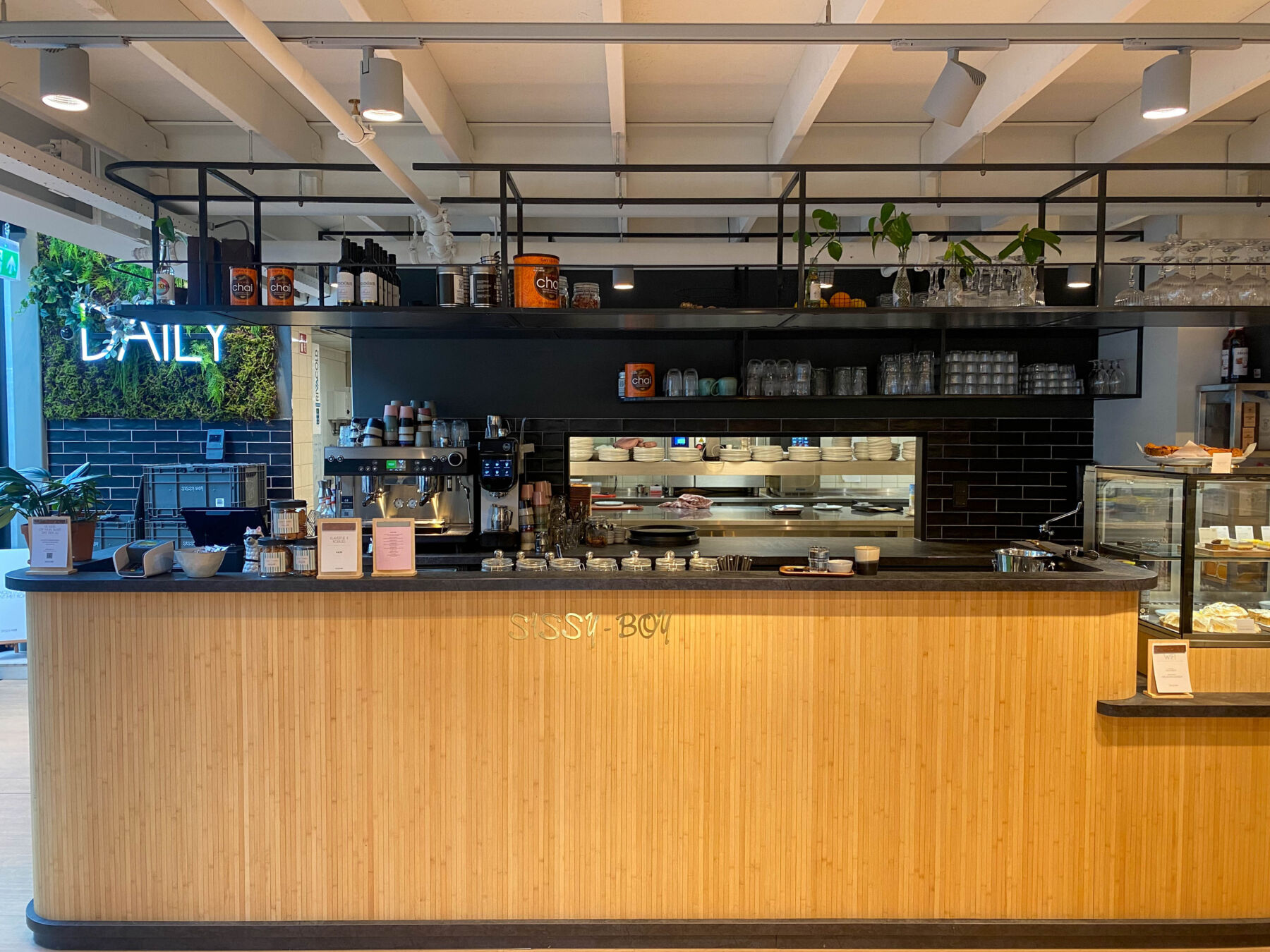 Under construction
As indicated above, the terrace of Sissy-Boy is currently closed. The Municipality of Rotterdam has taken safety measures due to problems with the apartment building above Sissy-Boy. As a result, the terrace and the entire side of the building are closed. Sissy-Boy expects this part to remain closed until the end of the year.
From Binnenwegplein, the Karel Doormanstraat appears to be closed, but fortunately this is not the case. It is possible to walk along the cordoned off part or cross over and walk into the street. So be sure to visit Karel Doormanstraat and discover more fun hotspots!