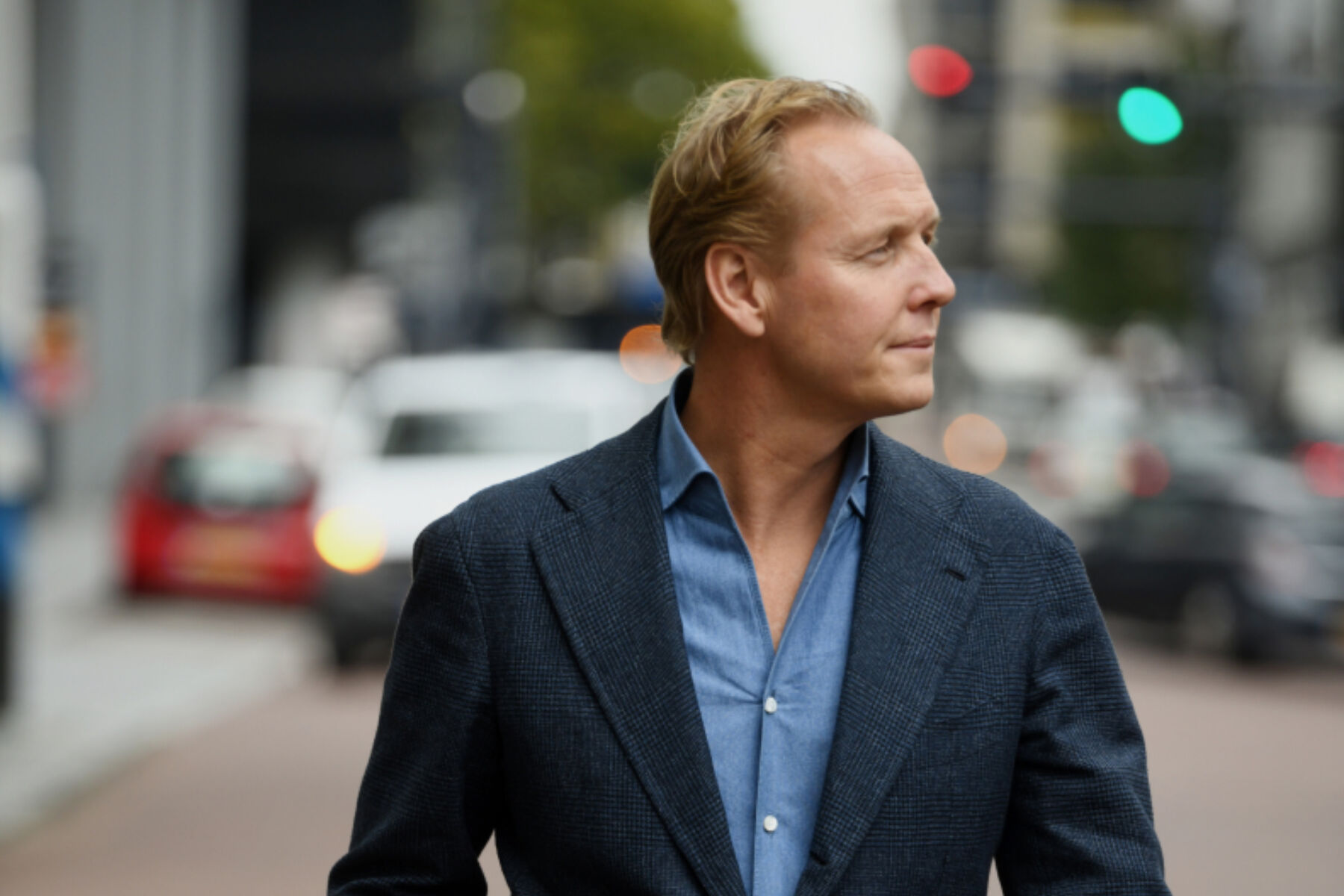 The Manhave team is unanimous: Steven must win! Steven is a fantastic boss with a lot of love for the city. For years he has passionately been working to make Rotterdam even more beautiful.
Rotterdam Real Estate Man and Woman 2023
The list of nominees for the honourary title of Rotterdam Real Estate Man and Woman 2023 has been announced.

This list was compiled by the Vastgoedjournaal based on various criteria, including visibility in the Rotterdam market, a contribution made to the real estate discussion in the city or a special project. The Rotterdam real estate man and woman believes in the hands on mentality, even in these challenging market conditions.

In the light of these criteria, Steven Manhave clearly stands out. With impressive projects such as The Lobby and Lumière, and his vision of the future, we already consider him the real estate man of the year.
Be sure to vote!
You can vote until September 8. Let your voice be heard via this link.