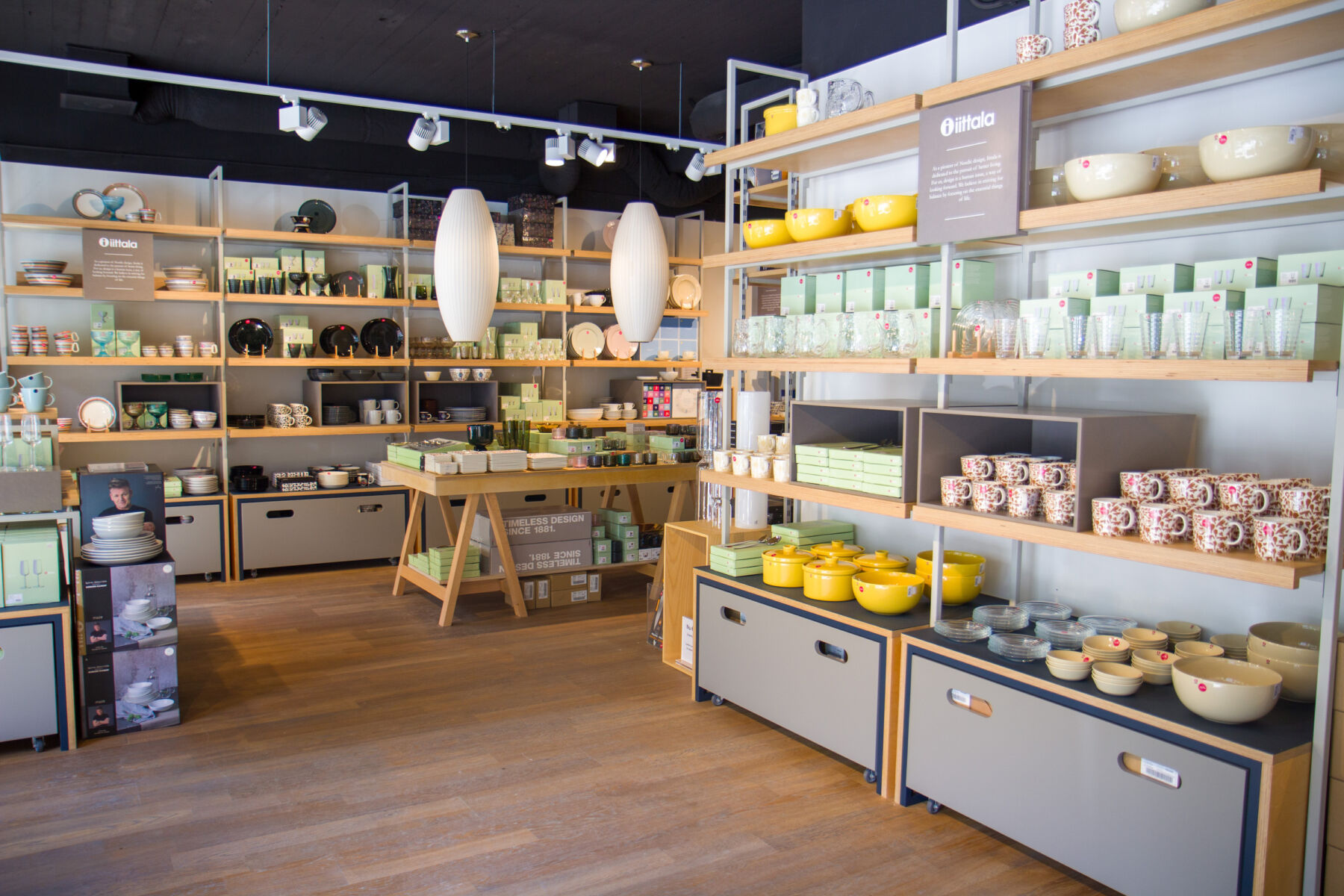 Iittala, a Finnish design brand, found its origins in 1881 in a glass factory in the Finnish village of Iittala. We recently visited their renovated shop on the Karel Doormanstraat and spoke to store manager Aldo.
Aldo, store manager of the Karel Doormanstraat location and the shop-in-shop at Bijenkorf, has been contributing to Iittala's success for 15 years.
Can you tell us about Iittala?
Aldo: "Iittala is a beautiful Finnish design brand that has been around for more than 140 years. The brand is part of the Fiskars group, which also includes the 150-year-old Arabia partner brand. You may know Fiskars from those familiar orange household and kitchen scissors that can be found in most kitchen drawers."

"Iittala's timeless design is inspired by nature, and it doesn't just look pretty; everything is functional. In fact, Iittala's design is made for the small kitchen cupboards in Finland, where people have limited space. It has to be easily stackable, for example. The beauty of Iittala is that almost everything can be combined effortlessly. All colours match beautifully, even busy tableware can come together in an eclectic ensemble."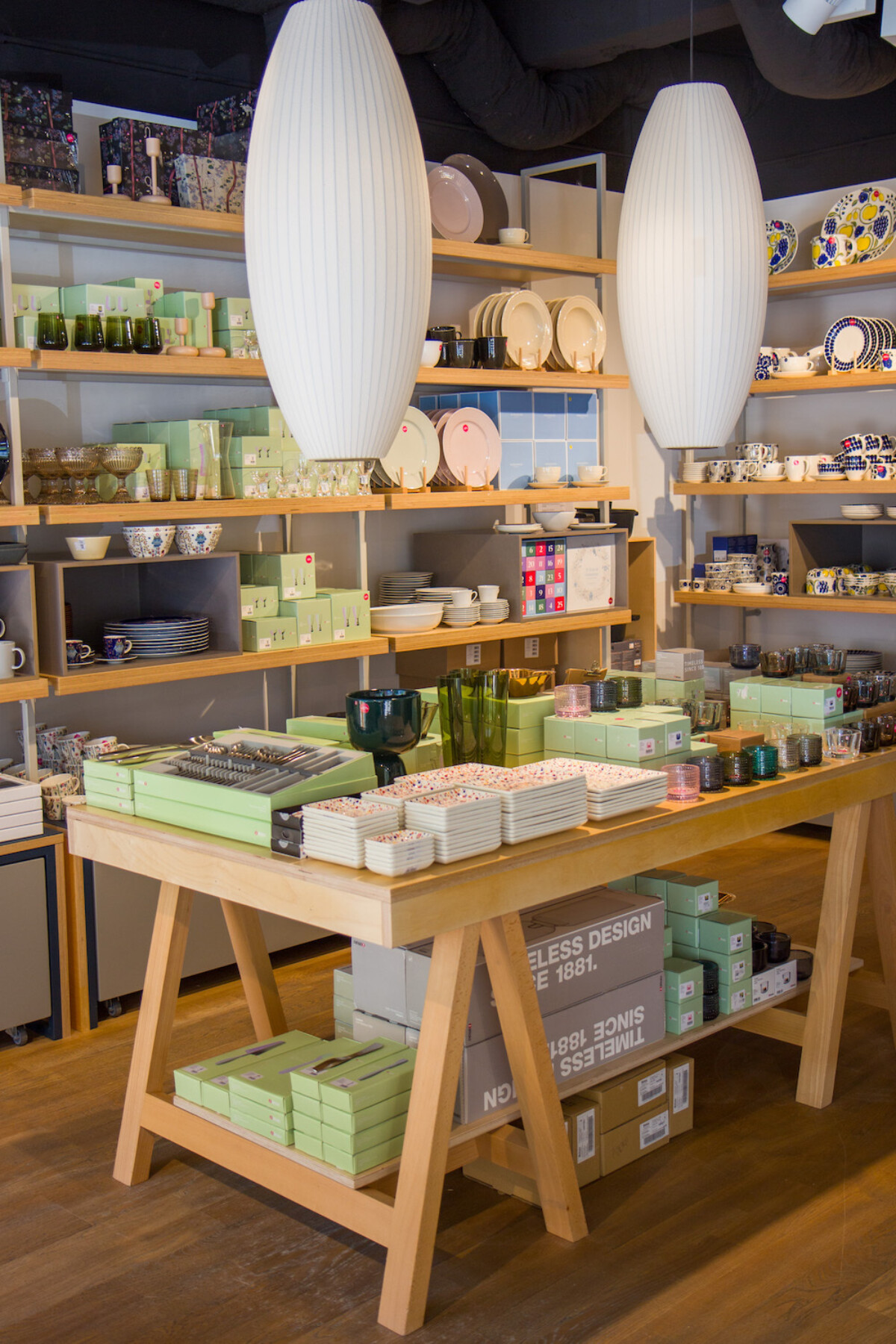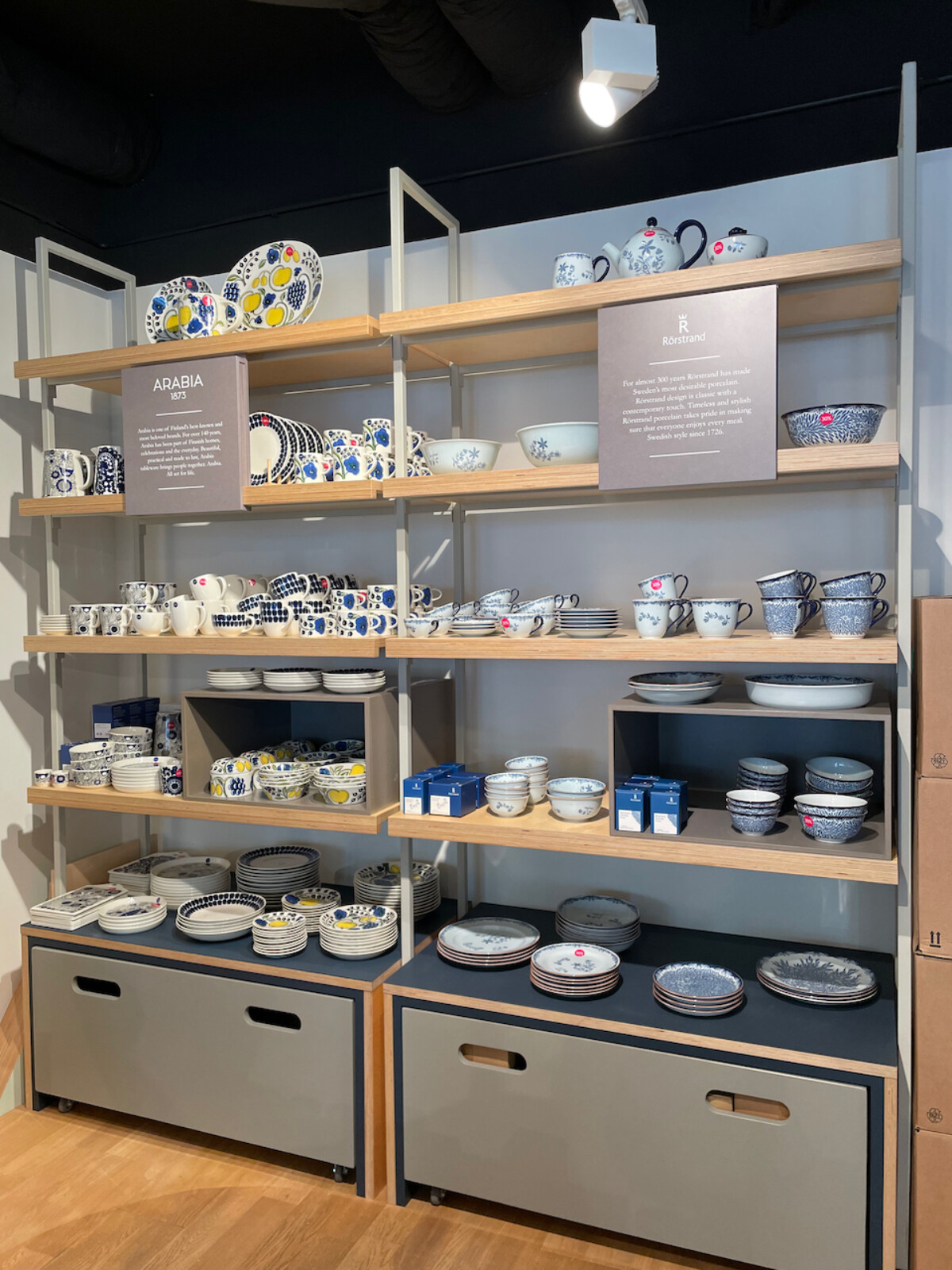 What did you change during the renovation?
Aldo: "Actually almost everything. We took out the suspended ceiling with built-in spotlights. Not only was it quite outdated, but we also wanted to switch to LED lighting. Now the whole thing looks nicer, and it's also more environmentally friendly and favourable for our energy bill."

"Furthermore, we replaced most of our furniture. The new furniture is circular; it comes from former Iittala shops in Germany. We upgraded the furniture we kept by adding dense base cabinets."

"Thanks to redesigning the shop and removing the shelving units in the window, there is now a better view inside. Moreover, everything fits together nicely and there is a much more coherent whole in the shop. We also have more space to display a more extensive selection in the shop."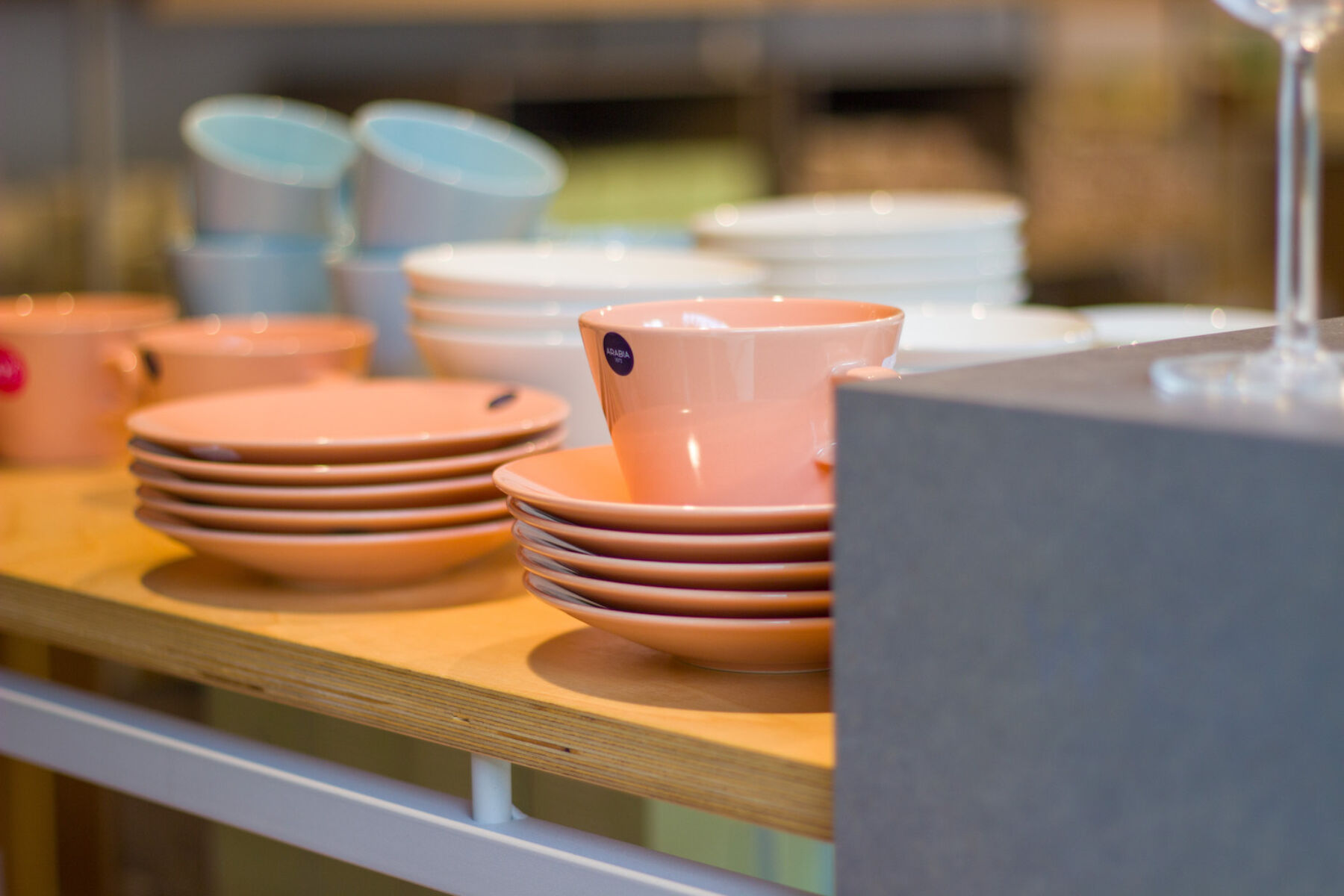 What is the most popular product in the store?
Aldo: "The most popular item in our store is undoubtedly the 'Teema Wit' tableware from the 1950s. Even though it has been around for 70 years, it is still very modern. What makes this tableware so special is its multi-functionality. For example, a deep plate serves not only as a soup bowl, but also as a pasta plate."
"Another favourite is our 'Essence' glass line. These glasses are all cut at the same height, so that the leg is always the same height. These glasses are also multifunctional. One of the glasses can be used as an ice cream sundae, champagne glass or for a shrimp cocktail ."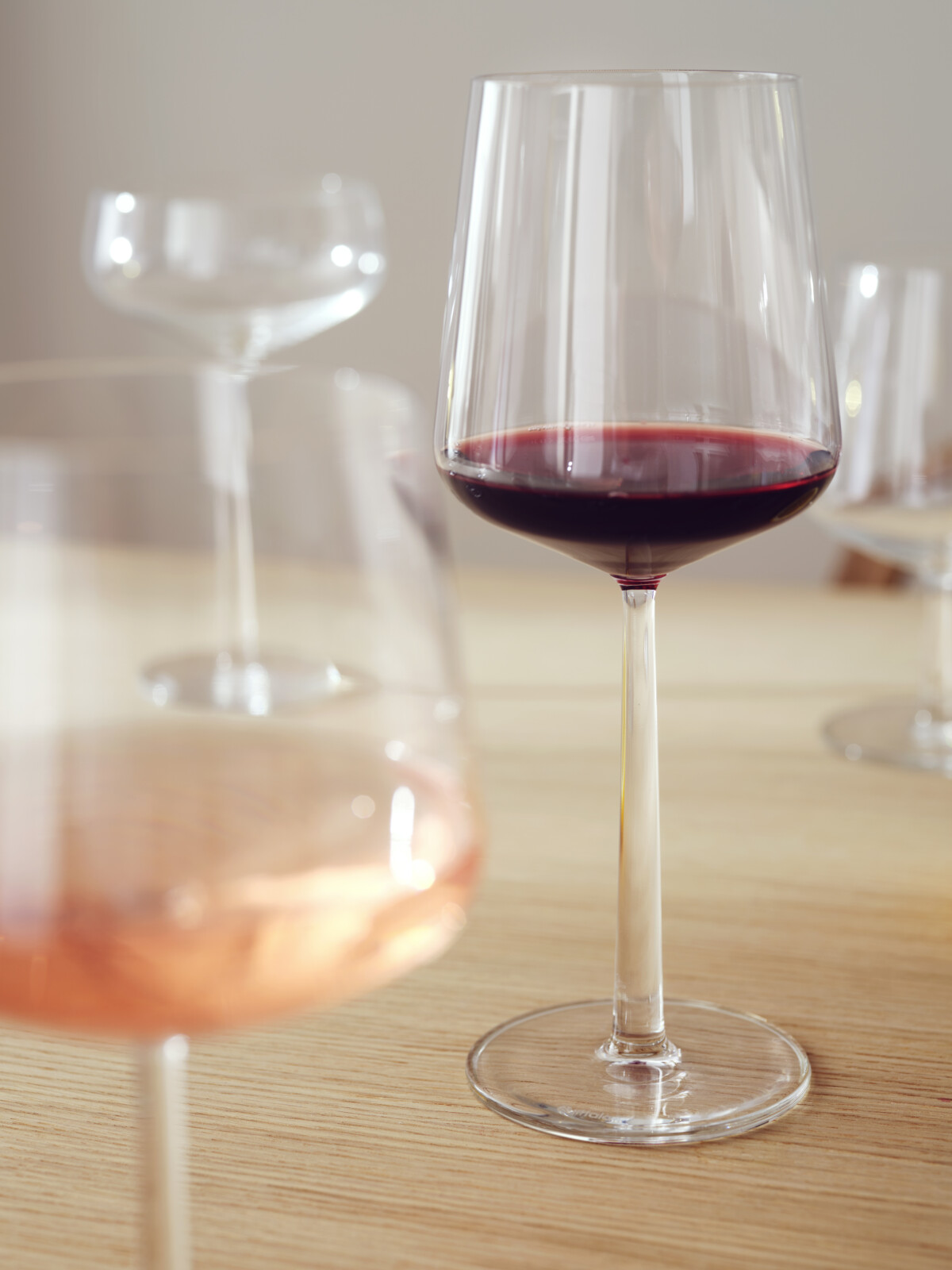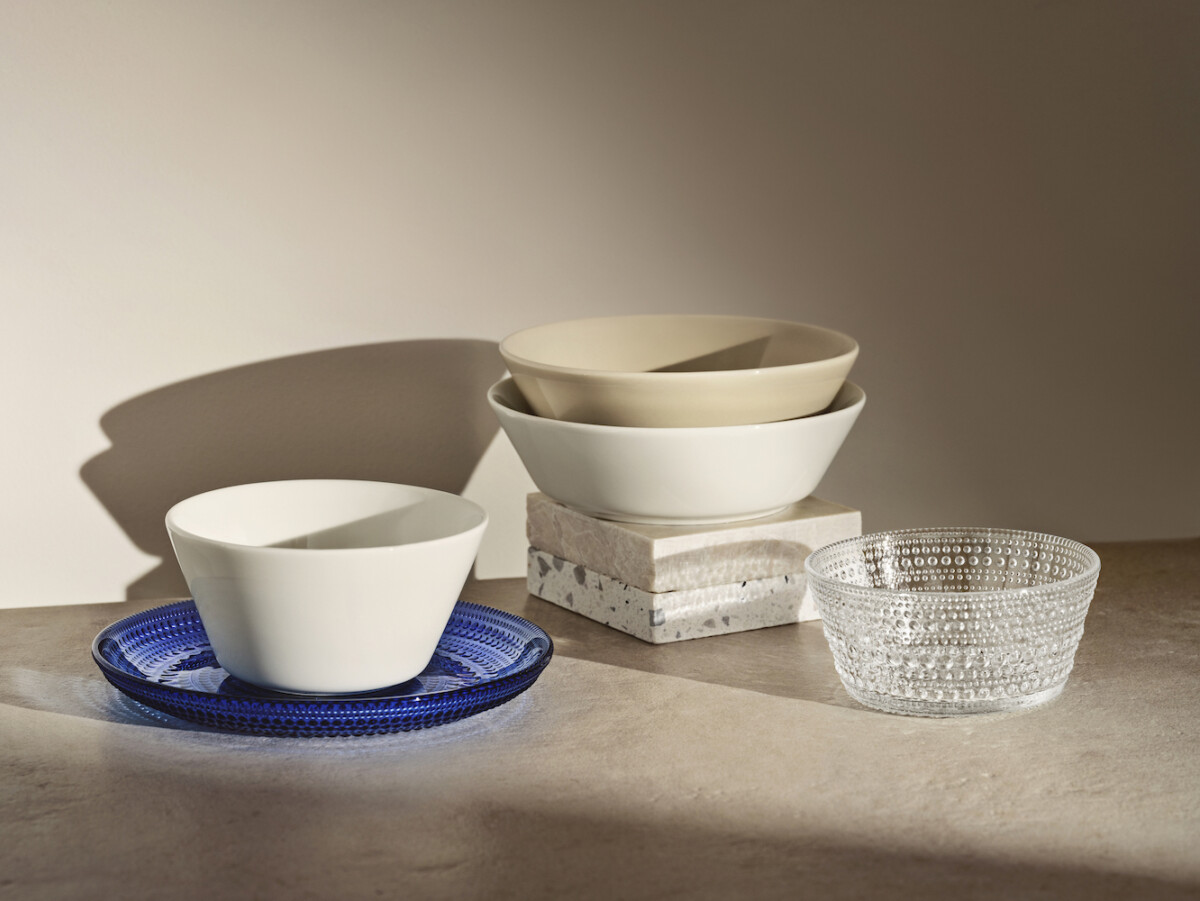 How do you like the location on the Karel Doormanstraat?
Aldo: "Our customers have known to find us here for 17 years. What makes this location so fantastic is the excellent accessibility. With the parking garage at the back and Rotterdam Central within walking distance, accessibility is no problem at all."

"It really is a very nice street. What I am very happy about is the coffee bar next door. The guests sitting on the terrace can look inside and often decide to walk in the shop. There are also many other shops who have been based here for quite some time. Our neighbours, for example, have also recently undergone a renovation."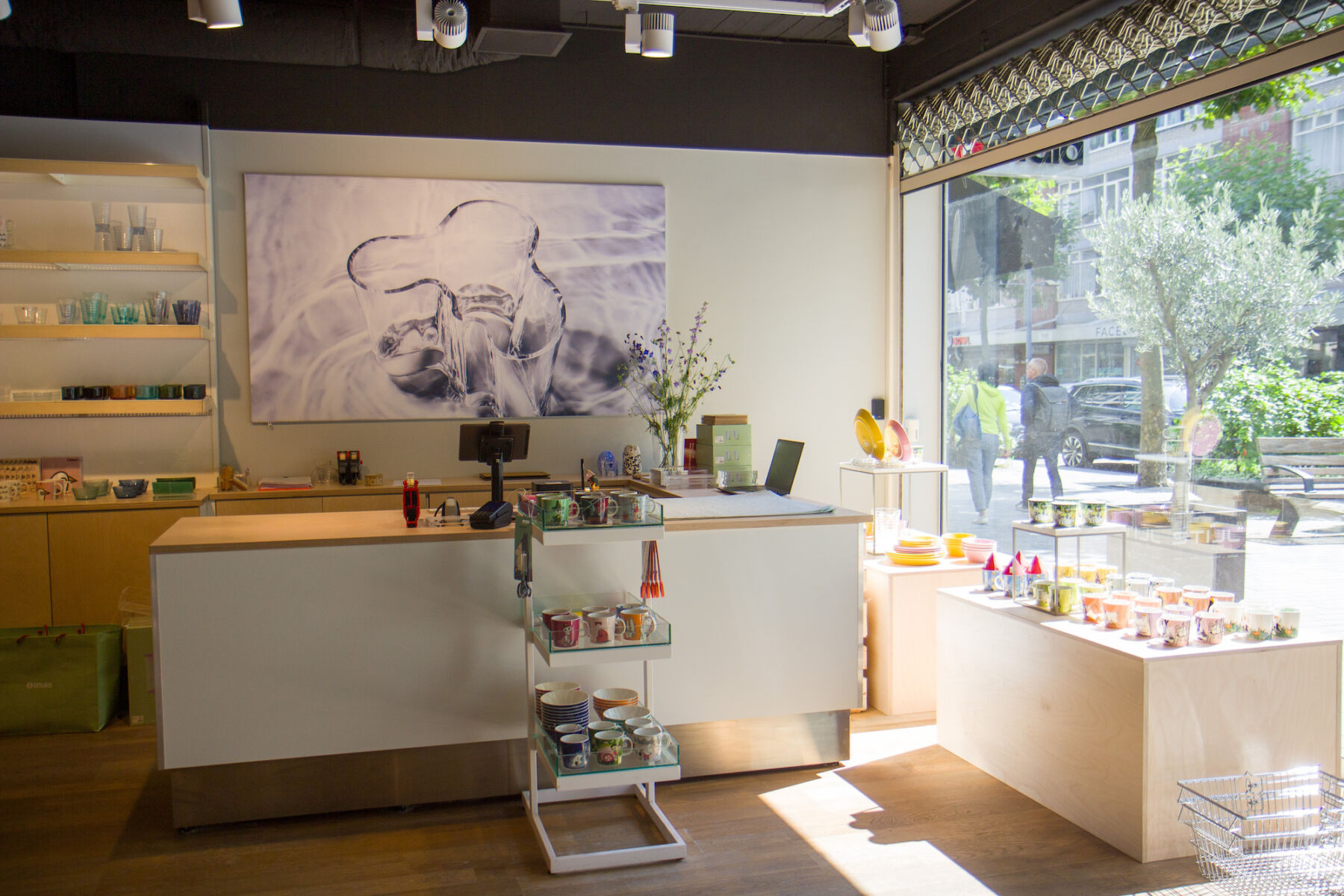 Do you have anything to add?
Aldo: "Be sure to come by! In our store on the Karel Doormanstraat you will find both our permanent and new collections, as well as discounted items due to overstock, lines that will soon disappear and products that are in high stock in Finland. There is something for everyone in all kinds of colours and design."
Thank you for your time, Aldo!