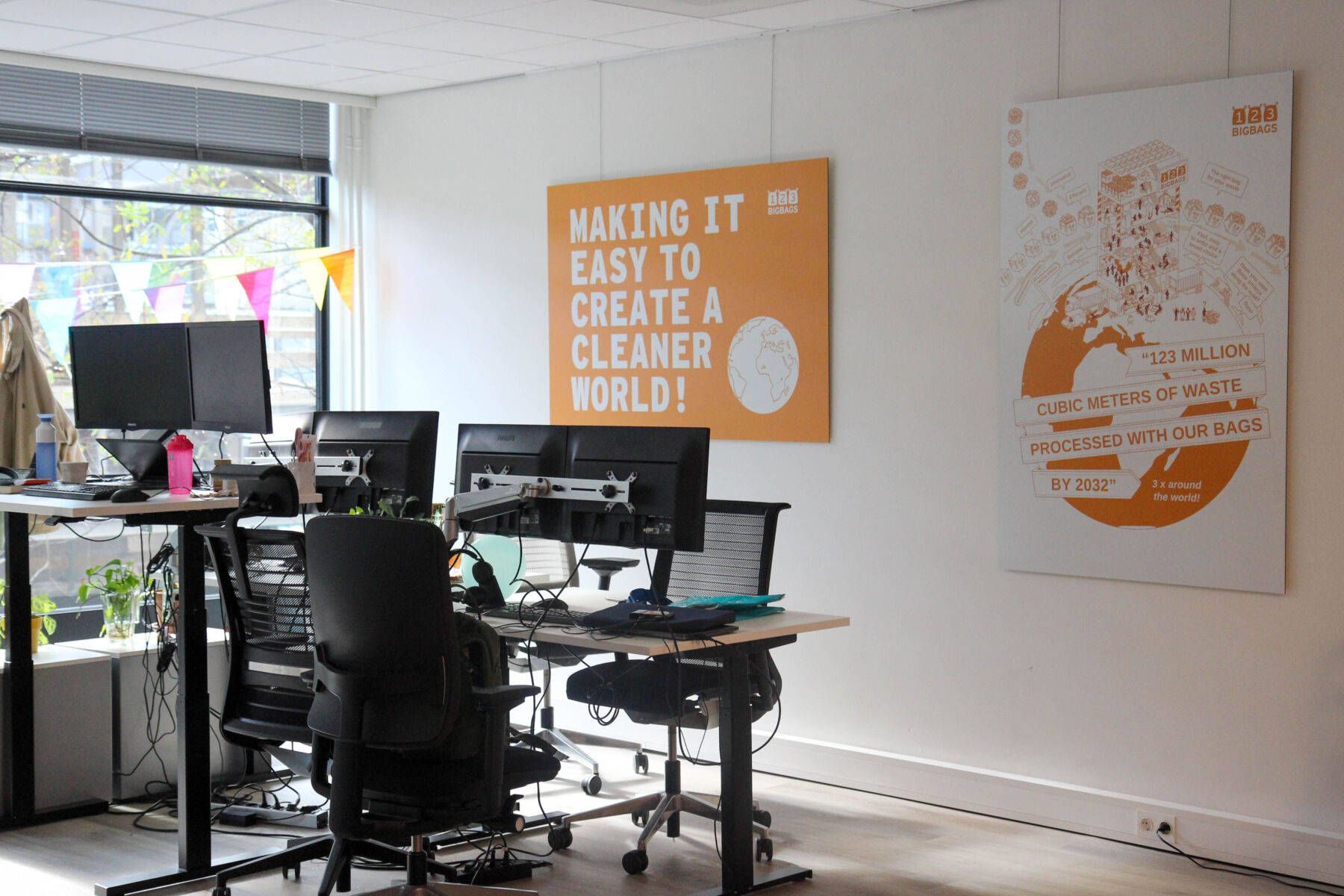 That is why 123BigBags has entered into a partnership with Project Rescue Ocean. With this they support beach clean ups around the world. You can read more about it below.
123BigBags is an online webshop for various bags for use in the construction, waste and recycling industry. Since last year, 123BigBags has been located on the Kruiskade, in the City House.
About Project Rescue Ocean
Project Rescue Ocean, led by Benoit Schumann, is a French international organization dedicated to raising awareness about the state of the coastal environment. Throughout their existence, Project Rescue Ocean, along with thousands of participants, has worked to clean up beaches worldwide.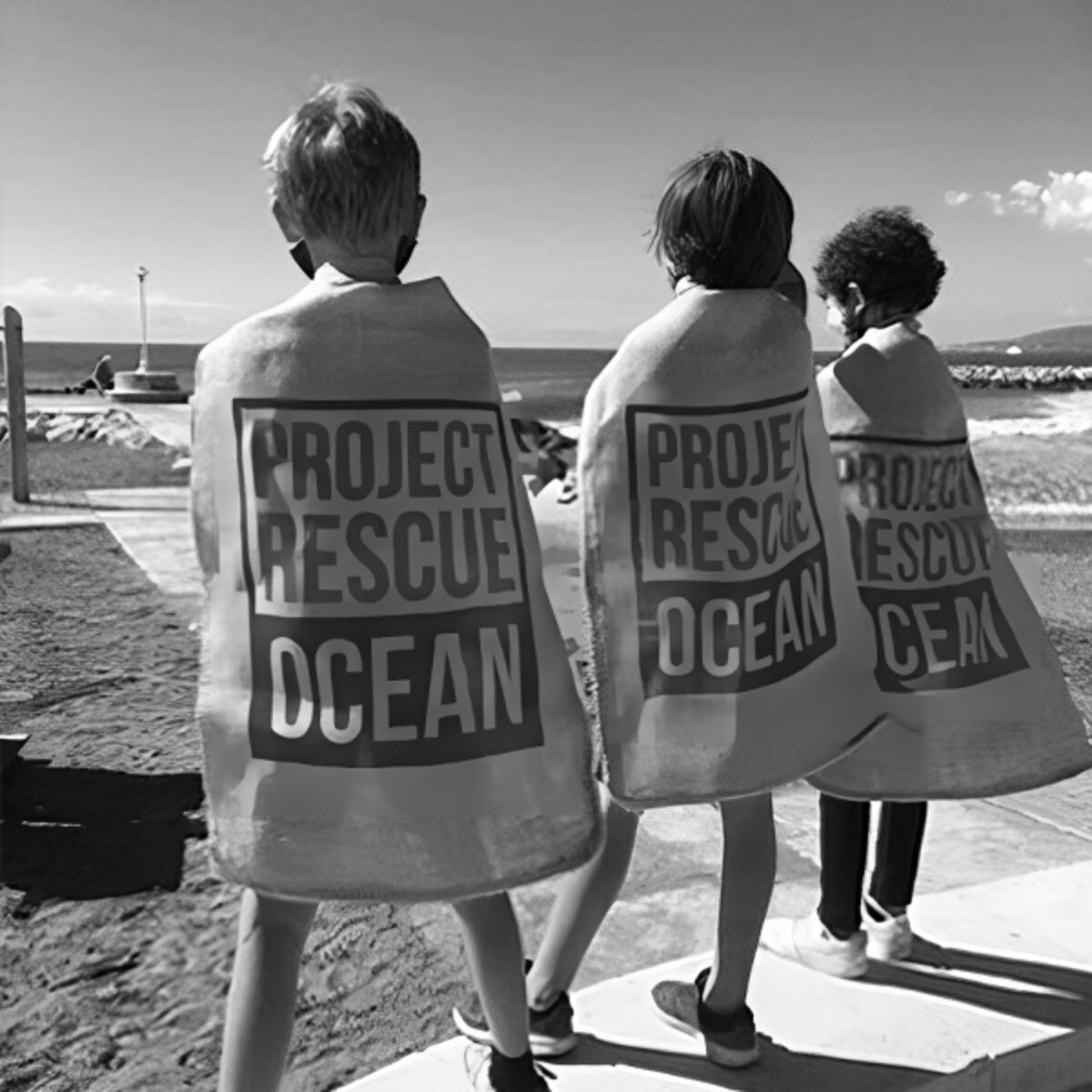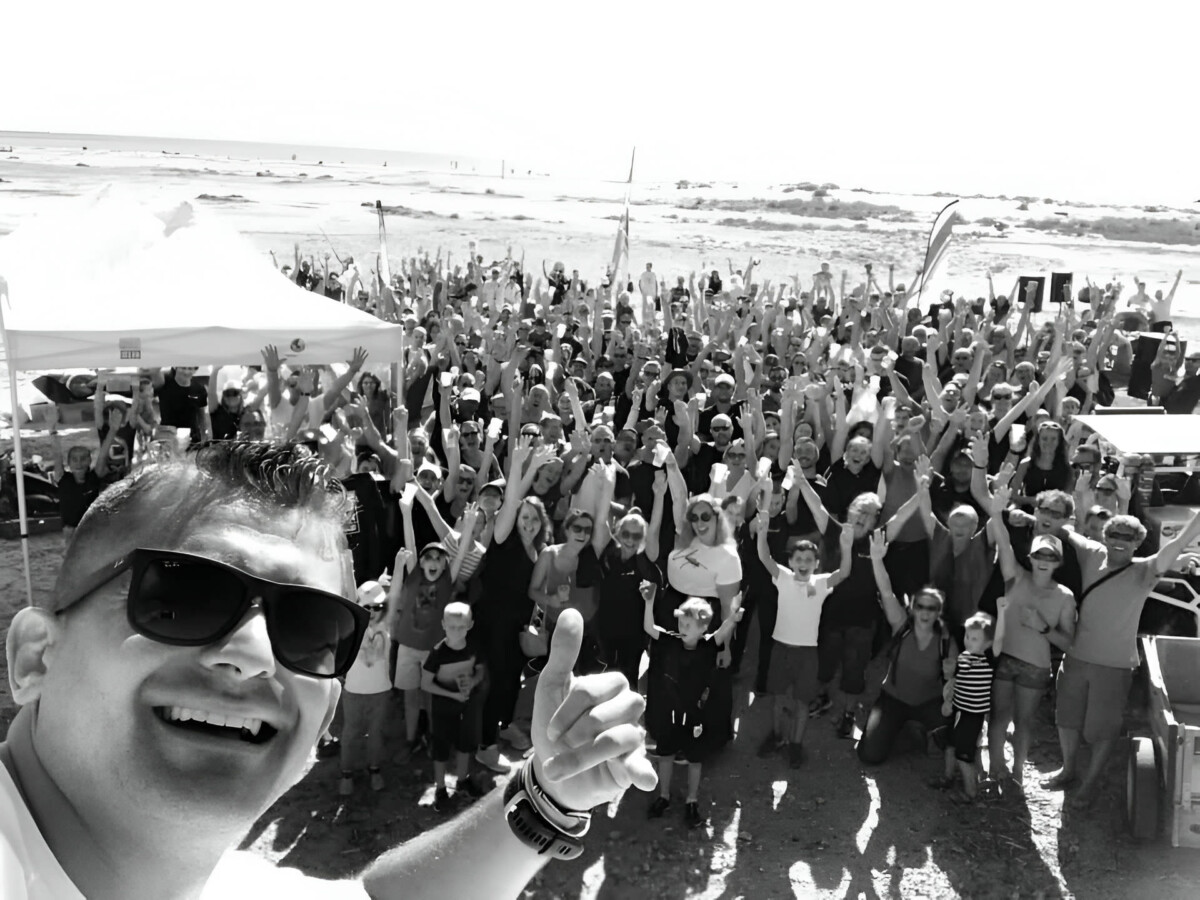 "My dream is to give free bags to everyone who organizes a beach cleanup. We want to make it easy to create a cleaner world!"

123BigBags supports Project Rescue Ocean
123BigBags supports the actions of Project Rescue Ocean by offering them jute bags with their logo on them at cost price. In addition, as a customer of 123BigBags it is possible to donate a small percentage (1.23%) of your purchase to Project Rescue Ocean.

With these voluntary donations, 123BigBags donates bags and gives Project Rescue Ocean the means to purchase materials for more beach clean-ups.
Already donated 5000 bags
Director-owner Krijn Degenkamp: "Since the beginning of 2023, we have been asking every customer to donate. The donation is automatically added to the shopping cart on our website during the checkout. It remains voluntary, of course, but this means that a customer really has to make it consciously. so as not to donate. So far we have already been able to donate 5000 bags with this campaign."