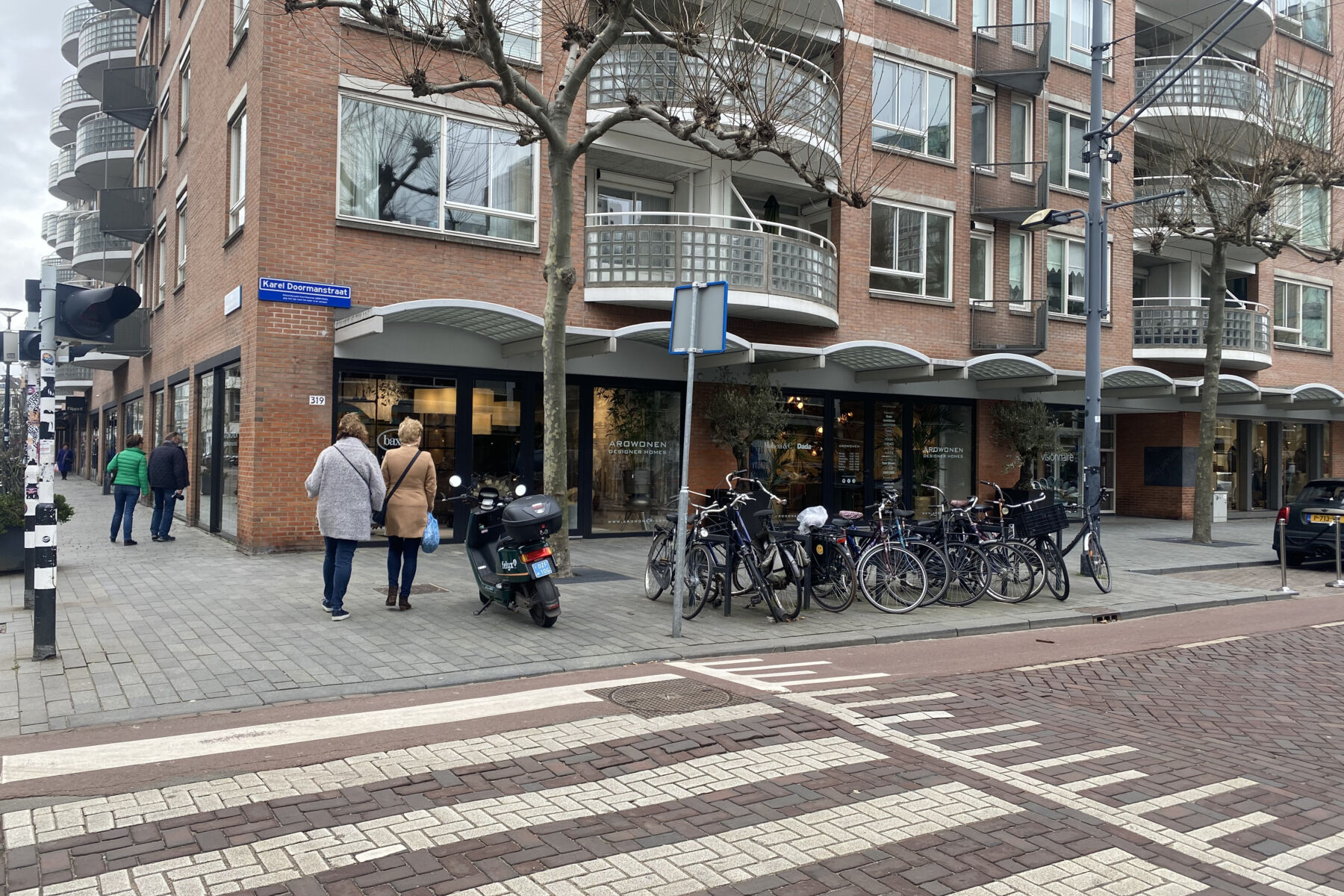 At AROWONEN you can shop luxury design interiors from their own private label and selected top designers. In the store and online you will find everything you need to provide a living room, kitchen or bedroom with stylish design.
Luxury interior store
In this luxury interior store they sell high-quality furniture, from sofas to king-sized beds. They also sell lighting, coffee table books, candles, home perfumes, pillows, home textiles and vases with beautiful plants.

Are you looking for a real eye-catcher for your home? AROWONEN has a large selection of special objects, such as a large statue of a matte black dog with sunglasses. There are many other special objects to enrich your home with.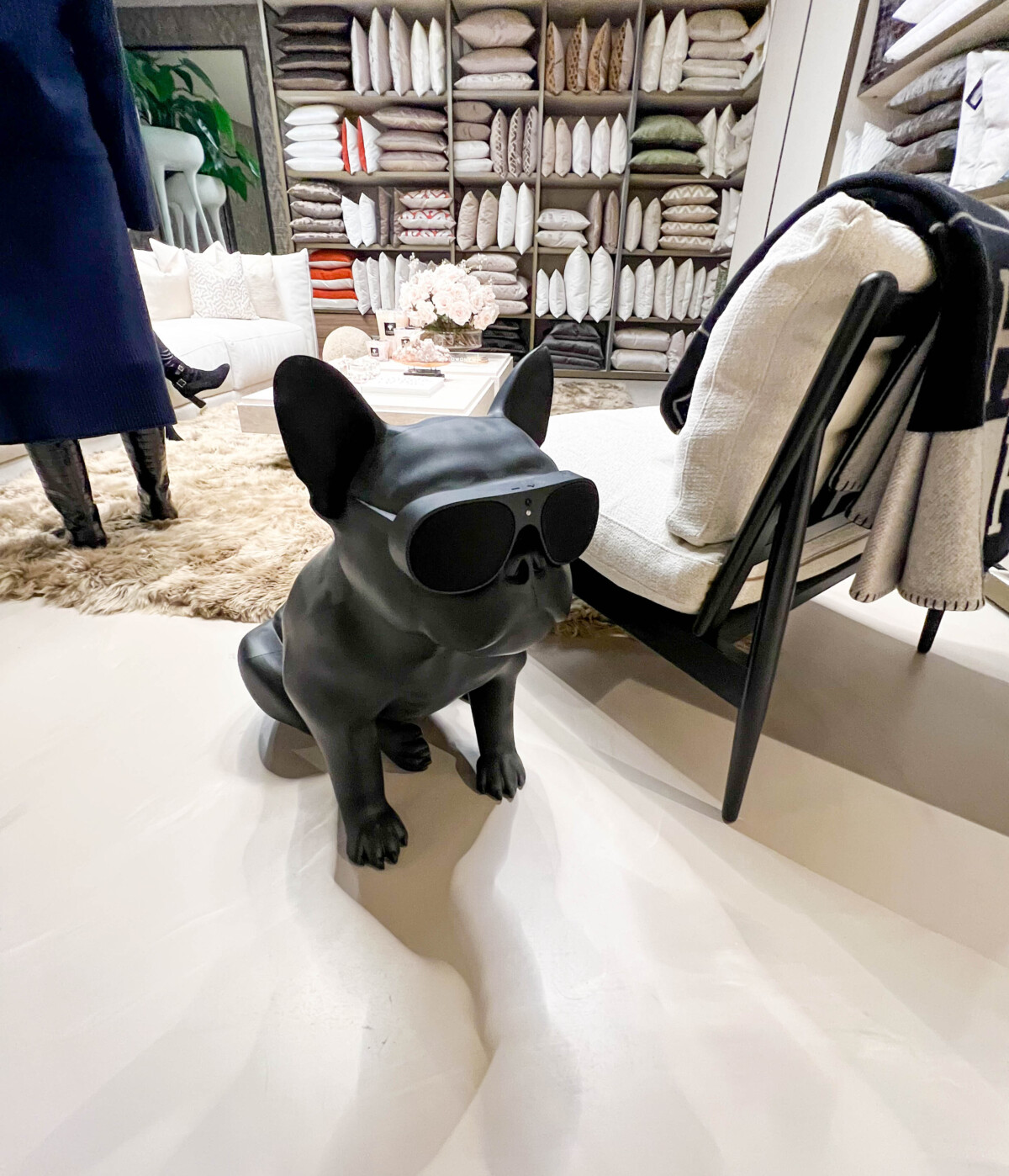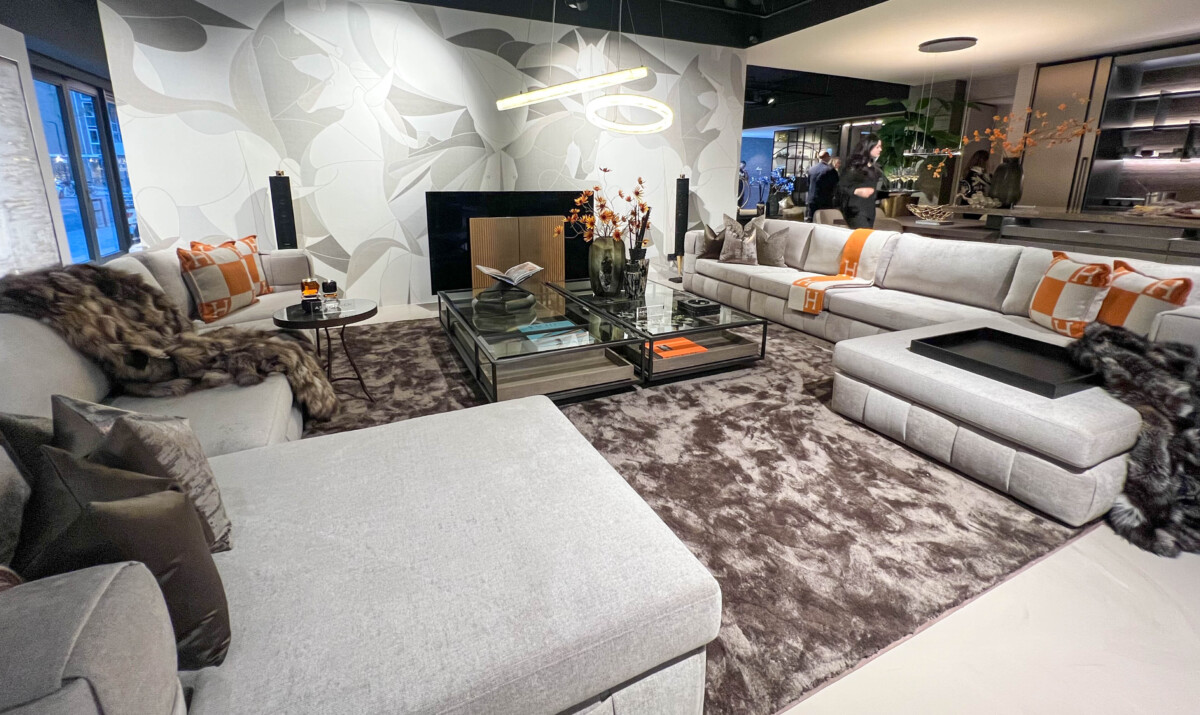 Loved by celebrities
AROWONEN is loved by well-known names, both locally and internationally. On their website you can see, among others, Romelu Lukaku, the star player of the Italian football club Inter Milan, ex-footballer Gregory van der Wiel and his girlfriend Rose Bertram. But also comedian Najib Amhali and fashion designer Laila Aziz and her world-famous American husband: singer-songwriter RedOne.
Grand opening
Last weekend, AROWONEN festively opened its doors for the first time in Rotterdam. During the opening they inspired their visitors with their beautiful new collection, good music and snacks from Mario Ridder, the chef and founder of star restaurant Joelia.
Did you completely miss the opening? From this week you can visit the store on your own. The shop is open from Monday to Sunday.