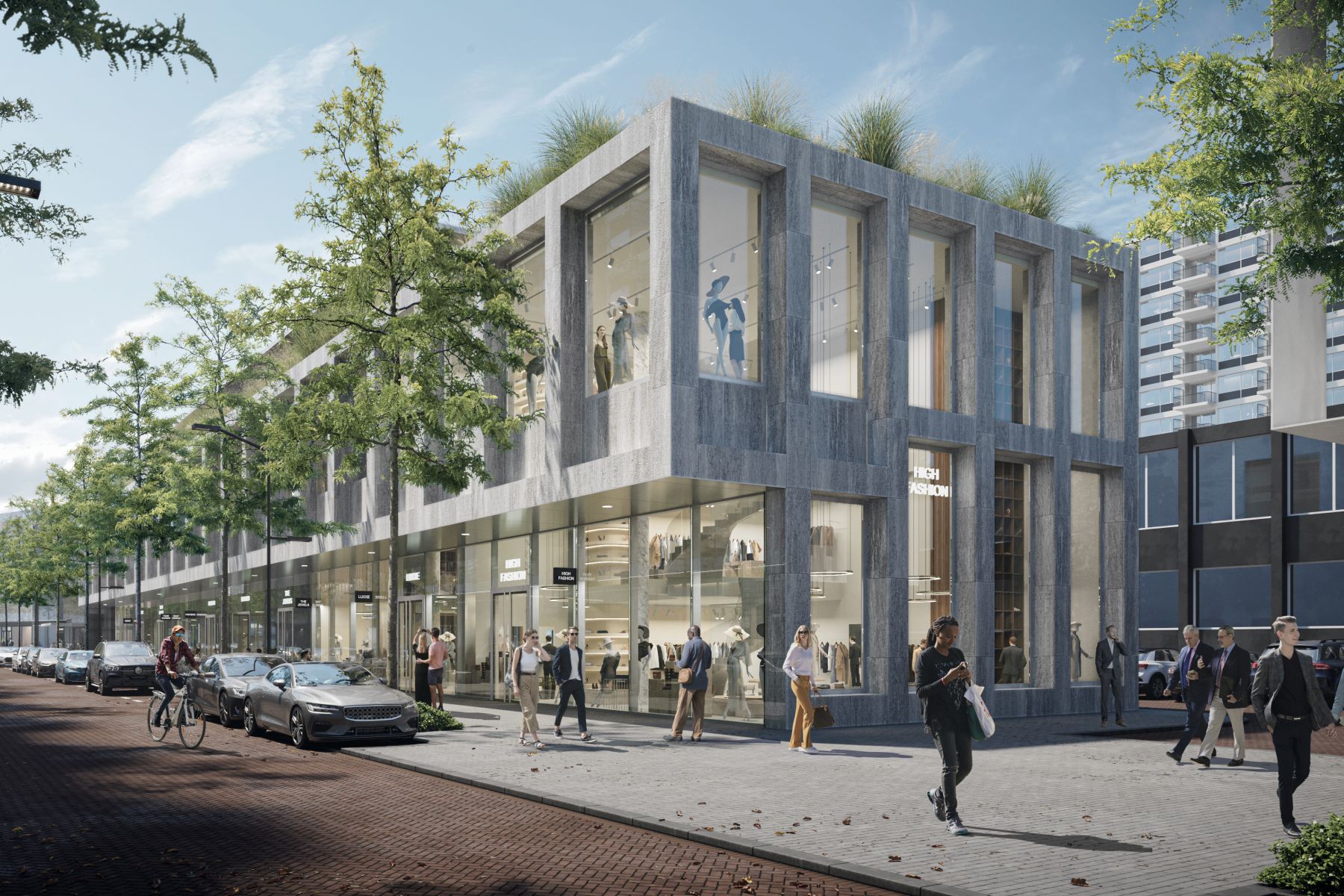 It was a successful, but also eventful 2022. Below we look back at 2022 and look ahead to 2023.
In Memoriam John Manhave
Not everything was positive in 2022. This year we had to say goodbye to our former director and commissioner John Manhave. On Monday, December 5, a private farewell was said to him, after which he was brought to his final resting place via his beloved city.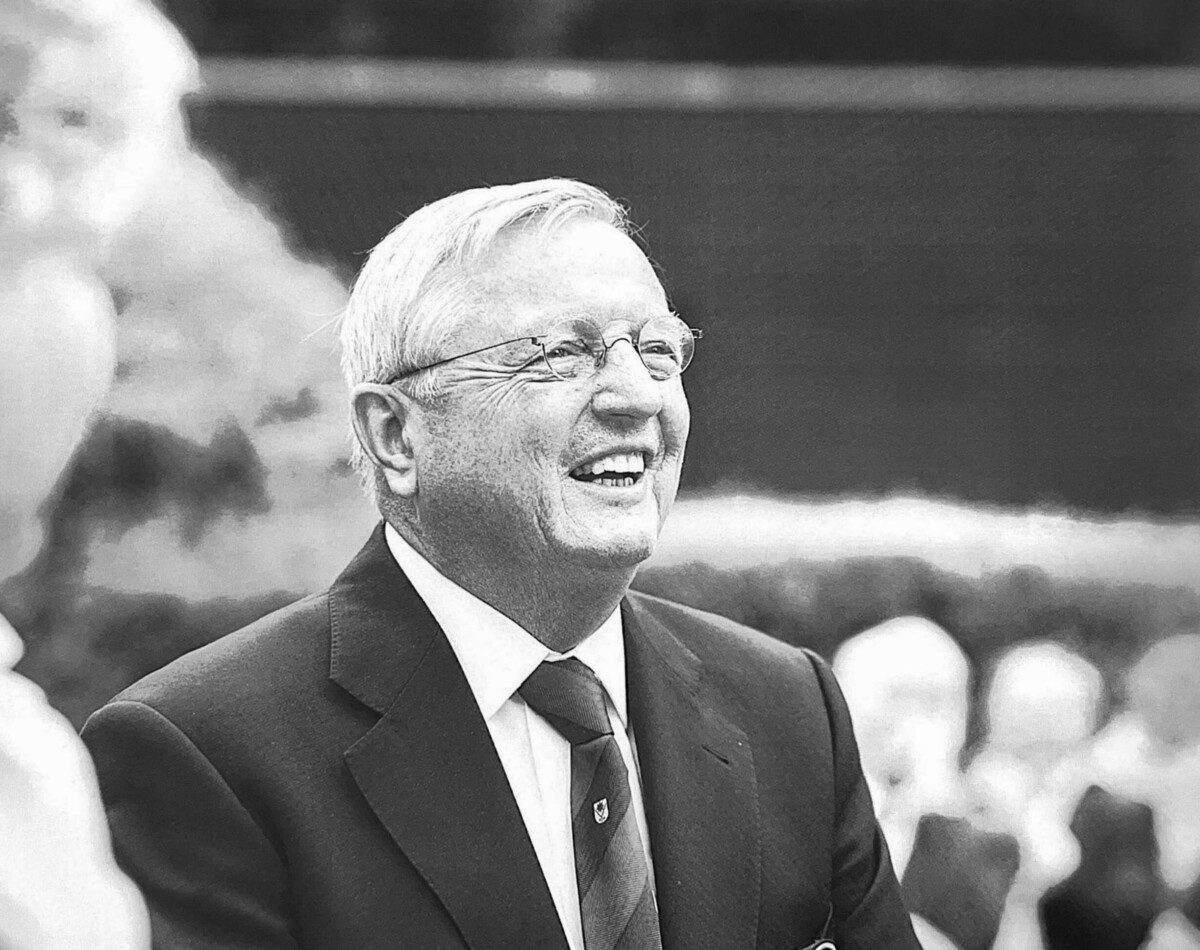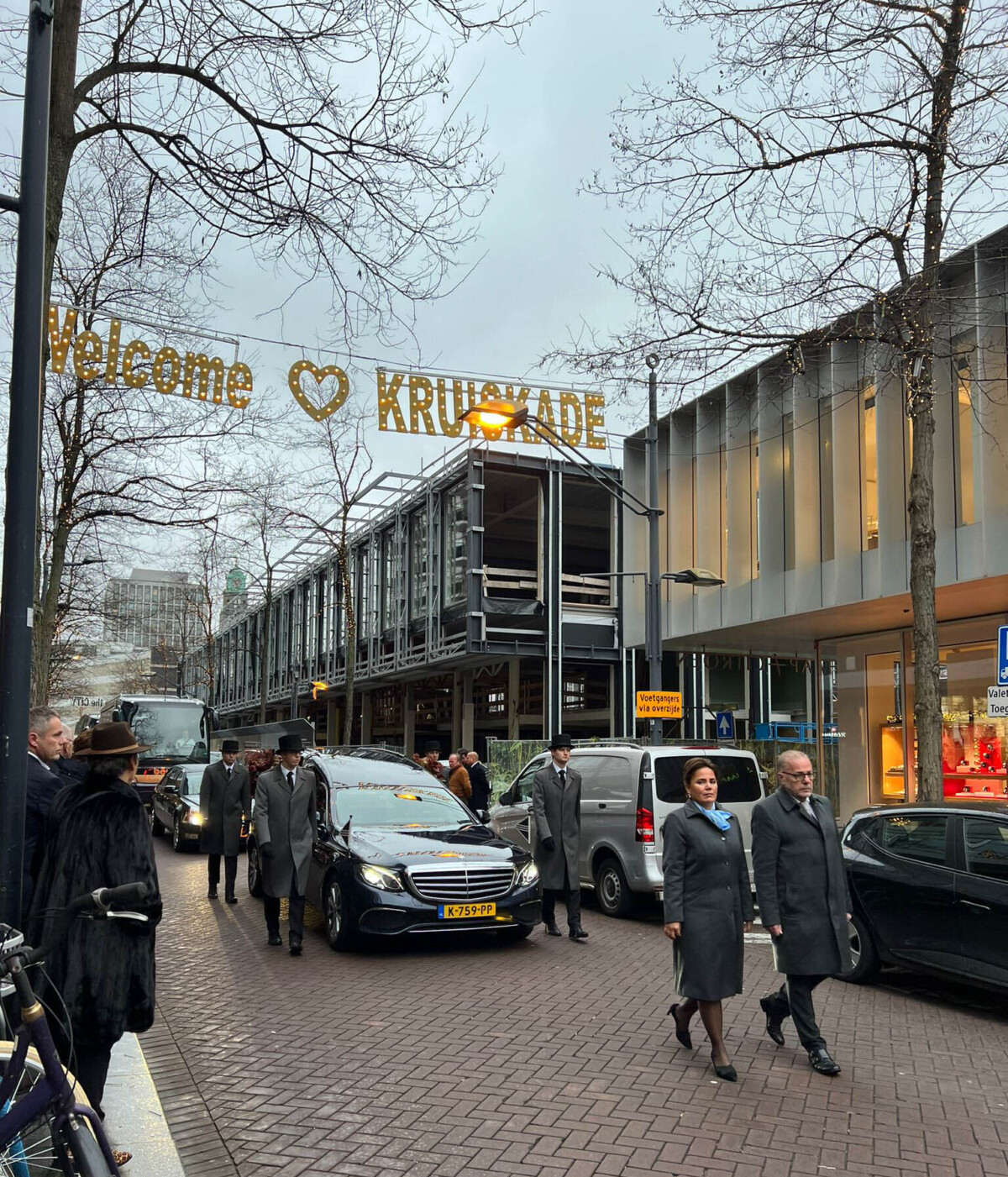 Highlights 2022
This year was also full of great developments. Below are some highlights of the past year:
The Manhave team has welcomed two new, great colleagues. In a short time, Danny and Barbara have become an indispensable part of the team!
123BigBags has found its place in the City House, that means our offices at this address are now fully rented out.
Construction of The Lobby started in February, the first pile was driven on May 17 and construction continued tirelessly for the rest of the year.
During PROVADA we went public with Lumière, a new icon with international allure for the Rotterdam city centre. A project in collaboration with VORM and KAAN Architecten.
On July 12, we organized a walk-in evening in collaboration with Vorm, KAAN Architecten and the Municipality of Rotterdam to present the plans for the Lumière Tower.
The large-scale maintenance of the City House started at the end of August. This iconic national monument is being restored to its former glory with care and passion.
Manhave has purchased more than 1300 m2 of shops on the Karel Doormanstraat and Van Oldenbarneveltstraat in order to fully develop the area. Arowonen will open a beautiful shop in the spacious corner building.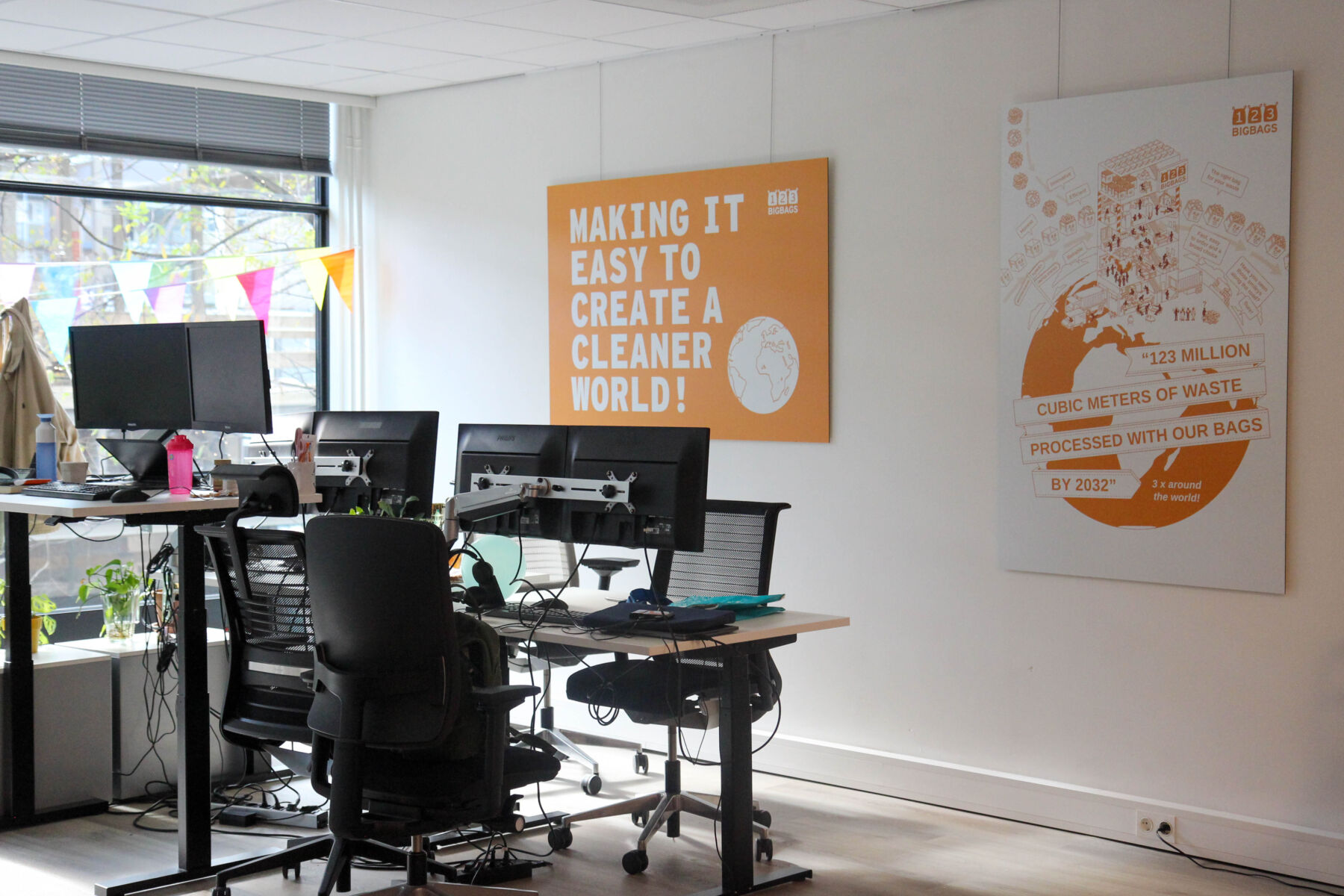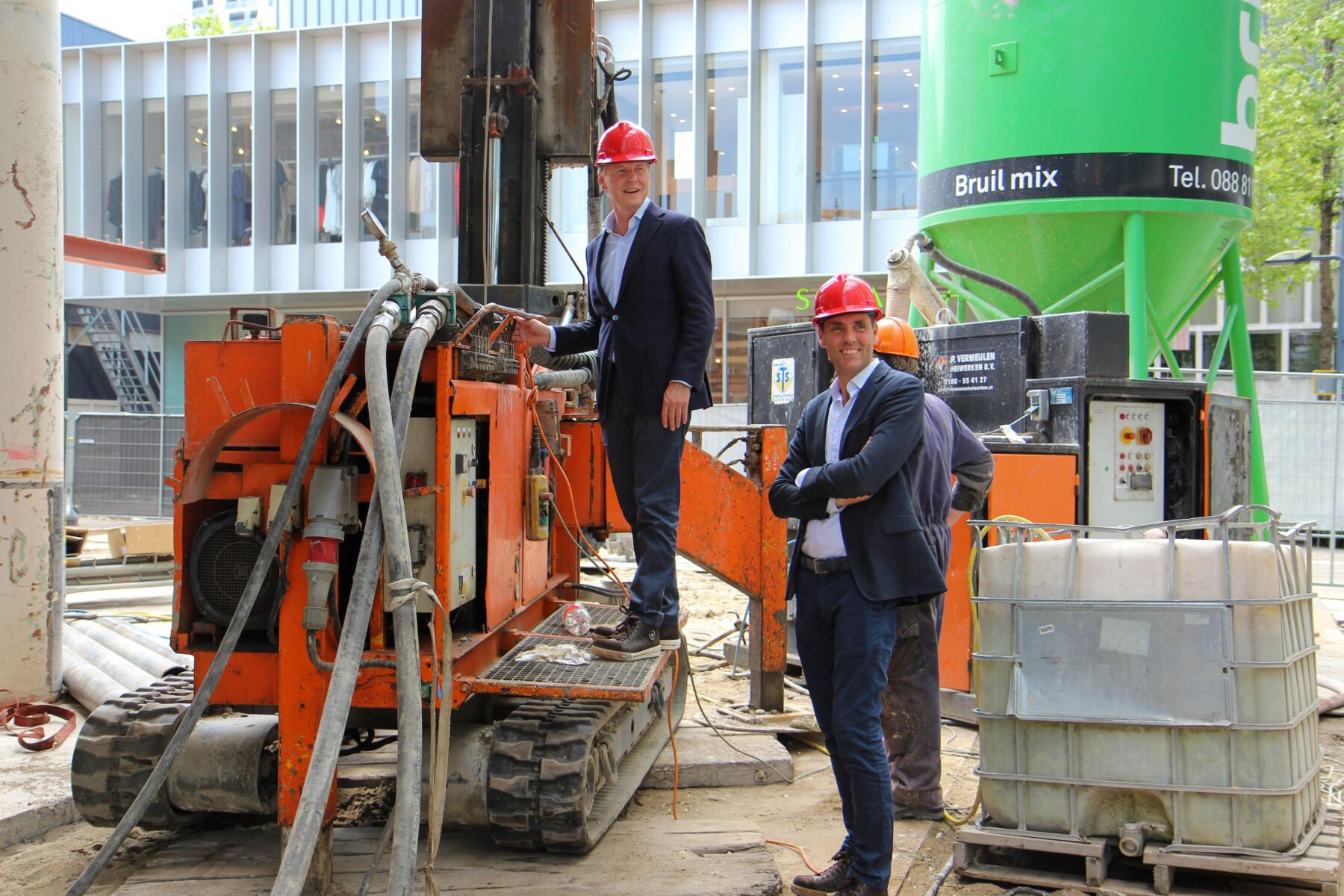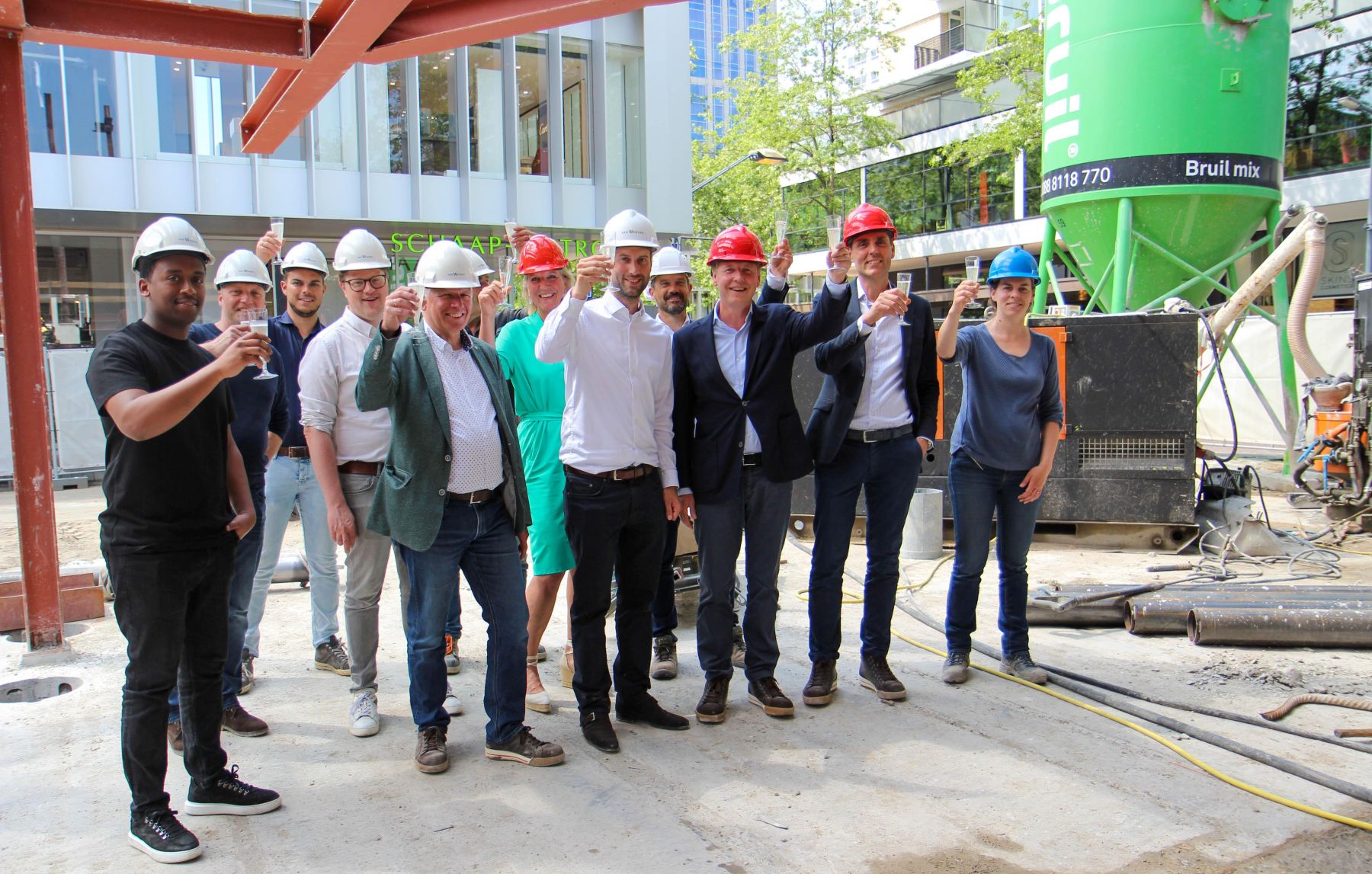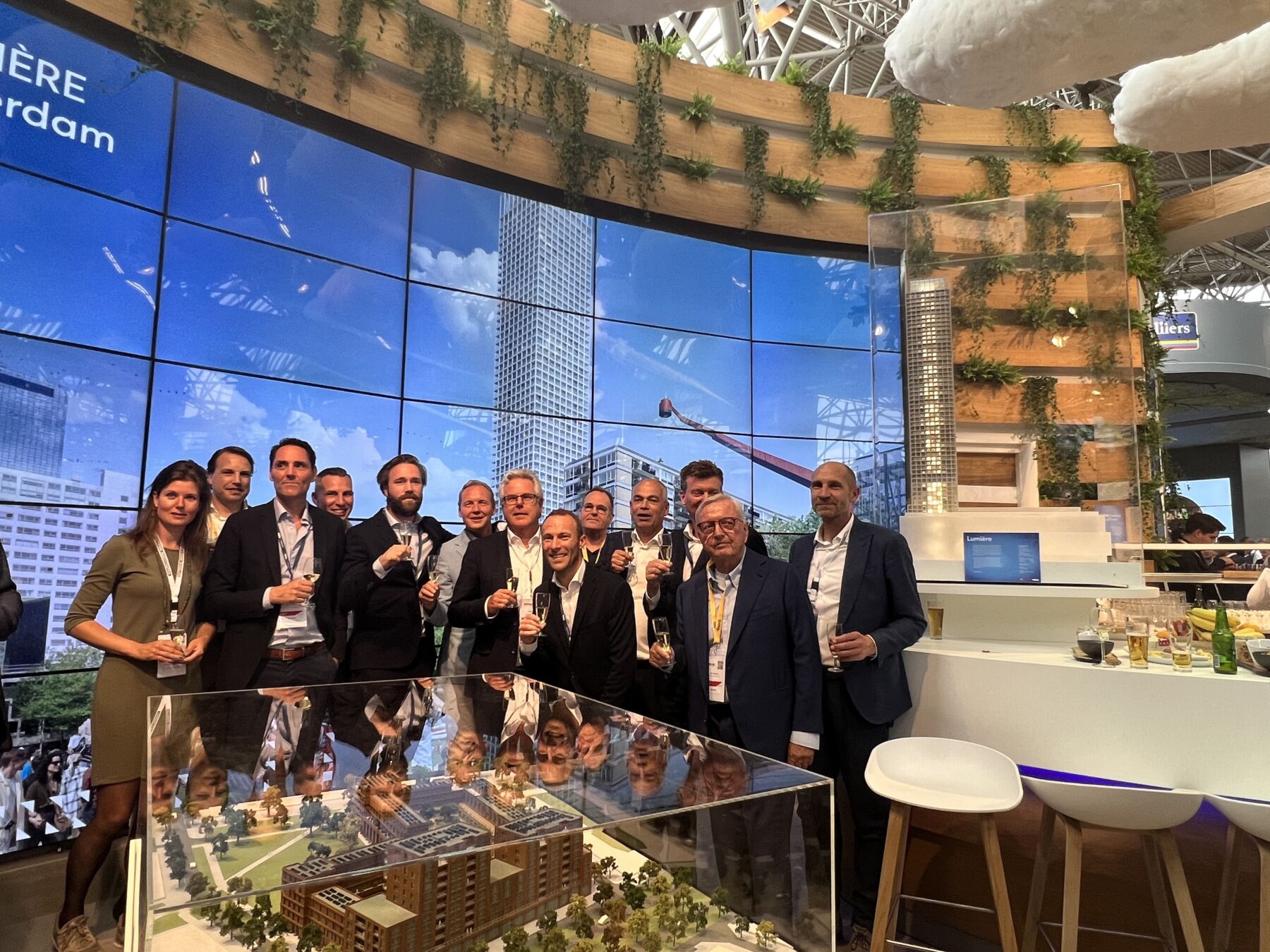 Outlook 2023
We look forward to 2023 with enthusiasm. We look forward to the completion of the construction of The Lobby, a sustainable transformation of the former Crystal House.

In addition, we look forward to the moment when the work on the City House is completed and that this iconic national monument has been restored to its full glory. This is expected to be completed in August 2023.

We are also looking forward to the steps we will take with Lumière. We expect to organize another walk-in evening in the first quarter of 2023.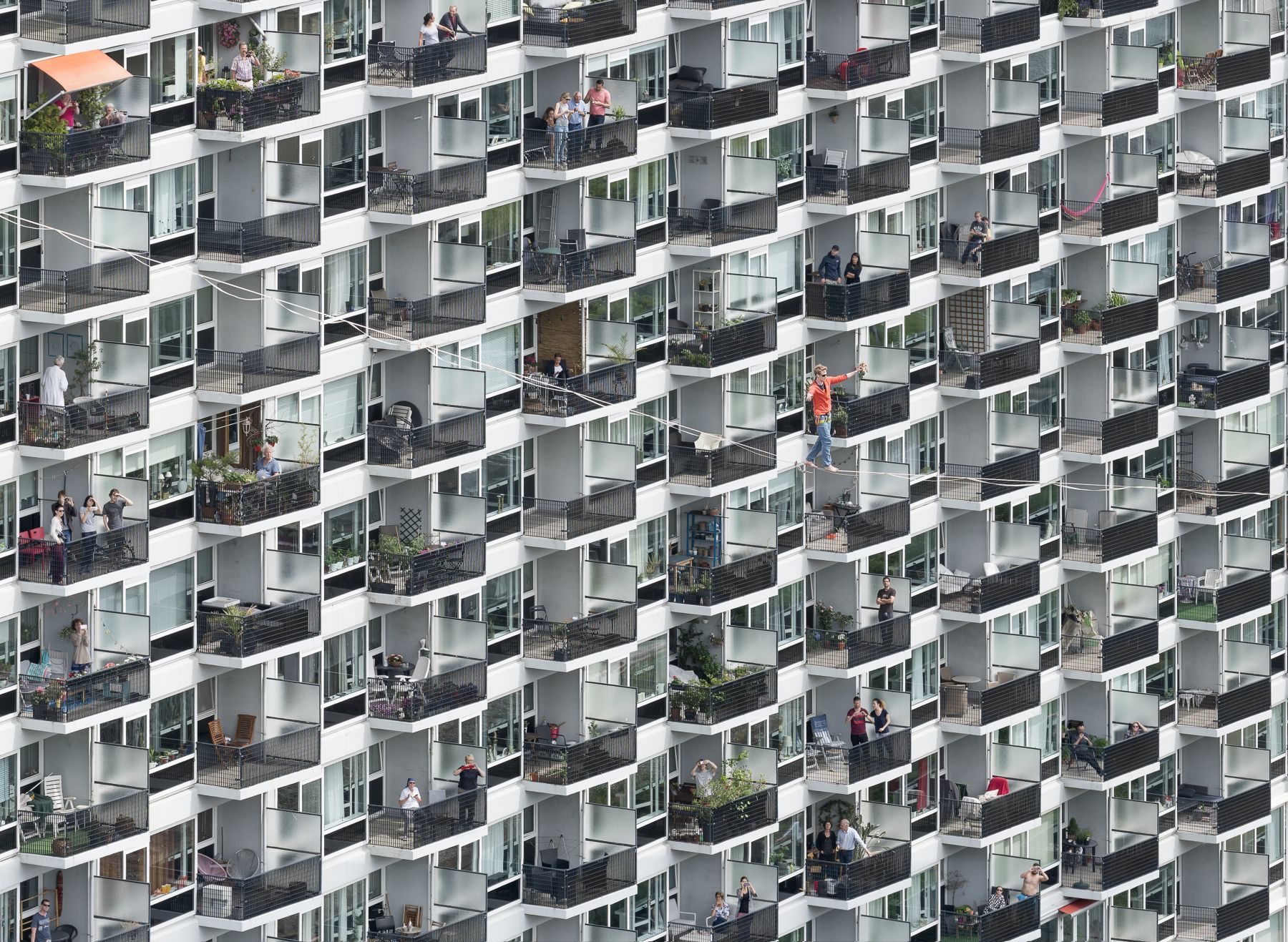 We wish everyone a happy new year in advance. Manhave Vastgoed is ready for 2023!