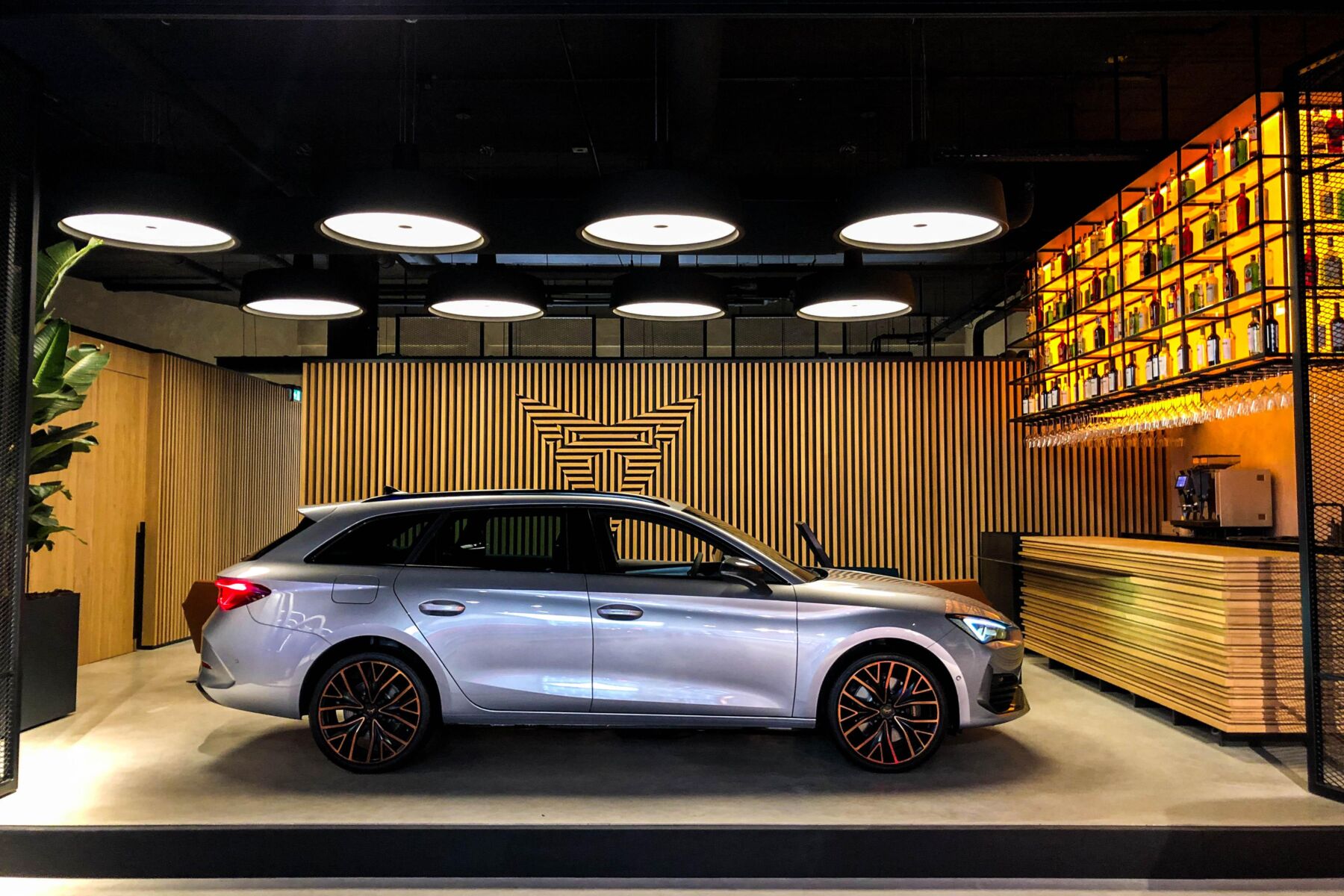 The new CUPRA City Garage in Rotterdam has opened on Karel Doormanstraat. It is located in the building of the former Baja Beach Club.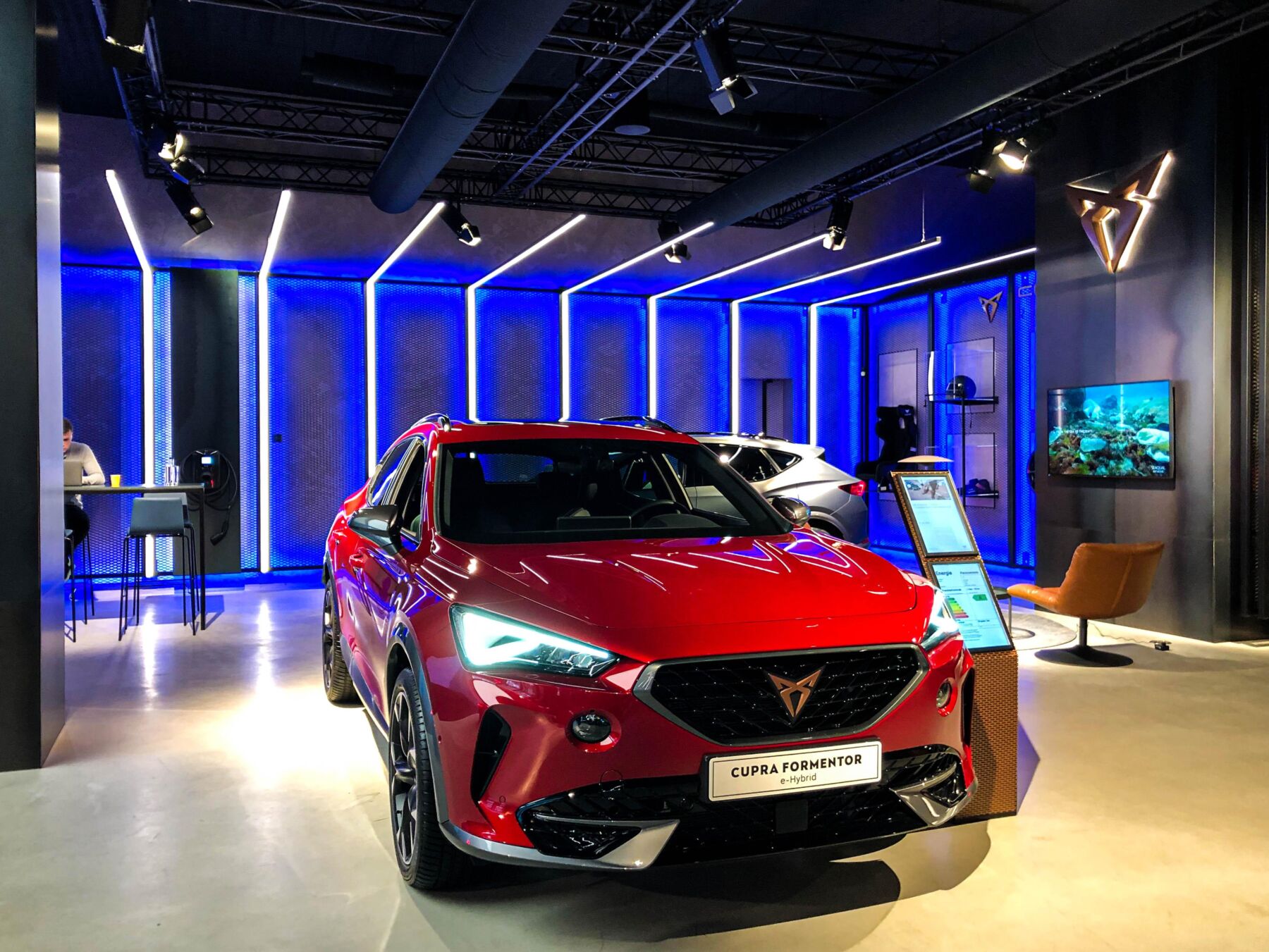 Largest City Garage in the Netherlands
The location in Rotterdam is the sixth City City Garage in the world and the largest in the Netherlands. You can of course view the models in detail here.

But the City Garage is more than that. The CUPRA specialists can tell you everything you need to know. There is also a comfortable hang out with a bar. Sports are broadcast on the big screens. It is not a surprise that CUPRA is the sponsor of FC Barcelona and the International Padel Federation.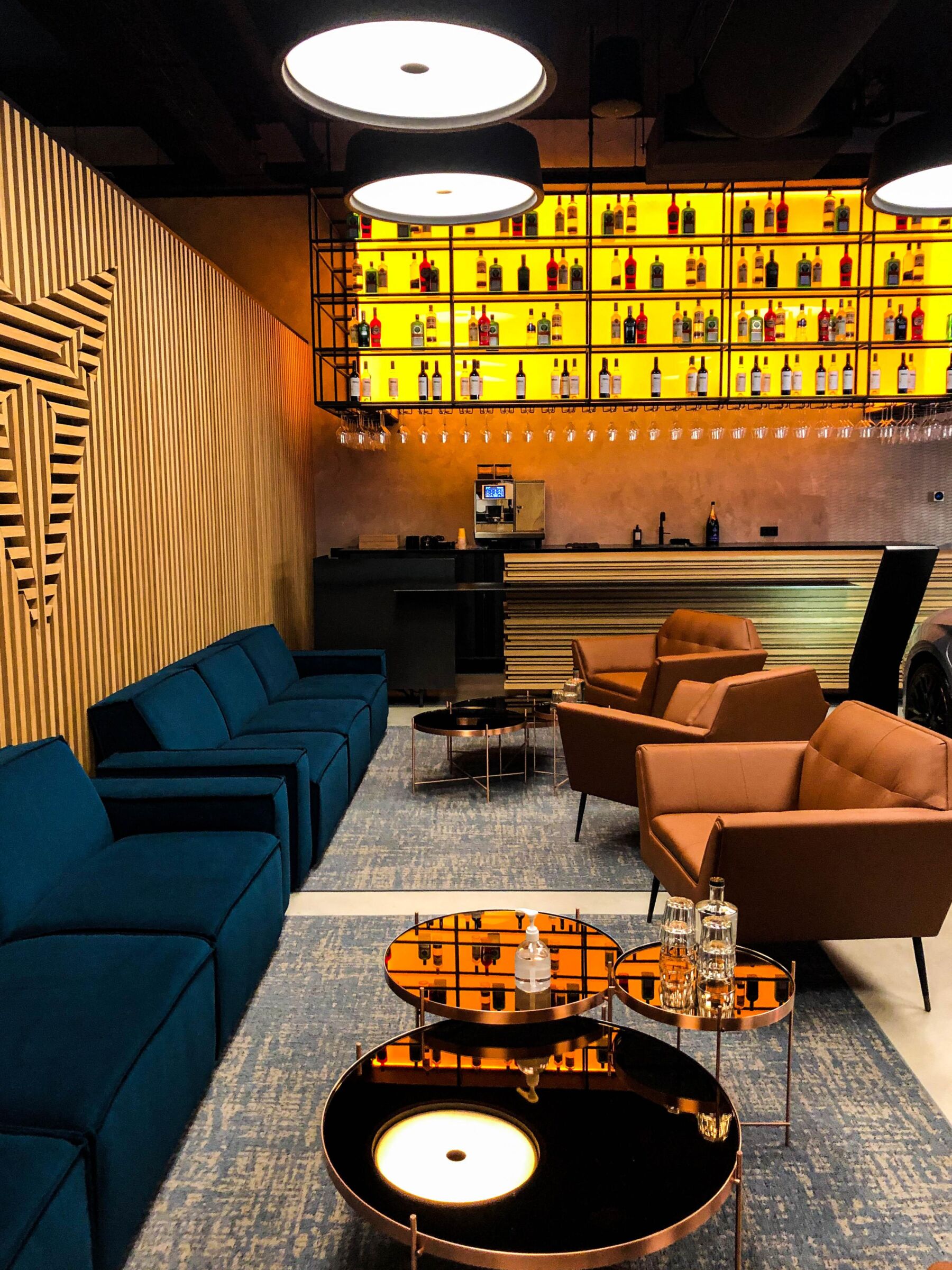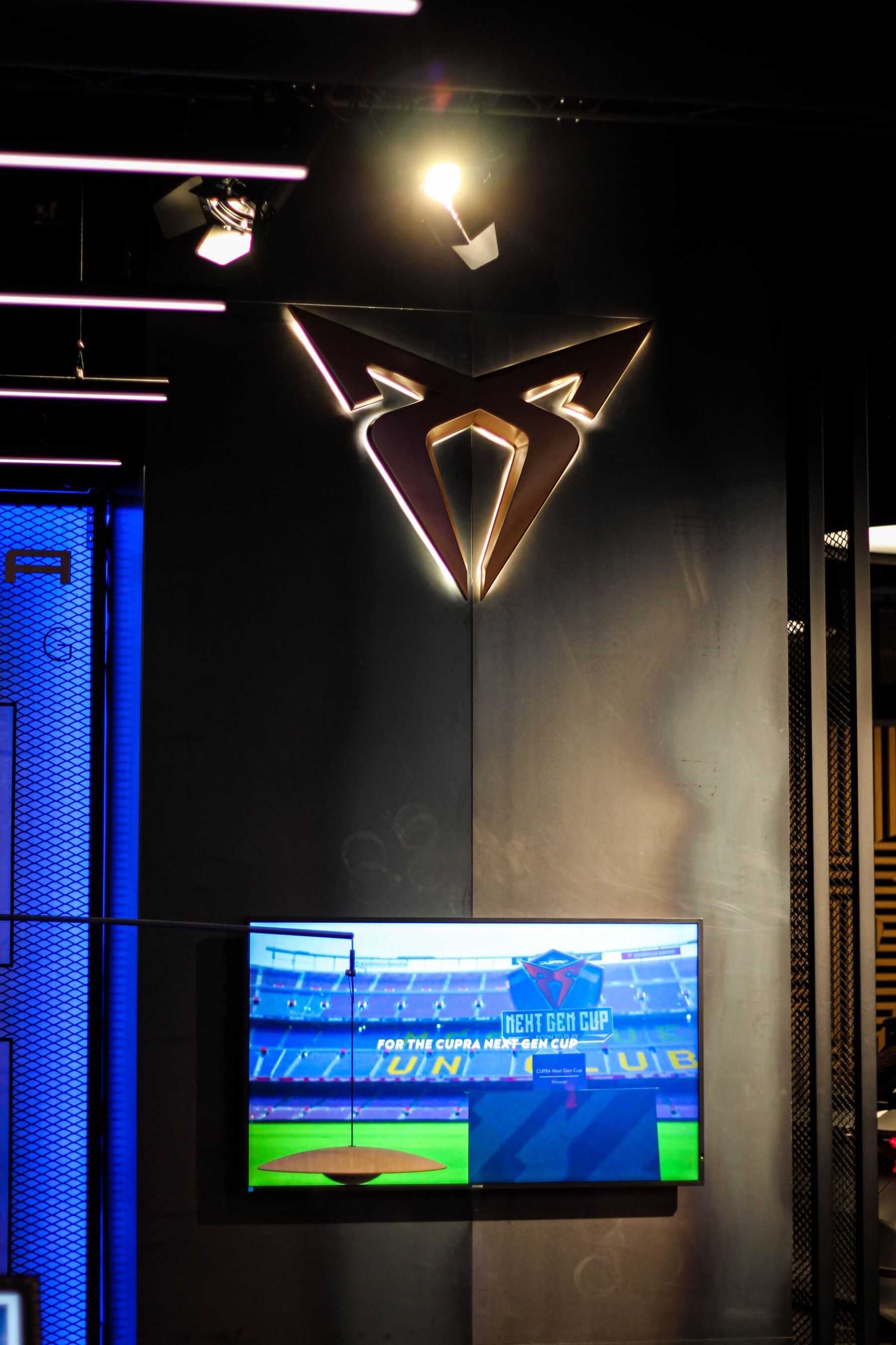 Electrifying performance made for car lovers
In the Netherlands, CUPRA only focuses on electric cars. Their motto is even 'electrifying performance made for car lovers'. In addition, CUPRA is developing the first electric racing car: the CUPRA e-Racer.


Festive opening spring 2022
The new location of the CUPRA City Garage certainly deserves a party. The official opening took place on the 24th of May in 2022.