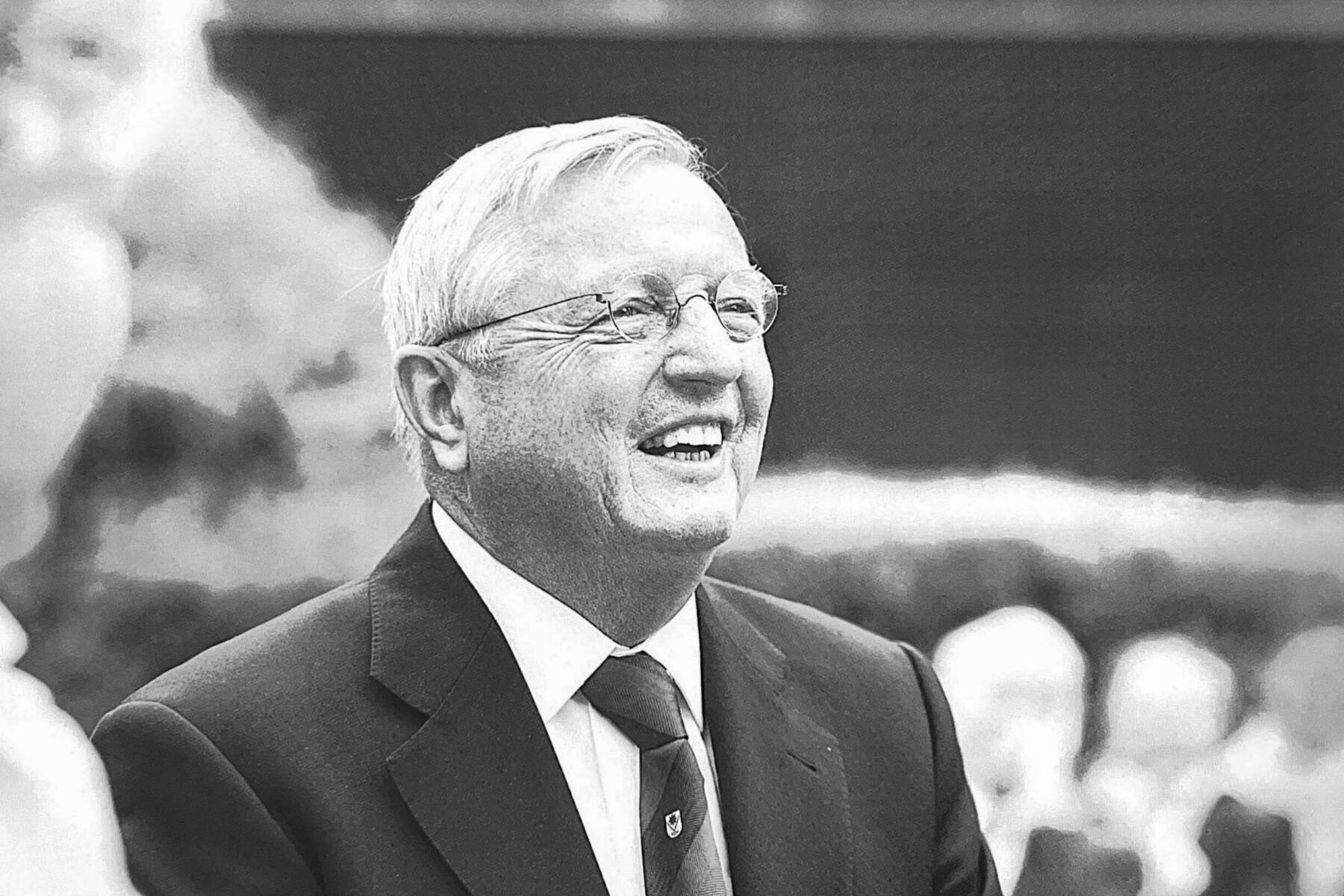 This day and all the warm interest in the days before is very valuable and dear to us.
We look back on a beautiful farewell. On behalf of the family, thank you very much for the beautiful memories and loving messages.
About John Manhave
John loved his city of Rotterdam, which he saw blossom into what it has become today. He was the initiator and inspiration behind the redevelopment around the Kruiskade and the Karel Doormanstraat. Read more about John Manhave.