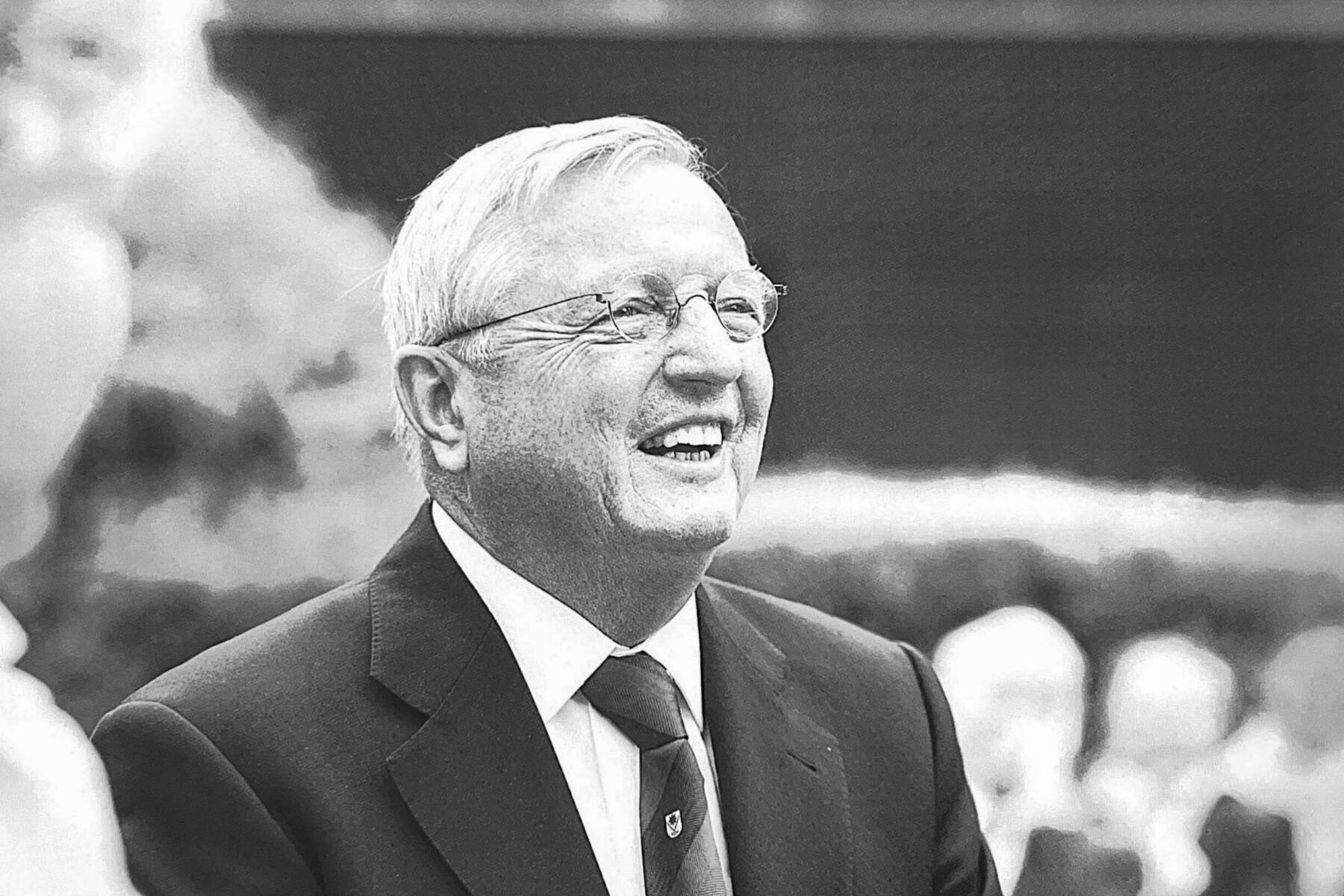 John Manhave,
3rd generation Manhave Vastgoed
Rotterdam 10 December 1942
- 29 November 2022
John loved his city of Rotterdam, which he saw blossom into what it has become today. He was the initiator and inspiration behind the redevelopment around the Kruiskade and the Karel Doormanstraat. He was also closely involved in the modernization of the Lijnbaan area and in the project Gastveiligheid (Guest Safety), for a safe and attractive residential climate in the Rotterdam city centre.
Love for the city
The improvement of the inner city was his passion. For example, he was involved in the Werkgroep Verkeer (Working Group Traffic) and Vervoer Binnenstad (Transport Inner City), the Klankbordgroep Centrum Ruit (Sounding Board Group Centrum Ruit), the Adviesraad voor het Centrum (Advisory Council for the Centre), the Bewonersplatform Rotterdam Centrum (Residents' Platform Rotterdam Centre), the Wijkoverleg Beheer Cool (District Meeting Management Cool) and the Werkgroep Wijkveiligheid (Working Group Neighborhood Safety).

He was also one of the founders of the Samenwerkende Bewoners Organisaties Rotterdam (SBO) (Rotterdam Cooperative Residents Organizations). Until the abolition of the SBO in 2010, he was a board member.

Community involvement
John was also involved in other areas. For example, he supported the Sovata Support Foundation. This Foundation improves living conditions in underprivileged areas of Romania and in particular Sovata and Sarateni.
John supported healthcare as well. As a member of the Erasmus MC Business Club, he has realized family rooms, among other things. He also contributed to Muziek Als Medicijn (Music as Medicine) by Professor Doctor Hans Jeekel and Stichting Support Casper van Eijck.
He was also politically involved as a member of the Club of 100 of the Rotterdam VVD and he was a member of the Lighthouse Club, a meeting place for the construction and real estate sector.

In the sporting field, John was on the board of the CHIO. In addition, he has devoted himself with heart and soul for 25 years as a board member of the Kralingsche Golfweek Foundation.
Awards
John has been appointed Ridder in de Orde van Oranje-Nassau (Knight in the Order of Orange-Nassau) for his services to the city of Rotterdam.

In 2014, John also received recognition from Rotterdam for his long-term commitment to the city. At the time, the municipality of Rotterdam presented him with the Johan van der Veekenpenning, an award for people who have made an exceptional contribution to the economic development of Rotterdam.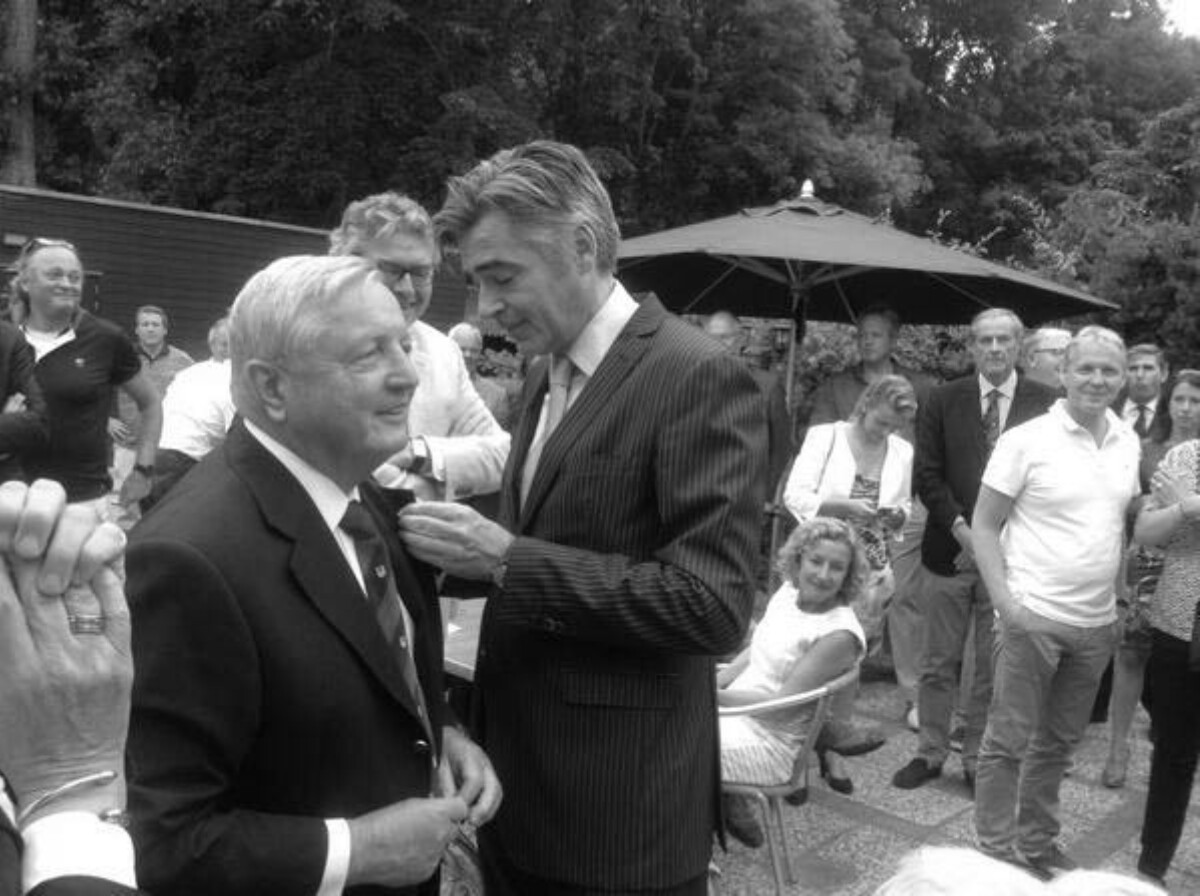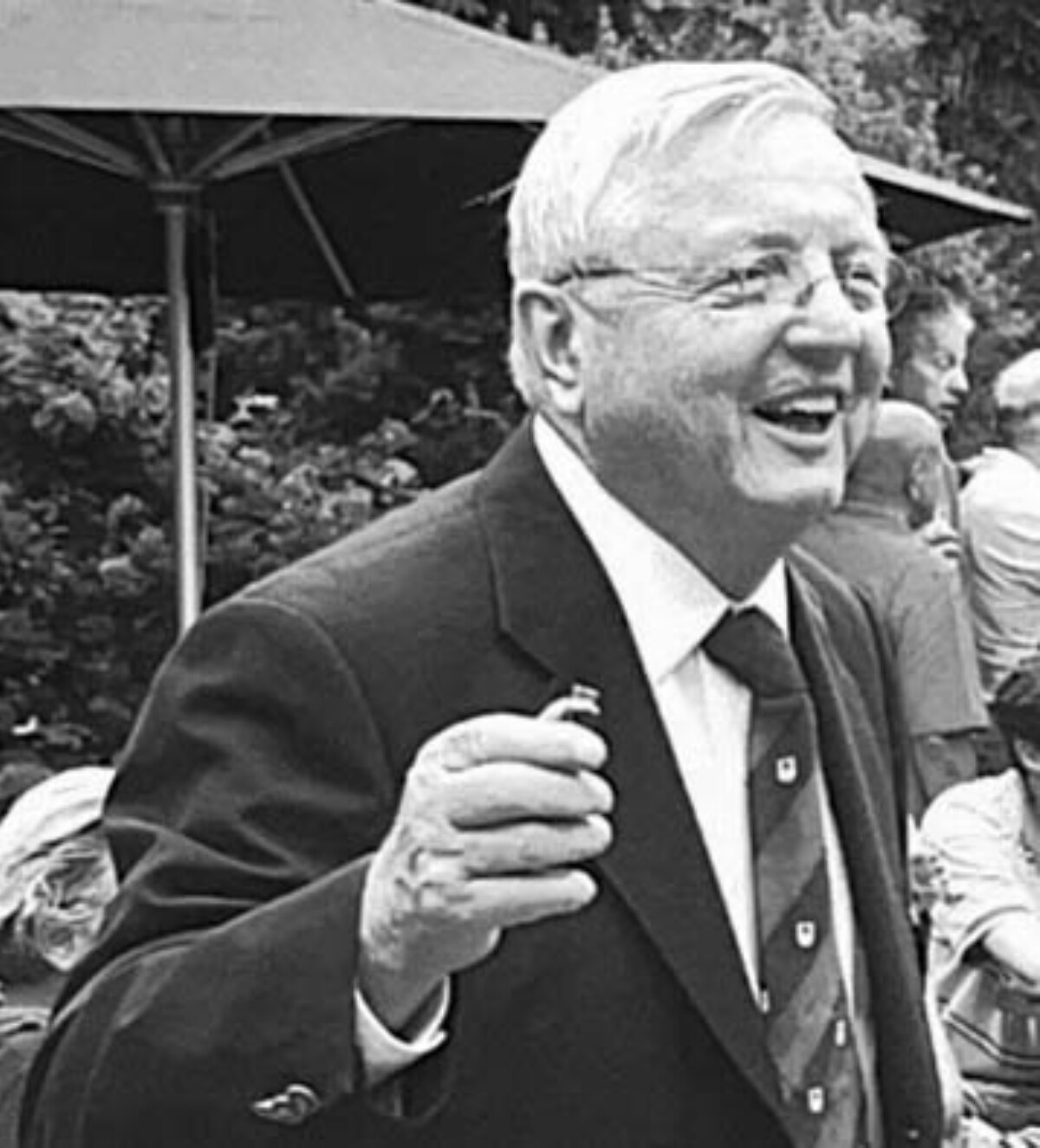 Memorial John Manhave
John Manhave's funeral will take place in a private circle. In the coming period it will be possible to support the relatives with a beautiful memory or precious photo on John's memorial page.
Name: John
Code: MN3C7Y
In our hearts
With as much love as he had for the city of Rotterdam, we think back to John with loving memories. We are proud of the work he has done and are happy to continue his legacy as a family business.

We're going to miss him.