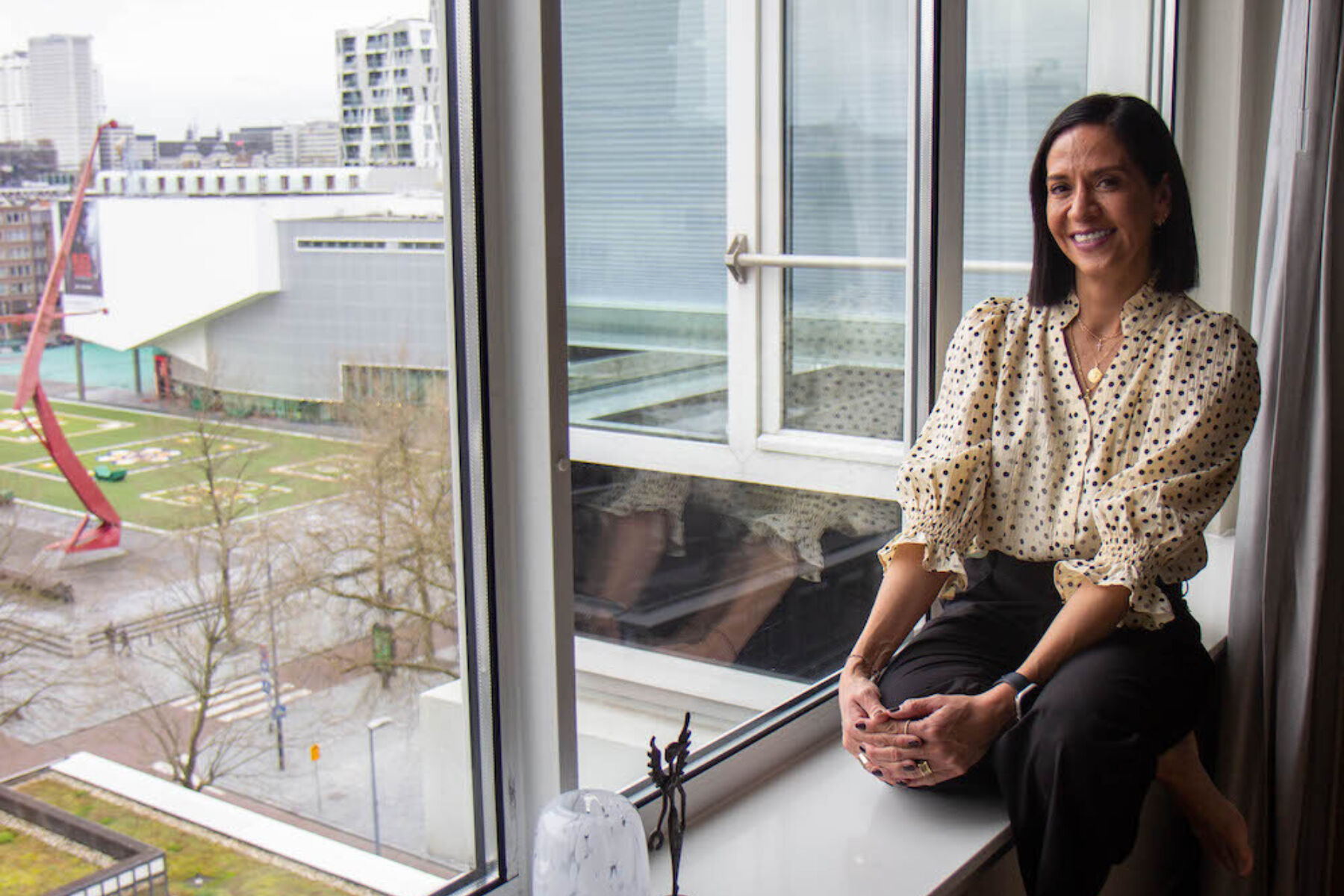 In the City House you can find a young, mixed audience of urban professionals, both local and international. One of the residents is Ivonne (46) from Mexico-City.
Ivonne has lived in the Netherlands for quite some time; before moving to Rotterdam last year June she lived in Breda for 12 years with her then husband and two daughters. Last year she had a divorce and decided it was time for a fresh start in a completely new city. She choose Rotterdam.

Why did you decide to move to Rotterdam?
Ivonne: "I lived in Breda for 12 years. After my divorce, I wanted to leave bad memories behind and I guess I needed a new start. It was also important to me that I can walk around in the city and instantly blend in. Rotterdam is a big city, so that's perfect. Amsterdam came to mind as well, but I think it's too small, crowded, expensive and of course touristic."
"Rotterdam is a good choice and I'm happy with the decision. I'm a city girl; I'm from Mexico-City. I love the architecture and vibrant life in Rotterdam. There is always something going on."
Is Rotterdam what you expected it to be?
"I've been to Rotterdam before, so I already knew I liked it. I'm really happy with my choice."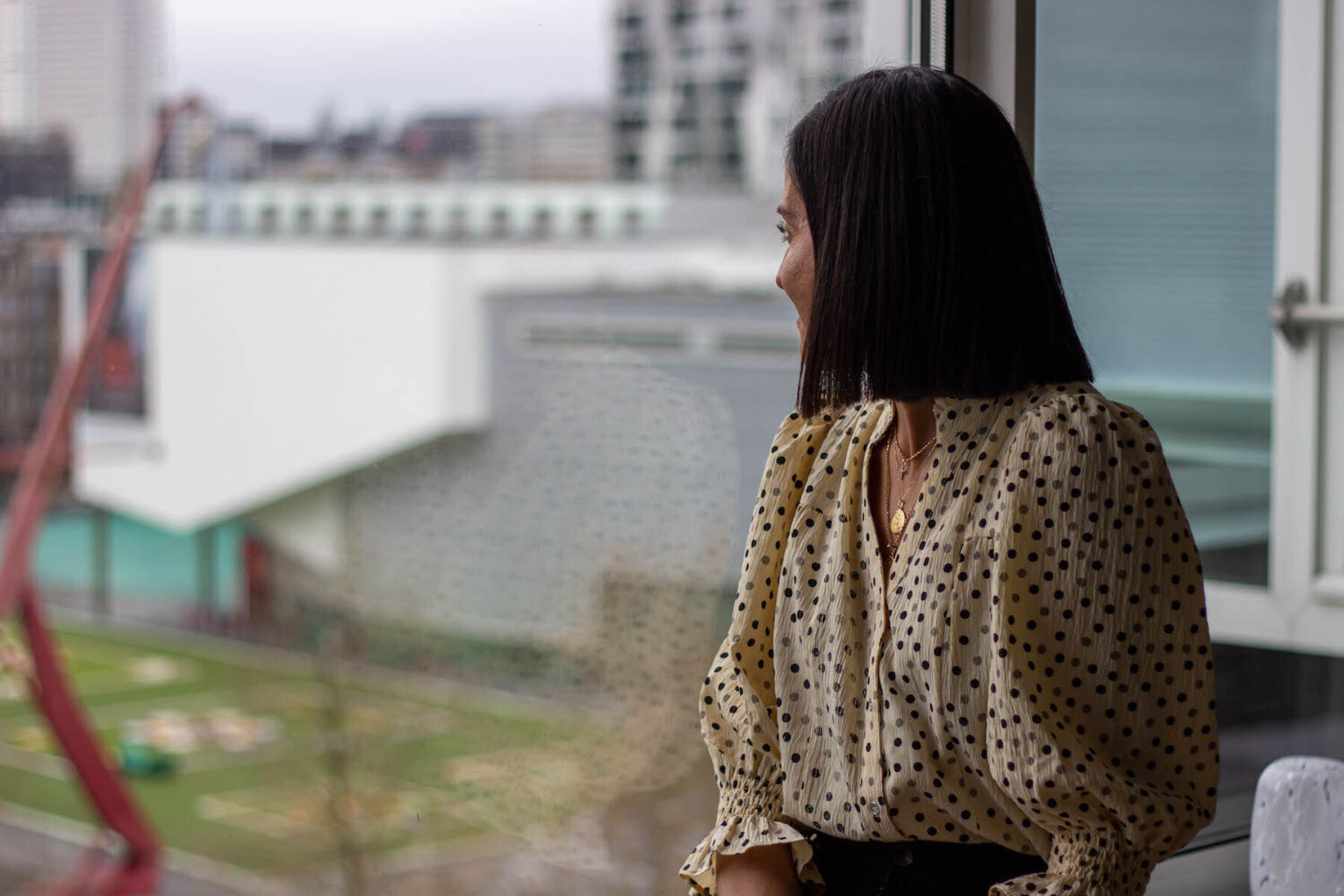 What is the biggest difference between Breda and Rotterdam?
"The difference between Breda and Rotterdam is definitely the size. Breda is more quiet. It got a bit boring for me. Every day I had the same routine; I just needed something else. Rotterdam has a lot of opportunities and it's not a very typical Dutch city. For instance, there are barely any canals. It gives me a bit of a New York vibe, especially when you're on the highway and you see all the high buildings and lights. You don't have that in Breda. There everyone knows you at least through someone else. I missed the anonymity of a bigger city."

How did you find your City House apartment?
"I was driving up and down, searching for a place to live. I first went to a building in Zalmhaven, but I didn't like it a lot. The real estate agent who showed the apartment told me about the City House, because she knew it was available. She sent me the link and I was very interested. When I stepped into the apartment the first time, I knew it was the place for me."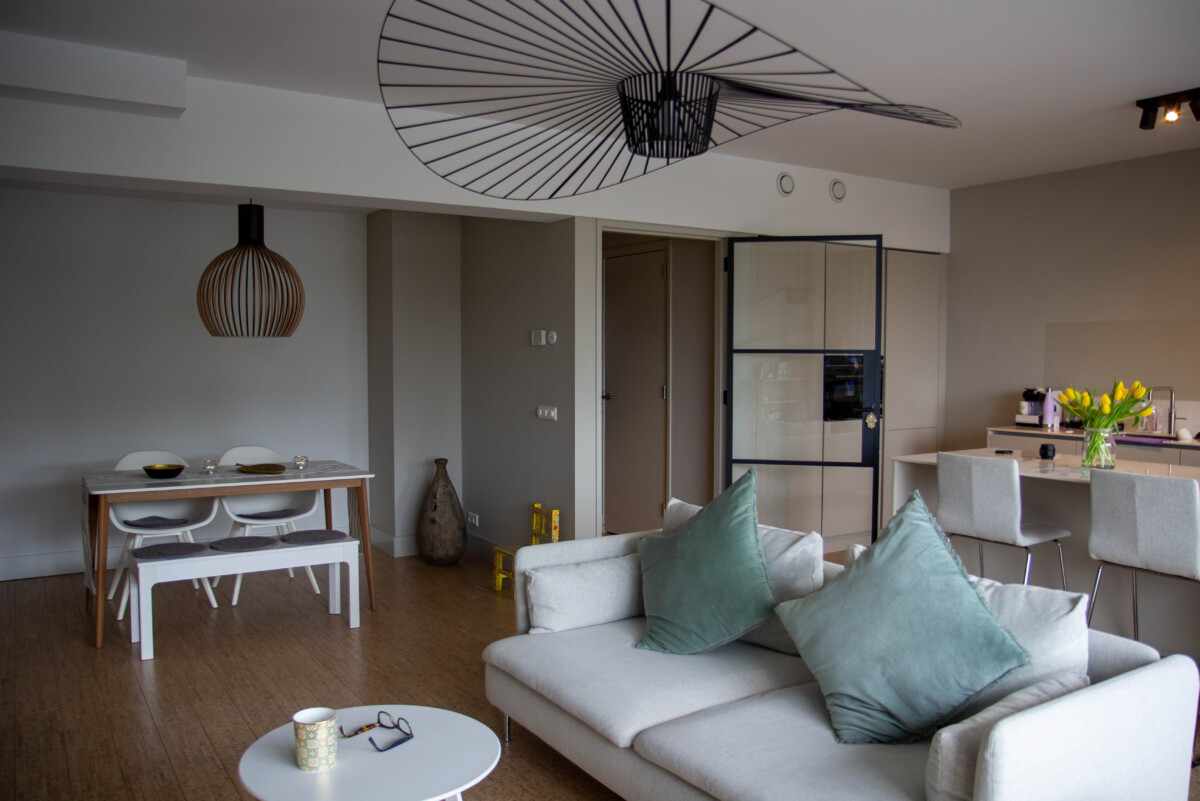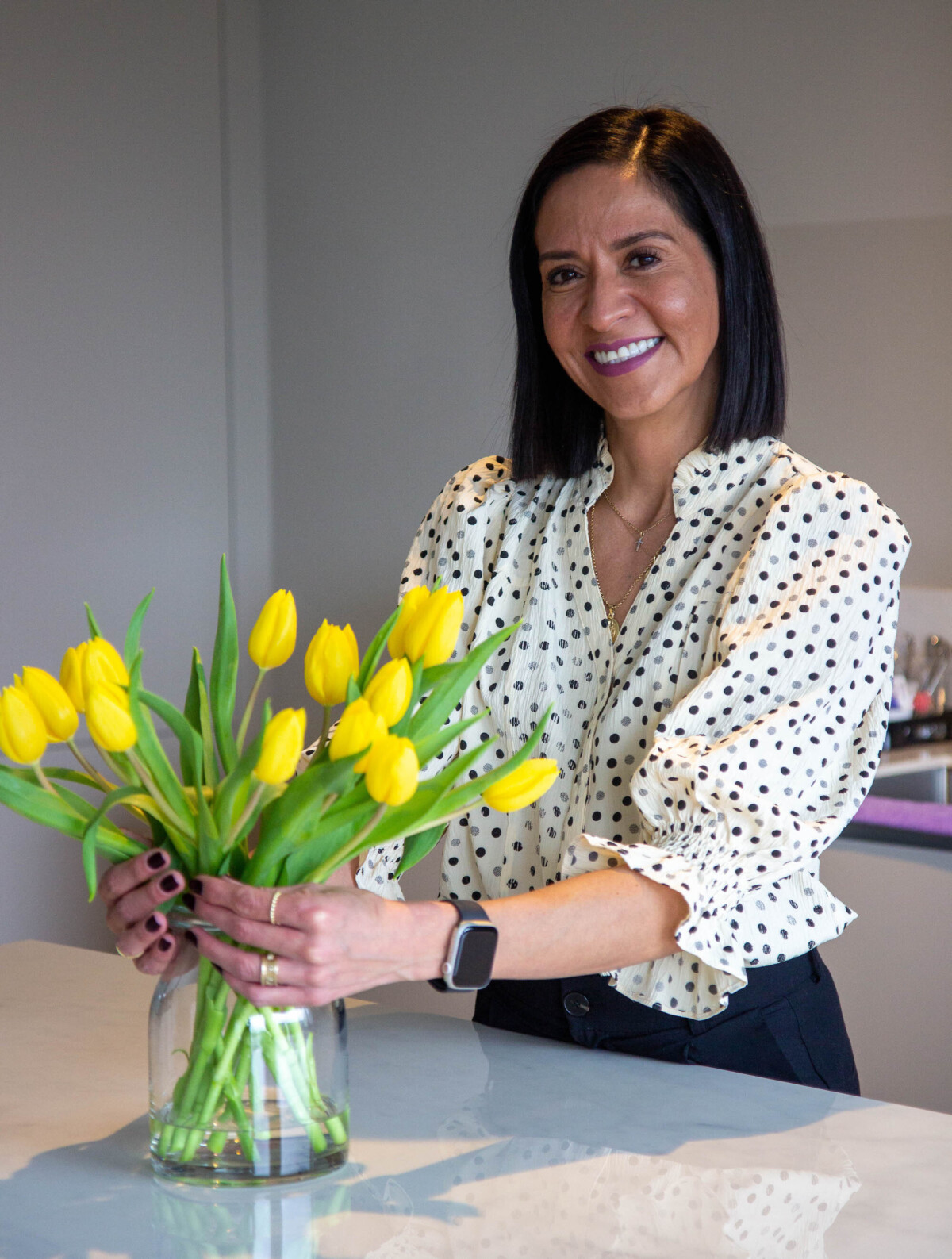 Can you tell us a bit about your interior?
"I really liked that the apartment came with curtains, lamps, built-in-closets. Even with a washing machine and dryer. That was such a good beginning for me, since I was only recently divorced."
"Other than that, I could decorate everything as I liked. So I gave it my personal touch. I used a lot of neutral colours, basically white with a touch of colour. I went from a huge house to a small apartment. My previous house was a mess, so I threw a lot of stuff away. Actually, I always get rid of a lot of my old stuff when I move. So I went from a very chaotic house, to a very minimalistic place. I really like it. "

What are some items that you took with you?
"In my live I've lived in a lot of different countries and there are only a few special items that have been with me to all those countries. For instance, this vase and chair have travelled with me for many years to a lot of places. Both are from Mexico and are actually my favourite items, because they remind me of home. Other items I love are of course my golden gun, which I got from one of my close friends, and this typical Mexican doll."
Take a look at Ivonne's favourite items.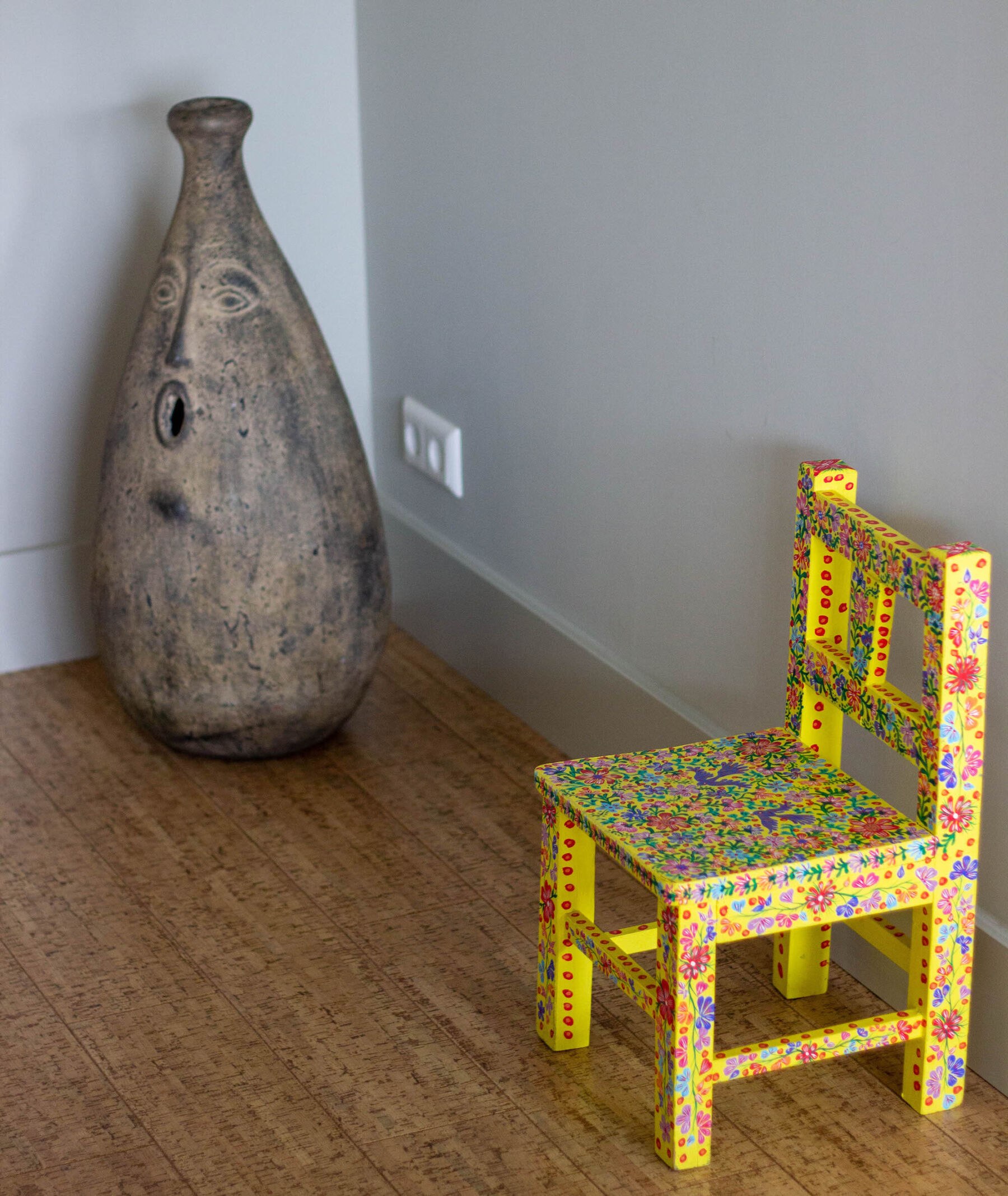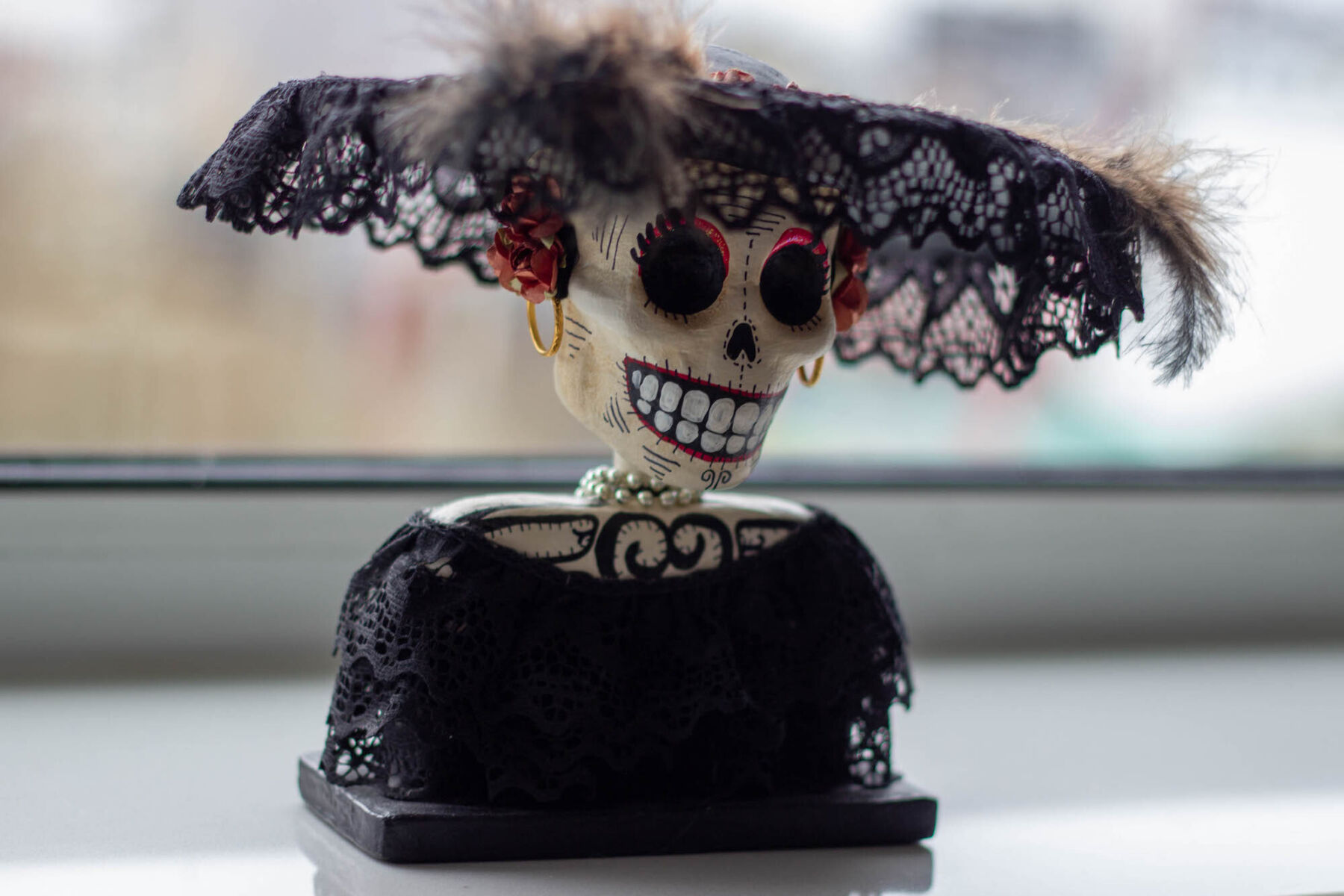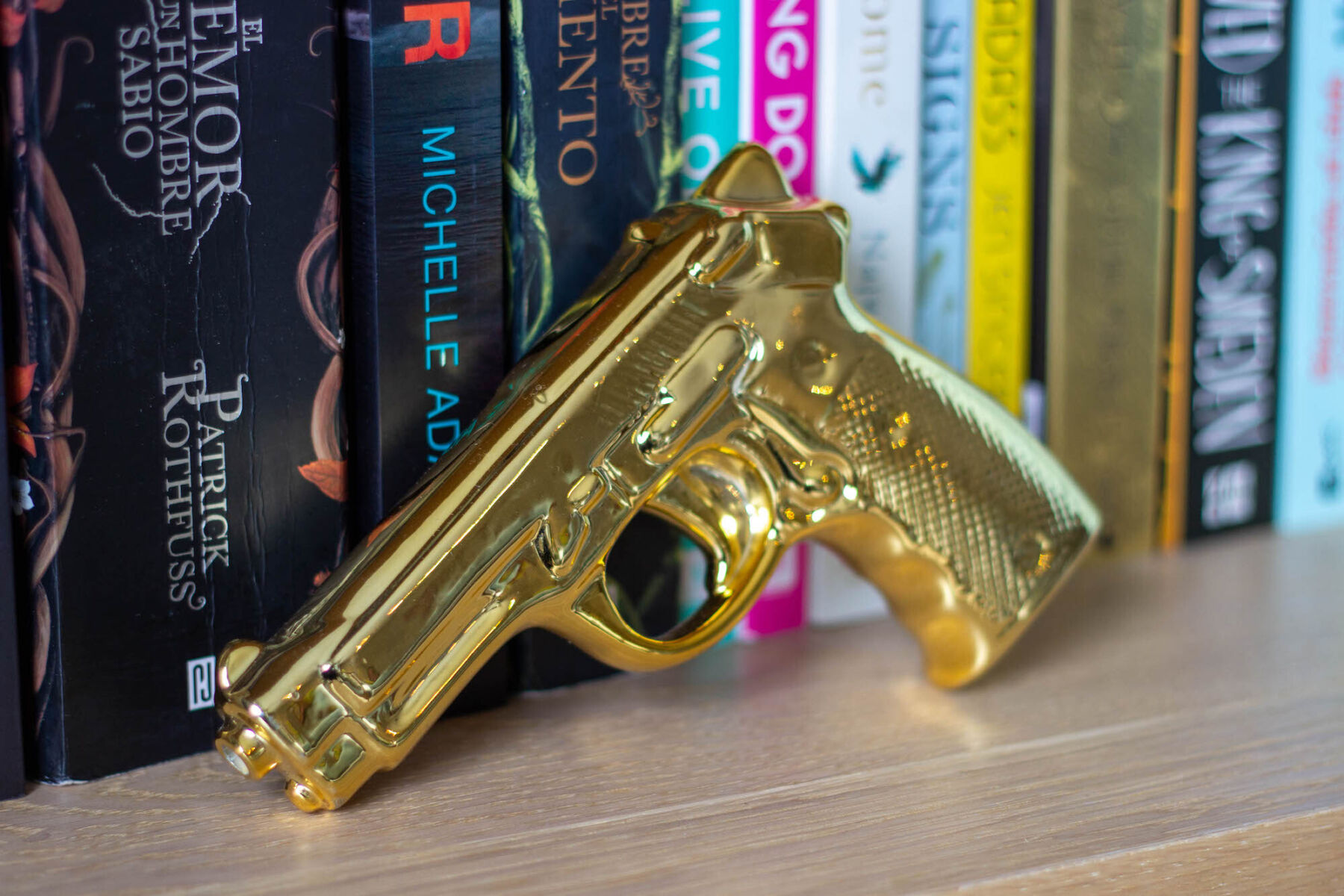 What do you like about living in the City House?
"The location is great. When I lived in Breda, I used my car for everything, even though it's a smaller city. I did basic things with my car, like going to the grocery store. Now I hardly use my car and walk everywhere, because everything is in walking distance. And when I have to travel further, I just take the tram or metro."
"Also, the City House building is amazing, I'm really having a nice time in Rotterdam."
What is your favourite spot in walking distance from the City House?
"There are so many nice places around. For instance, around the corner you can find Vascobelo. I always go there for my morning coffee, after gym. I'm a very sociable person and I really love to talk. So they already know me over there. They often have my coffee ready before I get in."
How long are you still planning to stay here in Rotterdam?
"I was thinking of moving abroad. At the end I decided to stay here, in Rotterdam. My girls are here. Even though they are adults, I want them to succeed. Once they settle down, I might go back to Mexico or move to Spain. But for the next coming years, I'll stay here."
Thanks for showing us around in your home, Ivonne!
Interested in a City House apartment? Check out the availability here.