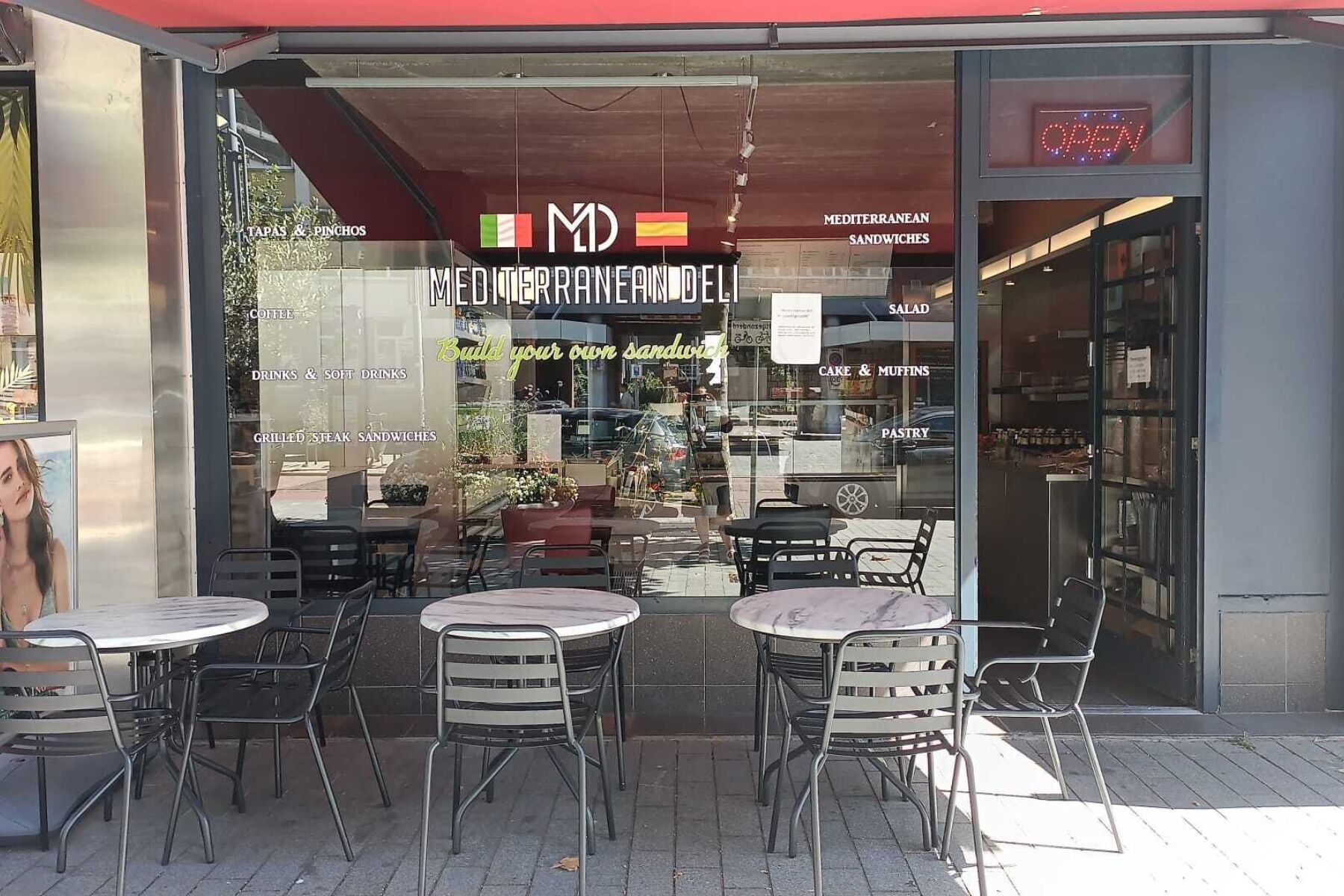 At Mediterranean Deli they prepare delicious sandwiches and meals for you with fresh ingredients. We stopped by and talked to owner Daniël about his new business.

Rotterdam entrepreneur
Owner Daniël has been an entrepreneur since 2004 and previously ran a butcher's shop in Rotterdam South. When he saw that the location on Karel Doormanstraat was for rent, he didn't think twice. Daniël: "When I came across this shop in the middle of the city, I knew I wanted to undertake something here. It is such a beautiful location. And because of my passion for Italian and Spanish cuisine, I quickly thought of a Mediterranean lunchroom. "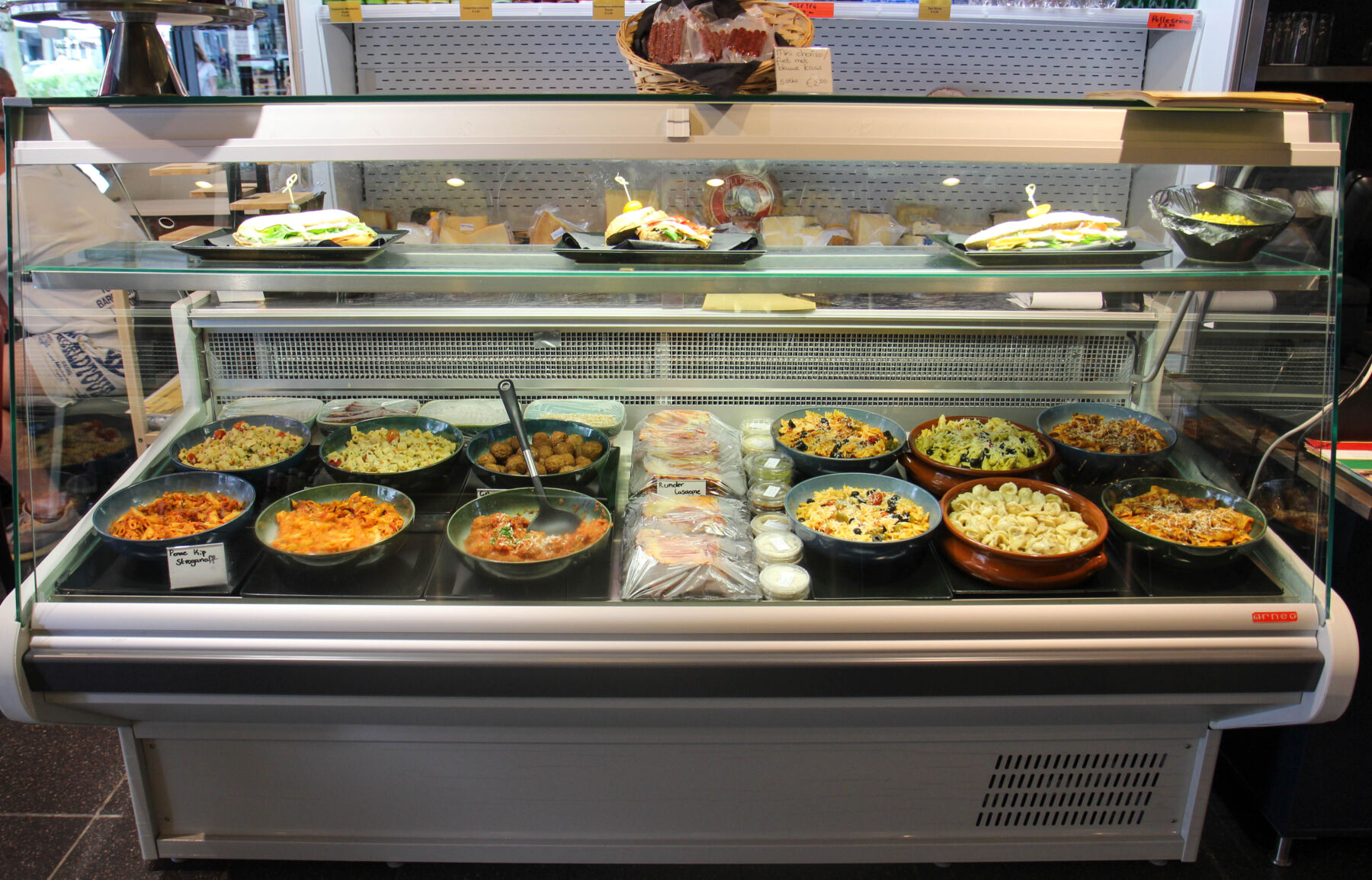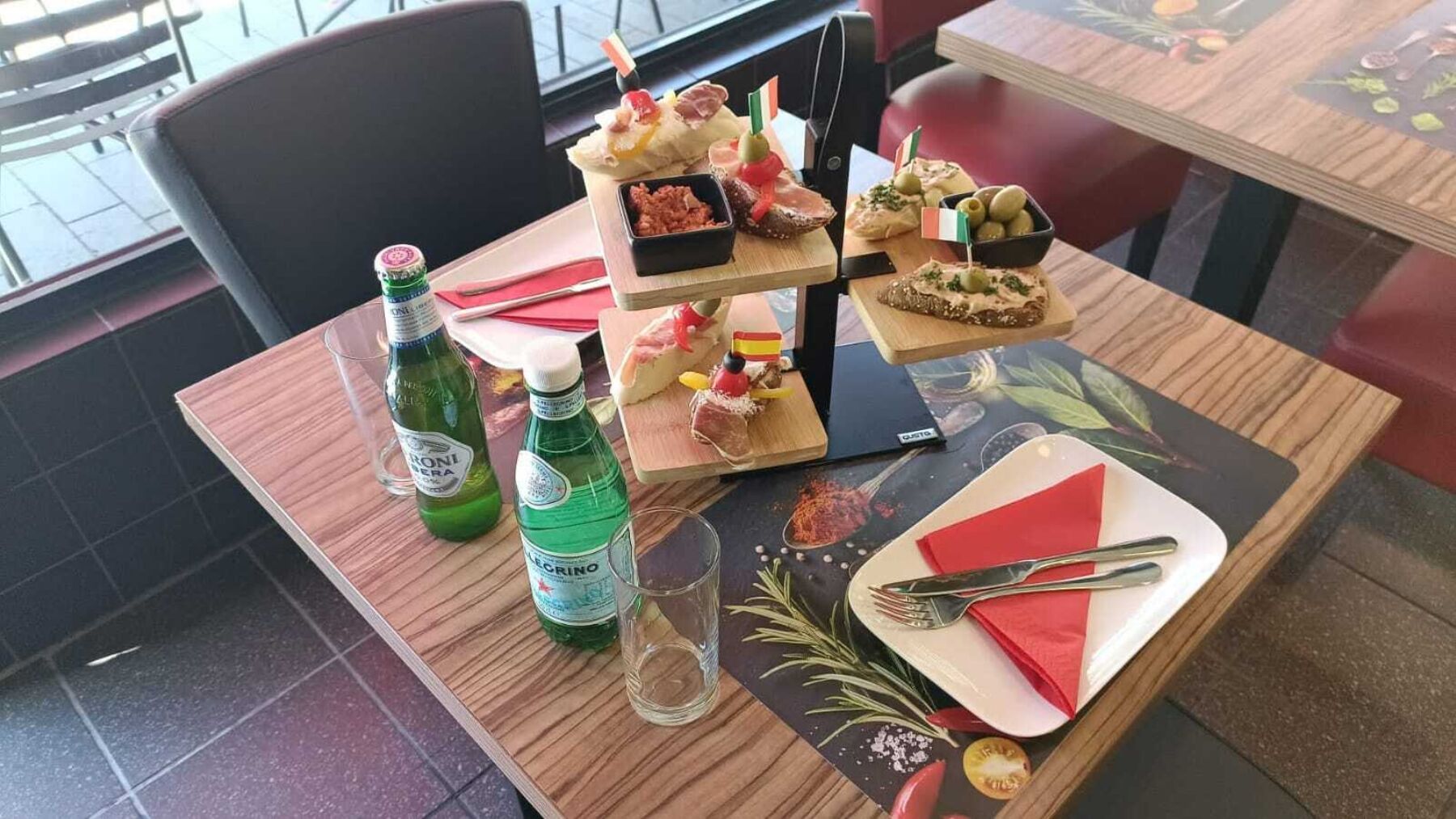 On the menu at Mediterranean Deli
In the beginning of Mediterranean Deli, customers could build their own sandwiches. Daniël soon noticed that people actually prefer some options laid out for them. Laughing, he says: "Many customers said: can you just make me a sandwich."

That's why he has changed the concept in the past two weeks. Now a prominent menu hangs in his store with sandwiches that people can choose from. "But of course we remain flexible. The sandwiches can easily be adjusted. For example, if you don't like something that is on a sandwich, you can simply replace it with something else."

According to Daniel, his shop is unique by the use of many fresh meats and cheeses, such as prosciutto di parma, iberico ham and manchego. These are freshly cut daily.

When asked which sandwich he would recommend, he answers: "I would go for the warm ribe eye sandwich. The rib eye is grilled in thin slices in olive oil and topped with grilled bell pepper, mushrooms, onions and delicious Parmegiano Reggiano."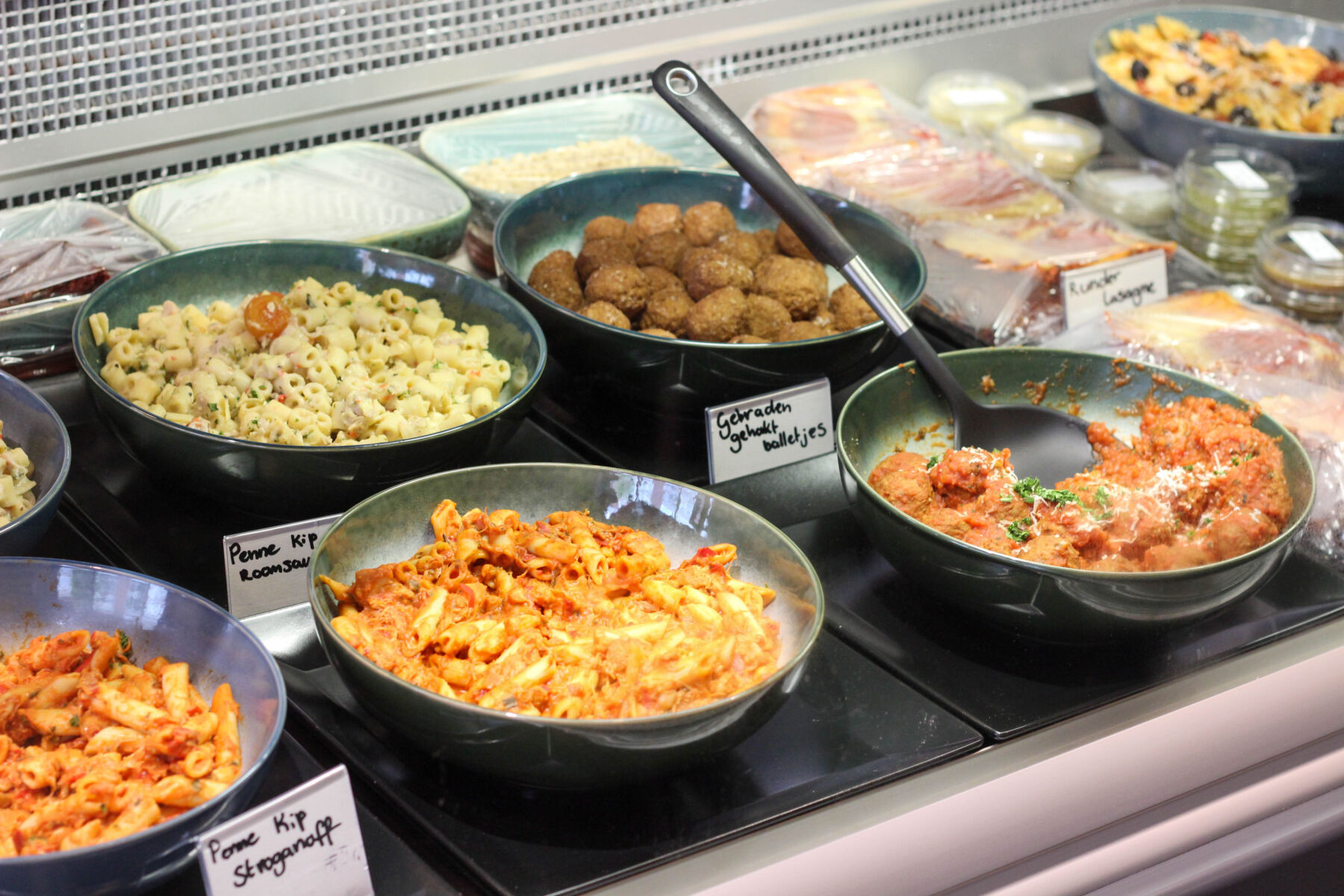 More than freshly made sandwiches
In addition to the sandwiches, Mediterranean Deli offers fresh meals. Think baked meatballs, lasagna and pastas. There are six different types of pasta available. These are not on the menu and every few weeks they adjust the pasta dishes.

Customers can choose the meals in the display case to take away. Daniël: "Customers can get the cold dishes to go or we can warm up the dishes for them. If a customer wants to eat it here, they can take a seat on the terrace when the weather is nice and we have room inside too."

Mediterranean Deli also has a shopping area with various specialties. Think of beer, wine, nuts, muffins, cakes and dry sausages. You can also order a beer on the terrace, but at the moment only alcohol-free.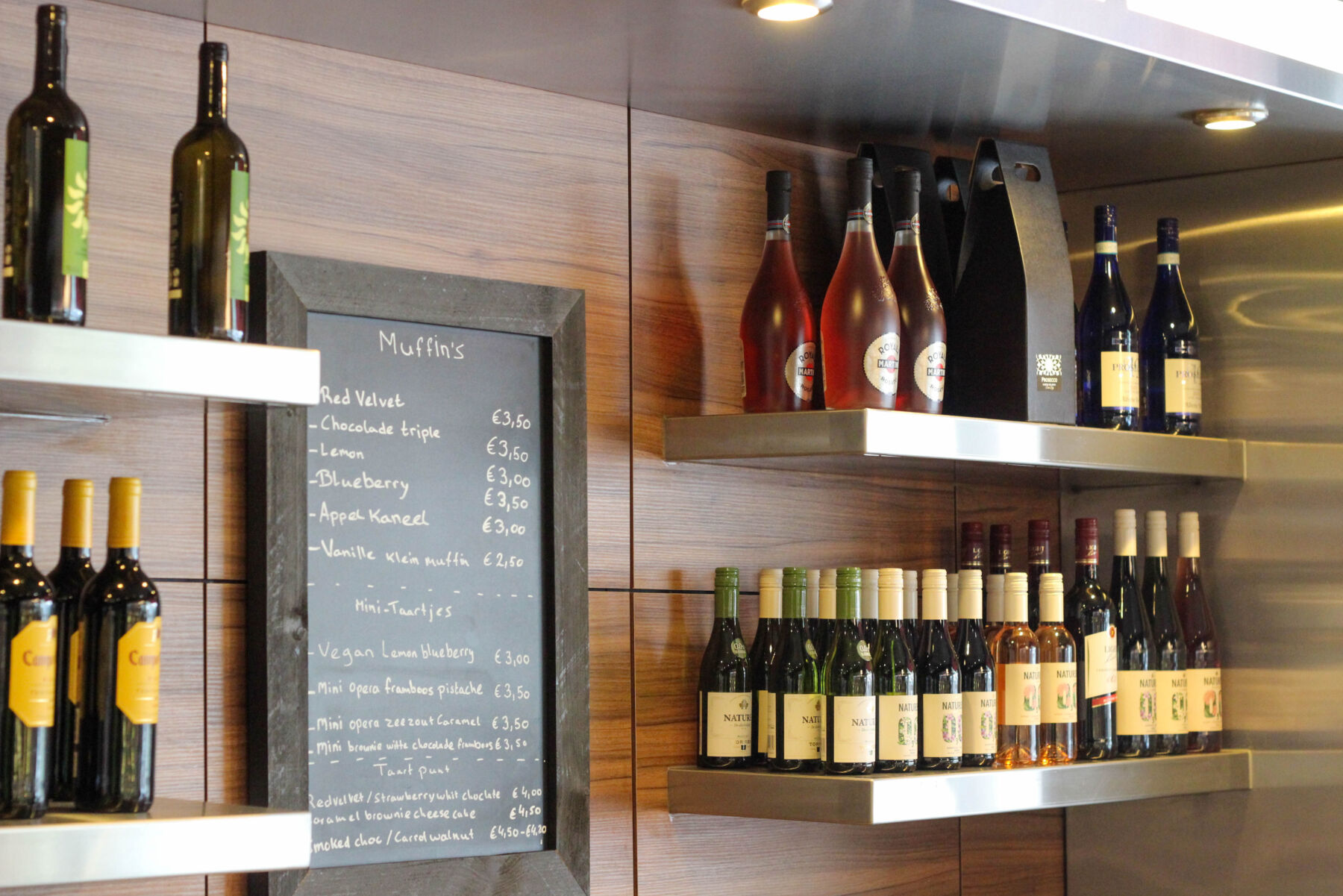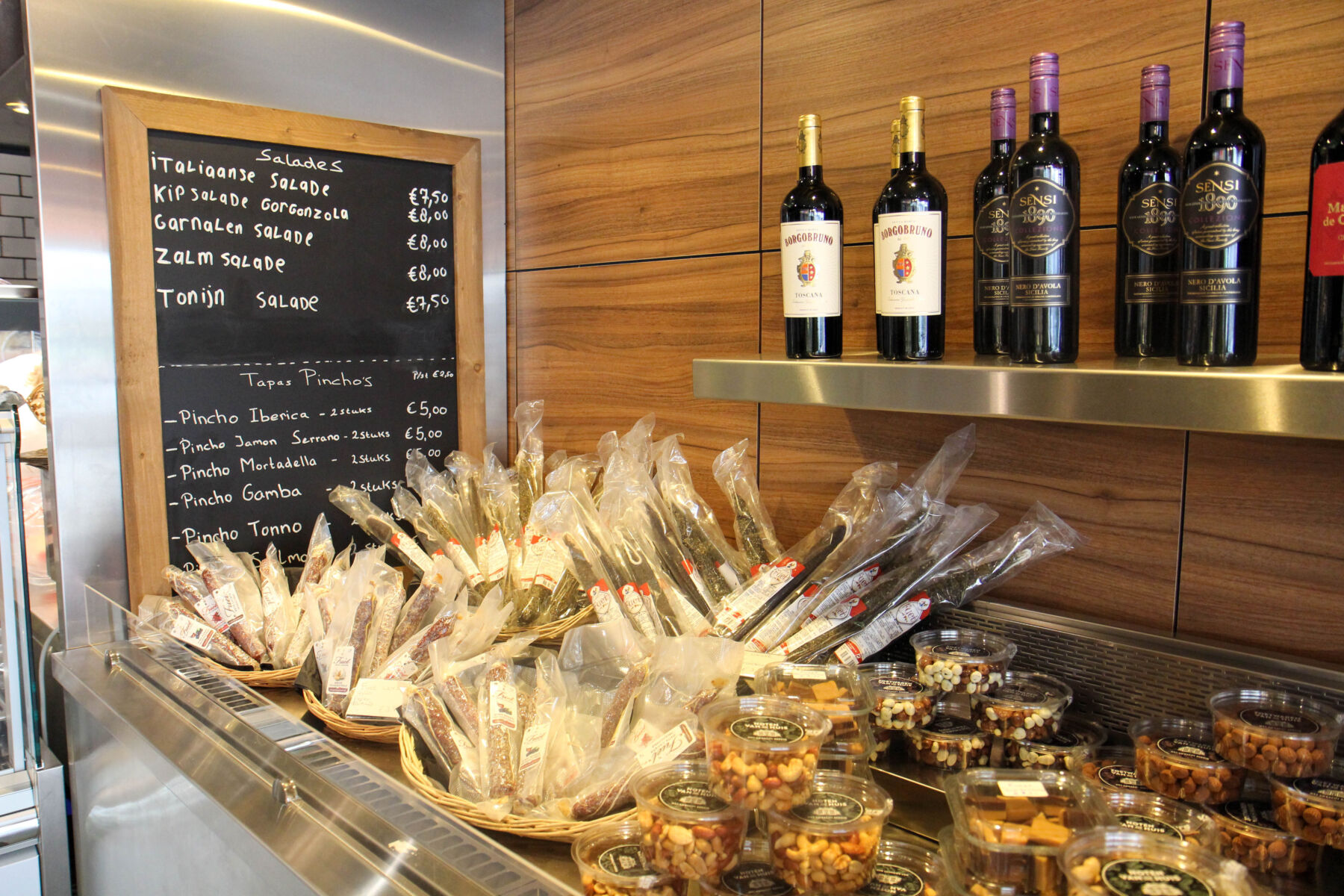 Want to visit?
Mediterranean Deli is open Tuesday through Saturday from 10:00 AM to 6:00 PM. On Sundays they are open from 12:00 to 18:00. The lunchroom is located at the Karel Doormanstraat 360.