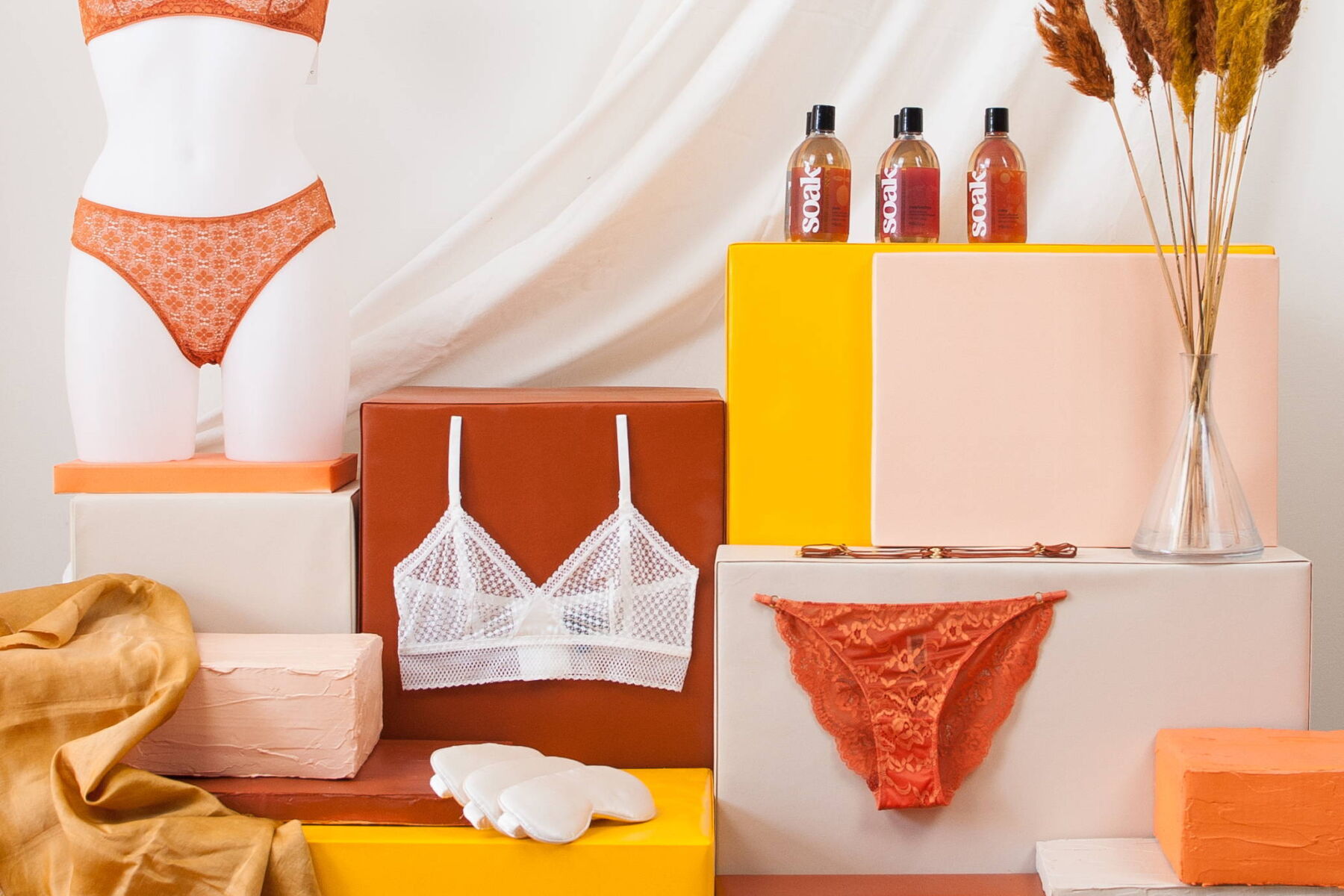 The goal of The Lingerist is to provide a platform for independent and innovative lingerie brands that care about sustainability and ethical practices.
Sustainable brands
For The Lingerist pop-up store, five sustainable lingerie, swimwear and lifestyle brands come together for the first time in Rotterdam to introduce people to their feminine, colourful and sustainable collections. Think of brands such as Semi-Romantic, Lilja The Label, Lenagerie, Bits Bodywear.

Of course it is possible to try on your favourite pieces during a visit. Trained staff are on site to help you find your perfect fit.

Goodie bag and giveaway
Also nice to know: let The Lingerist know when you'll visit on their website and receive a goodie bag while supplies last. Then join their giveaway right away for a chance to win €250 worth of shopping vouchers.

Where and when?
Visit The Lingerist from 1 to 15 October at Karel Doormanstraat 376 in the former location of the Vitaminstore.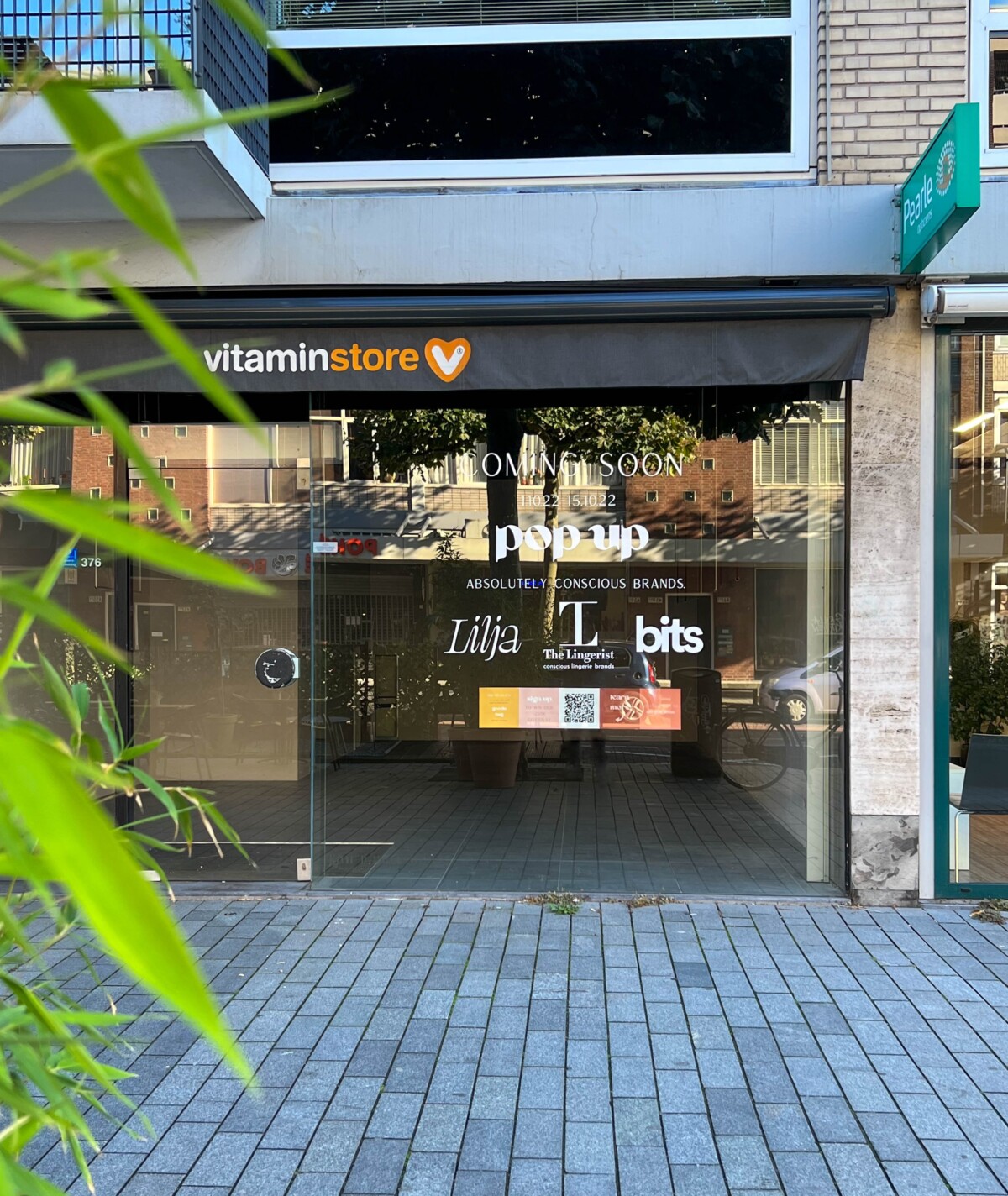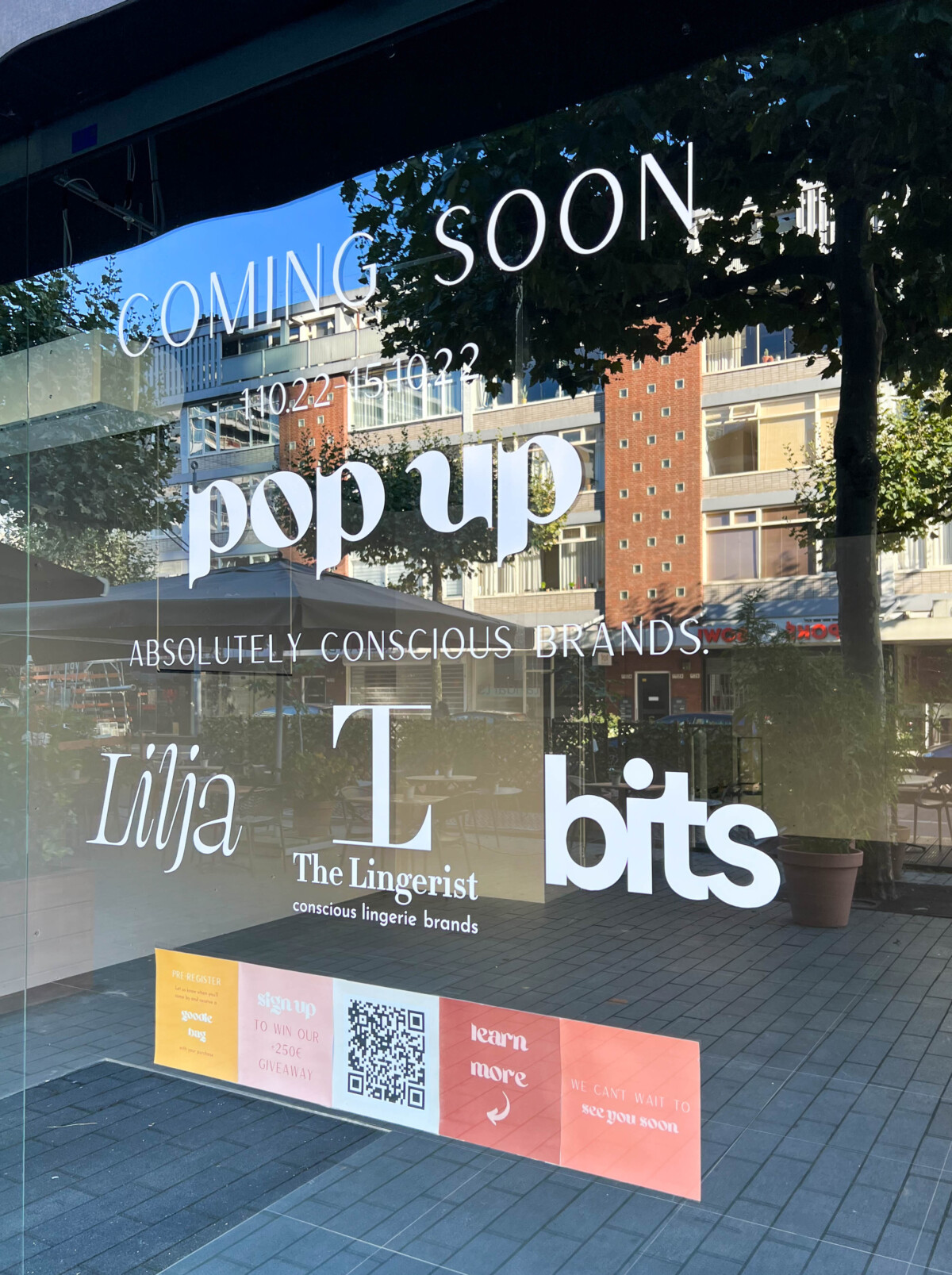 About The Lingerist
The Lingerist was founded in 2020 by Jules Schneider. Ten years earlier she started making lingerie herself. This hobby introduced her to the technical challenges of underwear production and the development processes to optimize the fit for all sizes.

The idea for The Lingerist was born when Jules realized just how many innovative independent lingerie brands are out there, developing products hat address women's contemporary needs. Shortly after, she set up an Instagram account to share the inspiring images and stories of lingerie brands with an increasing audience.

The Instagram account then grew organically into what The Lingerist is today; an online lingerie store, proudly presenting a curated selection of lingerie brands, offering innovative, sustainable and ethical lingerie design at affordable prices.

Are you going to visit The Lingerist pop-up store?