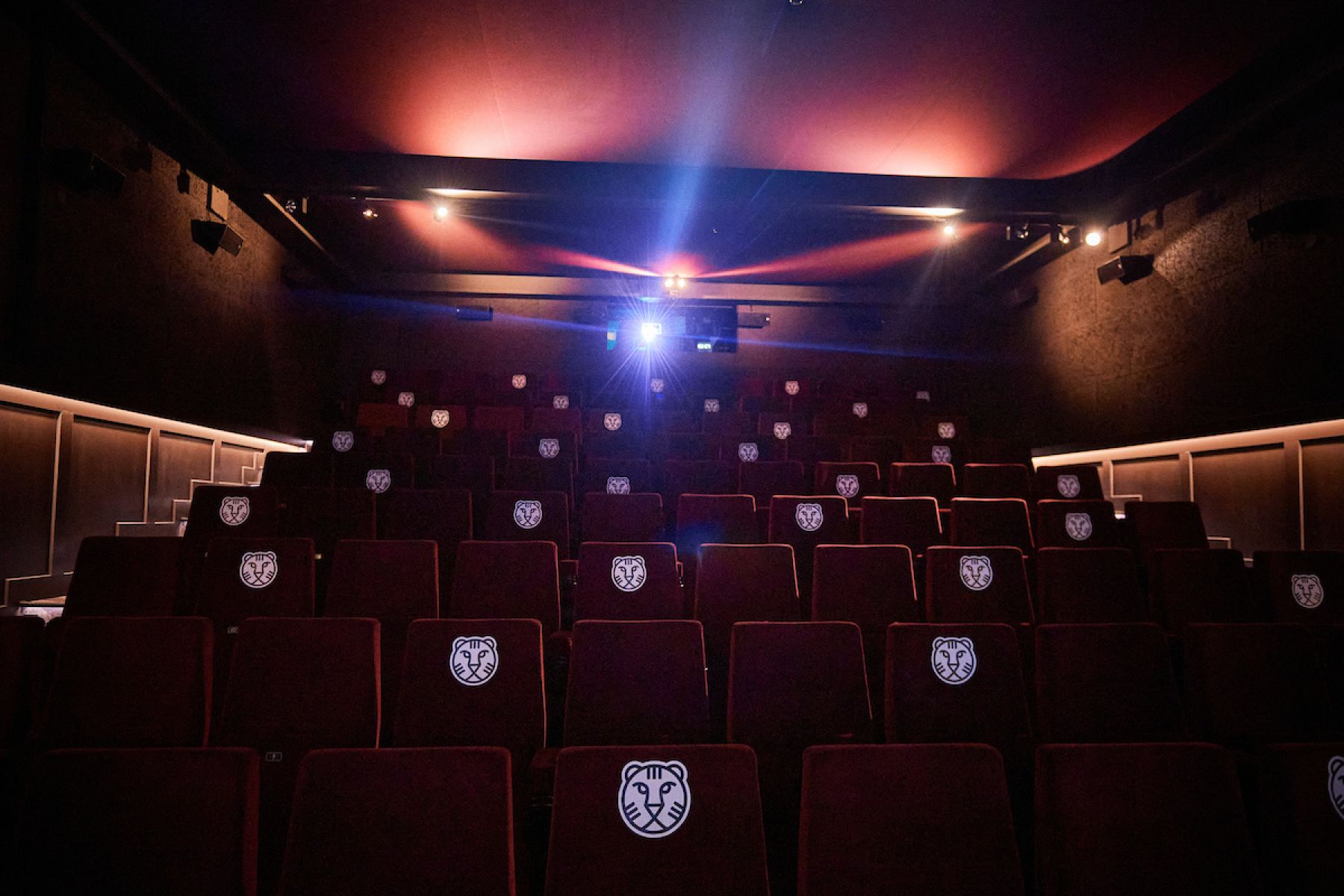 The last two editions of IFFR were limited to digital presentations and a small selection of live events. This year we can visit the Rotterdam film houses and experience the real thing again.
Campaign IFFR 2023
For their new campaign, IFFR has once again developed inspiring visuals for the 52nd edition together with Rens Muis of design studio 75B. Inspired by the vision of their festival director, Vanja Kaludjercic, designer Rens Muis wanted to create a campaign that symbolizes and celebrates IFFR's return to Rotterdam.
Watch the trailer for IFFR 2023 below.
Programme IFFR 2023
Discover the IFFR 2023 program on their website. Here they have announced the first titles for their 2023 Bright Future program. The selection includes films such as Whispering Mountains by Jagath Manuwarna, Almost Entirely a Slight Disaster by Umut Subasi and Shimoni by Angela Wanjiku Wama.

Ticket sales start on January 20, 2023 at 8:00 PM. Tiger Members can buy tickets on January 19 at 8:00 PM and single partners can buy tickets from January 19 at 12:00 AM.