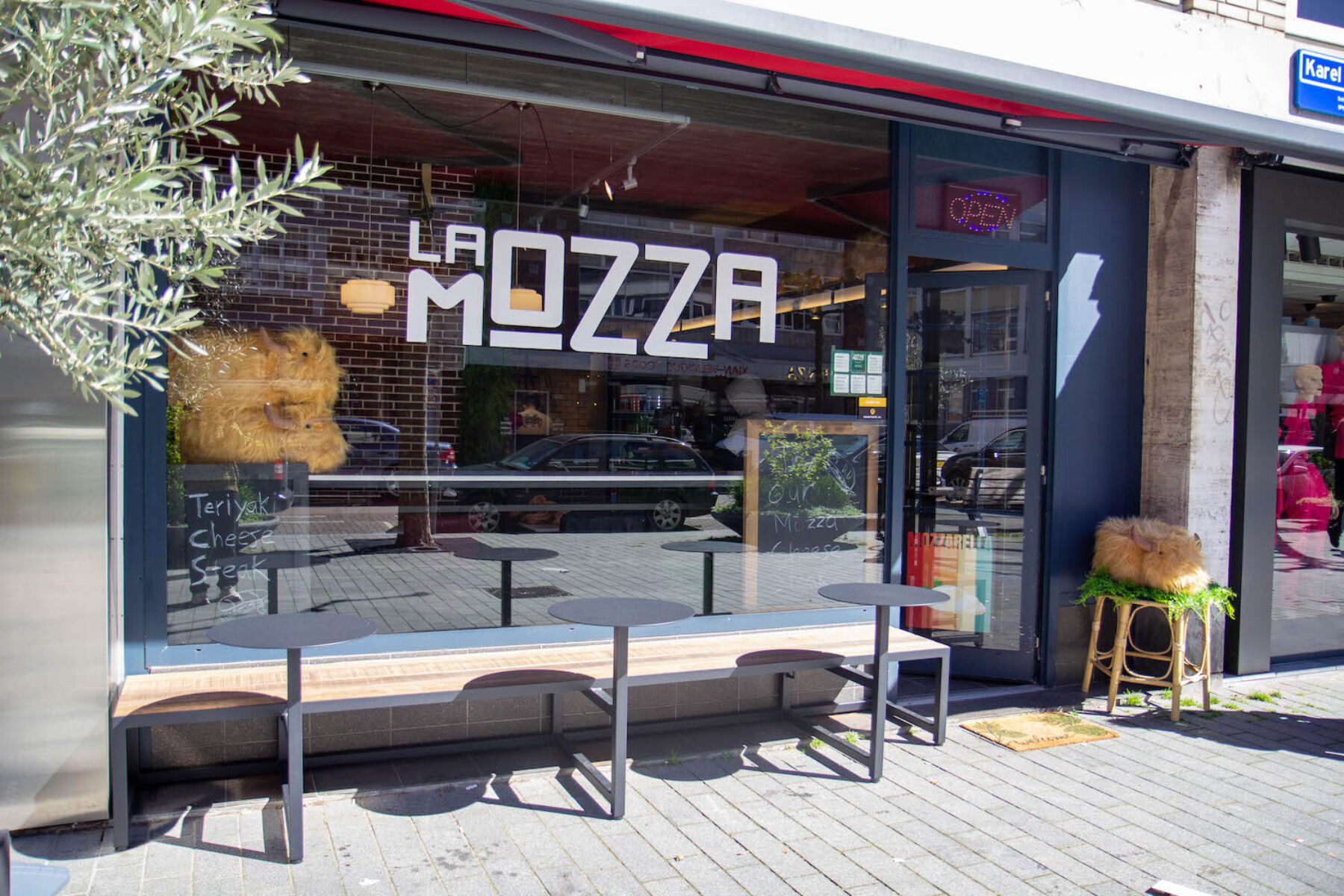 The Karel Doormanstraat is a centrally located shopping street in Rotterdam. In addition to shops, you will find nice restaurants, coffee shops and more here. A new Italian sandwich shop and a beauty & design lab recently opened here. And soon you can pick up the most delicious cakes on this street!
La Mozza
At La Mozza they sell richly filled Italian sandwiches with mozzarella as the main ingredient. Their cheesesteaks are especially popular!
Owner Andrew: "You can enjoy the best cheesesteaks in town here. Everything is focused on mozzarella. In addition to the two popular cheesesteak sandwiches, we offer a chicken pesto, meatball, buffalo mozzarella and burrata sandwich. Our cheeses come directly from Italy, from small farmers. Really only the best quality cheese. You won't find this quality in the supermarket and only at a handful of restaurants in Rotterdam."
Have you read our interview with the owner of La Mozza yet? We spoke to entrepreneur Andrew about, among other things, the move from La Mozza to Karel Doormanstraat,
read the interview with La Mozza here
.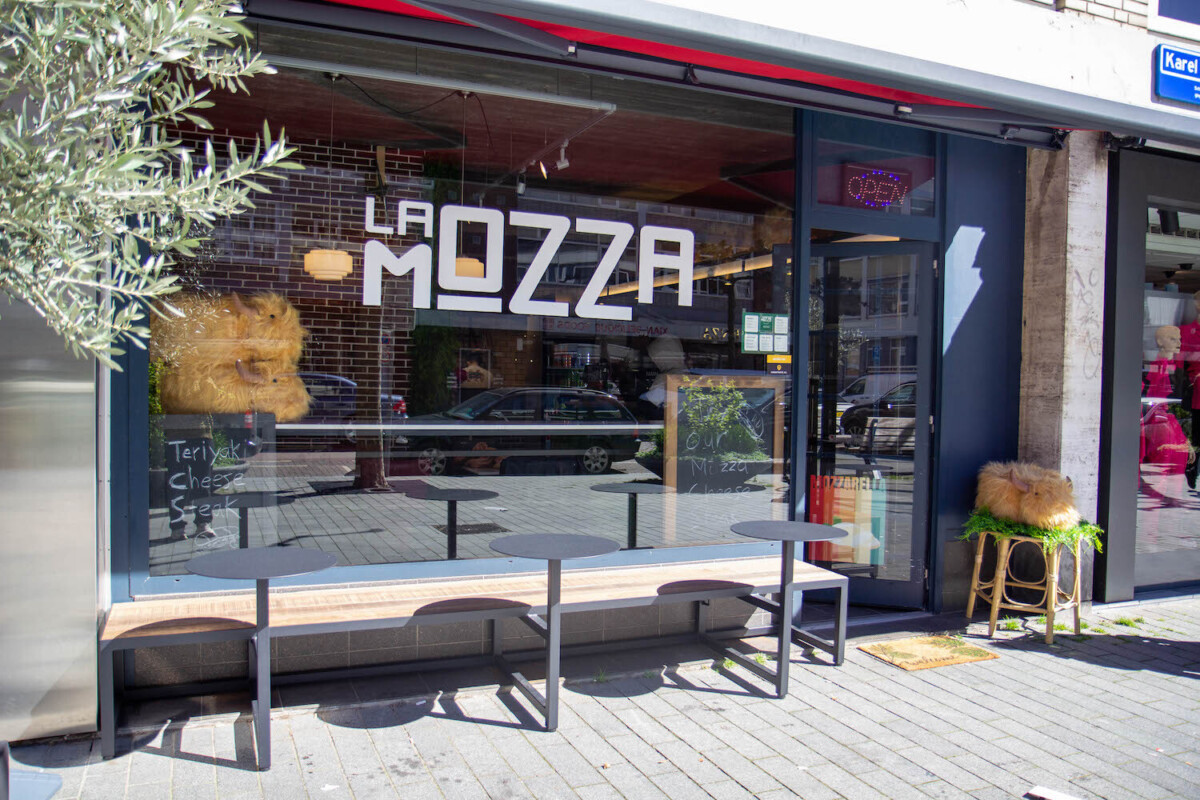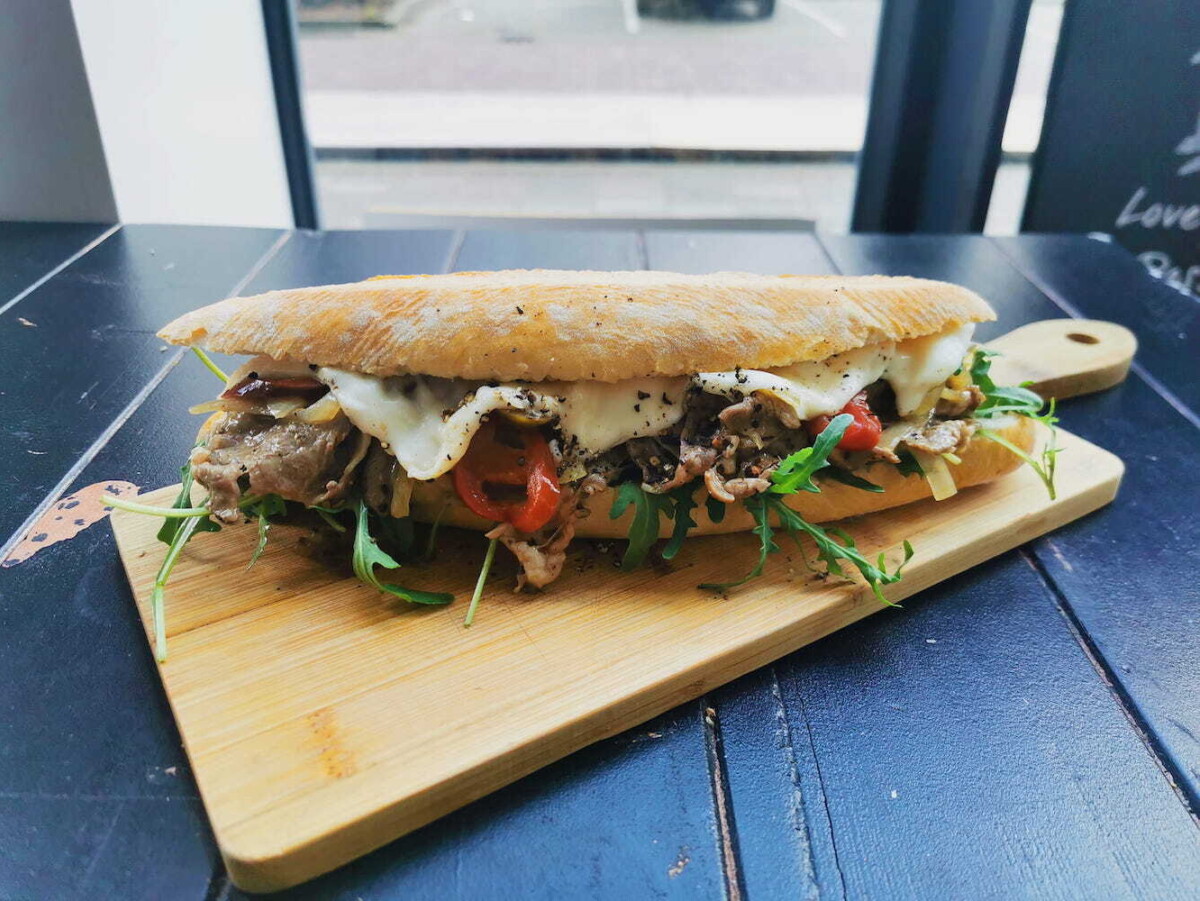 The Cakery
Soon to be visited on the Karel Doormanstraat: The Cakery. Here you buy high quality cakes and cupcakes. Everything is freshly mixed and baked daily with high-quality ingredients and 60% less sugar than comparable pastries.
The Cakery products are ideal for the hospitality industry, caterers, but also weddings, birthdays, baby showers and other special occasions. For example, they have special cupcakes for the sugar fest that you can pick up with, among other things, carrot and dates. Their pastries are 100% halal.
Just a little patience, because they are currently busy with the renovation. Follow The Cakery on Instagram for updates and enter their giveaway right away!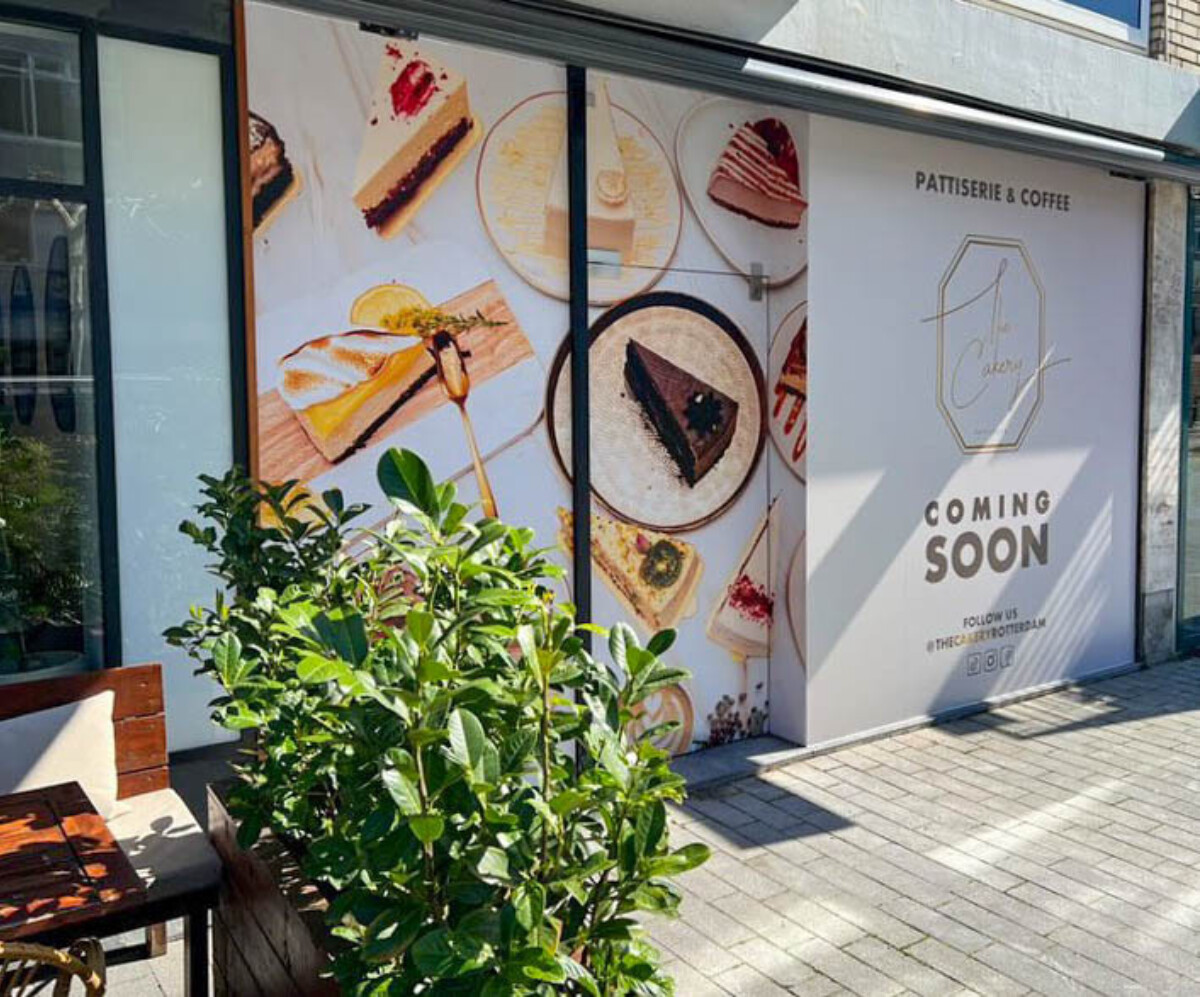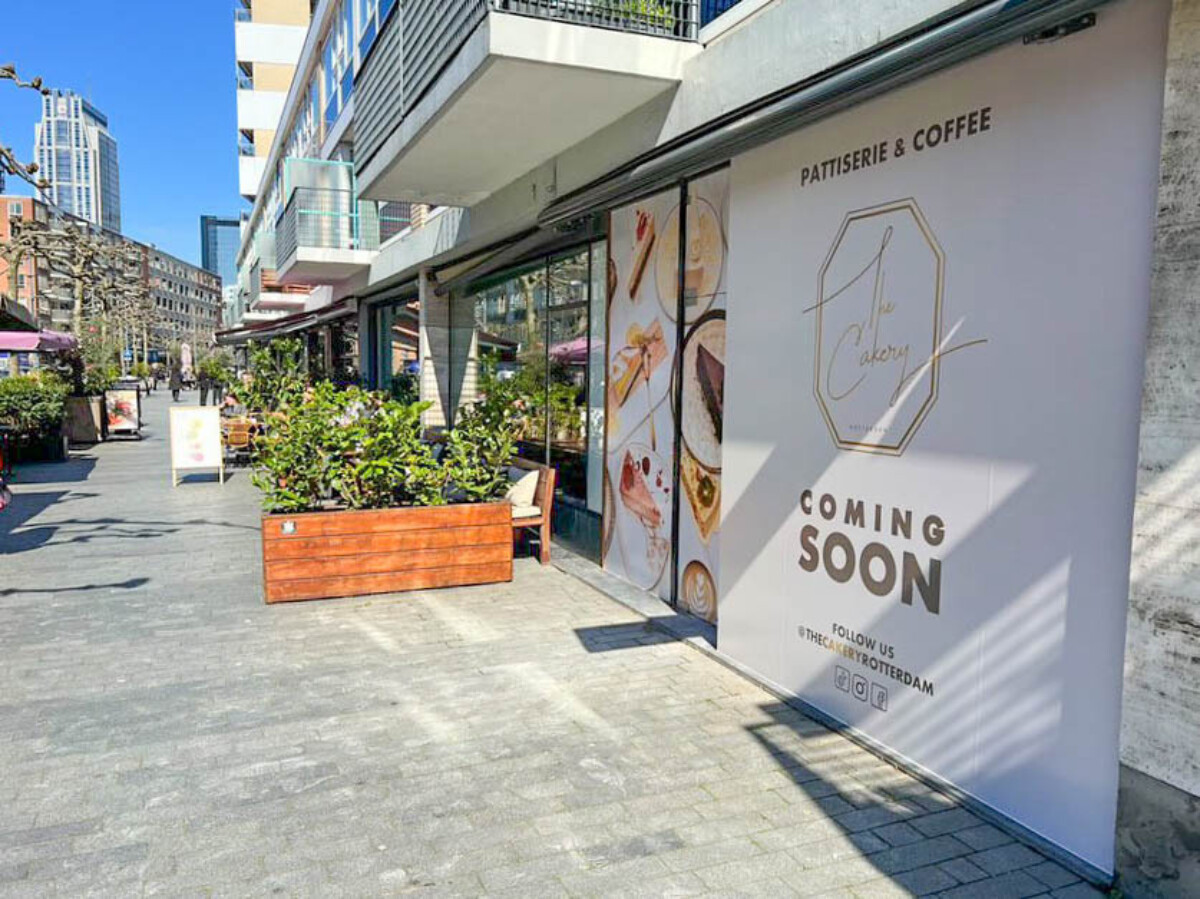 Zadkine Beauty & Design Lab
At the end of March, the Zadkine Beauty & Design Lab opened on the Karel Doormanstraat. Students of the Zadkine Beauty & Fashion College and Zadkine Vakschool Schoonhoven get to work on beauty and styling treatments here.
One of the connecting factors between the students and the people of Rotterdam is the makeover. For them a way to perfect their skills and experience what it is like to treat someone, and for the customer a way to be pampered. Especially for those who can use that extra good.
Read more about the
Zadkine Beauty & Design Lab at Rotterdamcentrum.nl
.