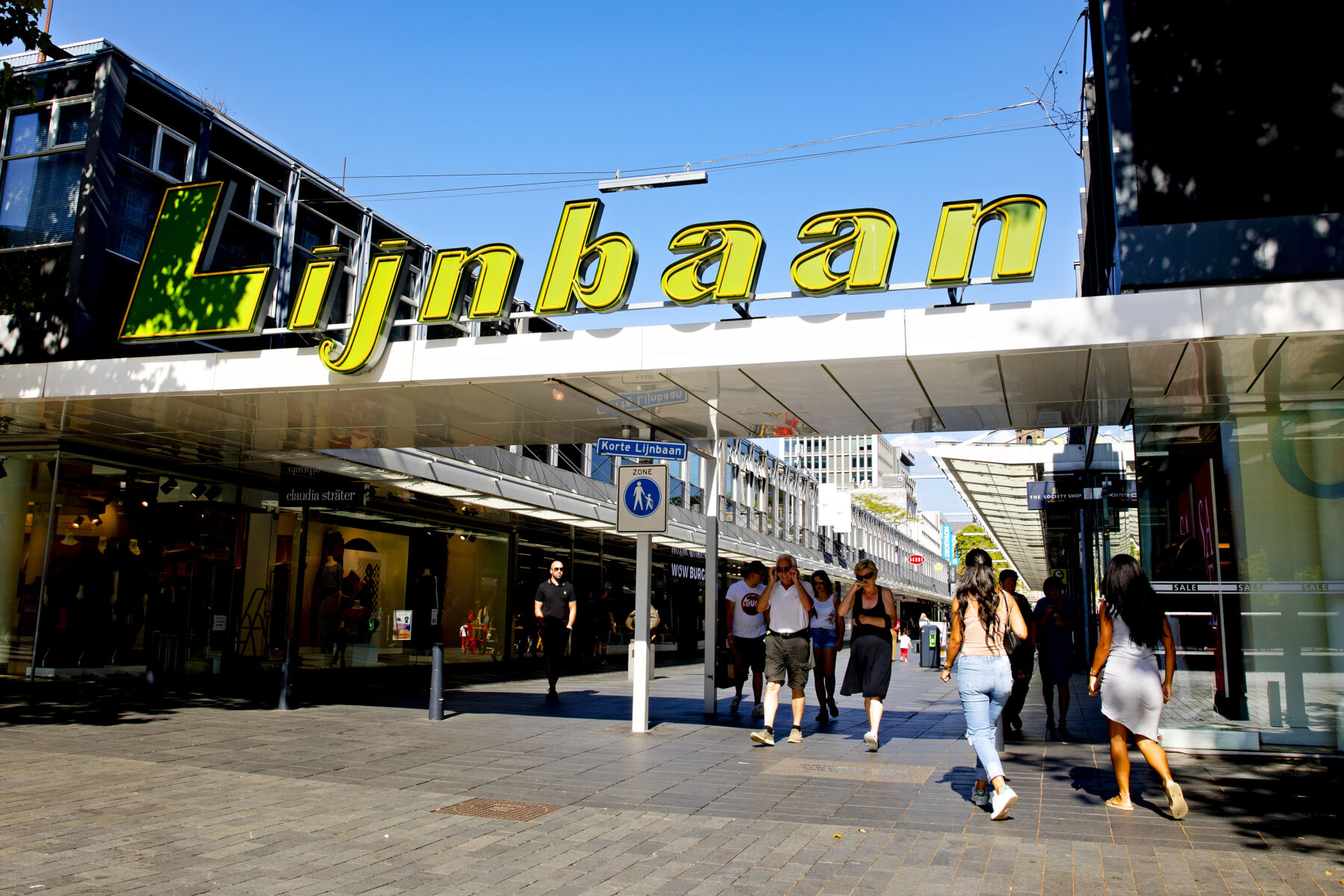 At the very end of the Lijnbaan you will find a number of places to eat where you can enjoy a tasty sandwich, hot meal or just a cup of coffee. Below we highlight three!
Vascobelo
After all the shopping in Rotterdam Centre it is of course wonderful to enjoy a good cup of coffee. Fortunately, the Belgian coffee bar Vascobelo is located at the end of the Lijnbaan.
In addition to a good cup of coffee, Vascobelo also serves breakfast, lunch and savoury and sweet delicacies. On their menu you will find dishes such as a croque monsieur, various burgers and tasty bitterballen.

Vascobelo has a real living room atmosphere, so you can really relax. Ideal!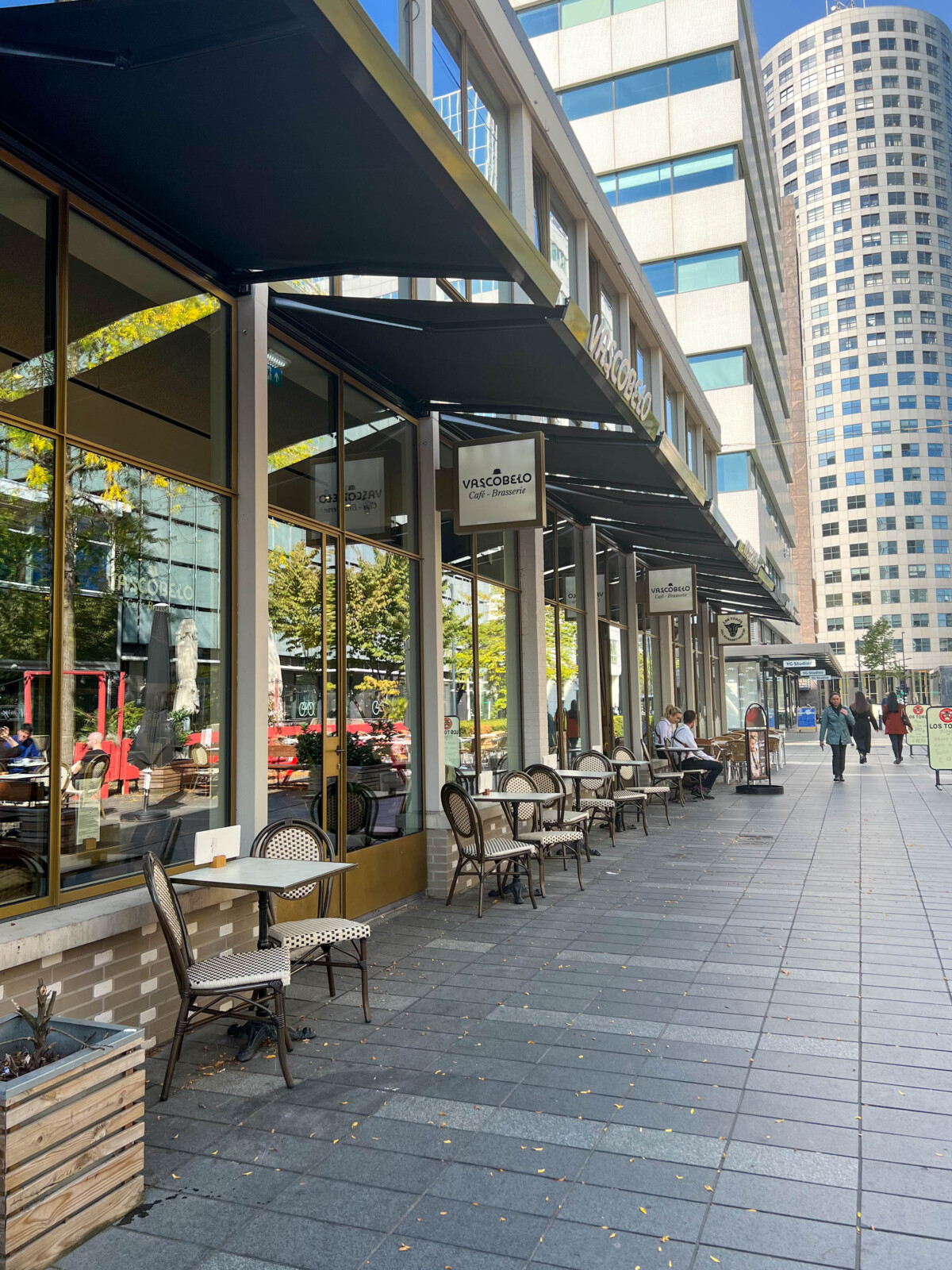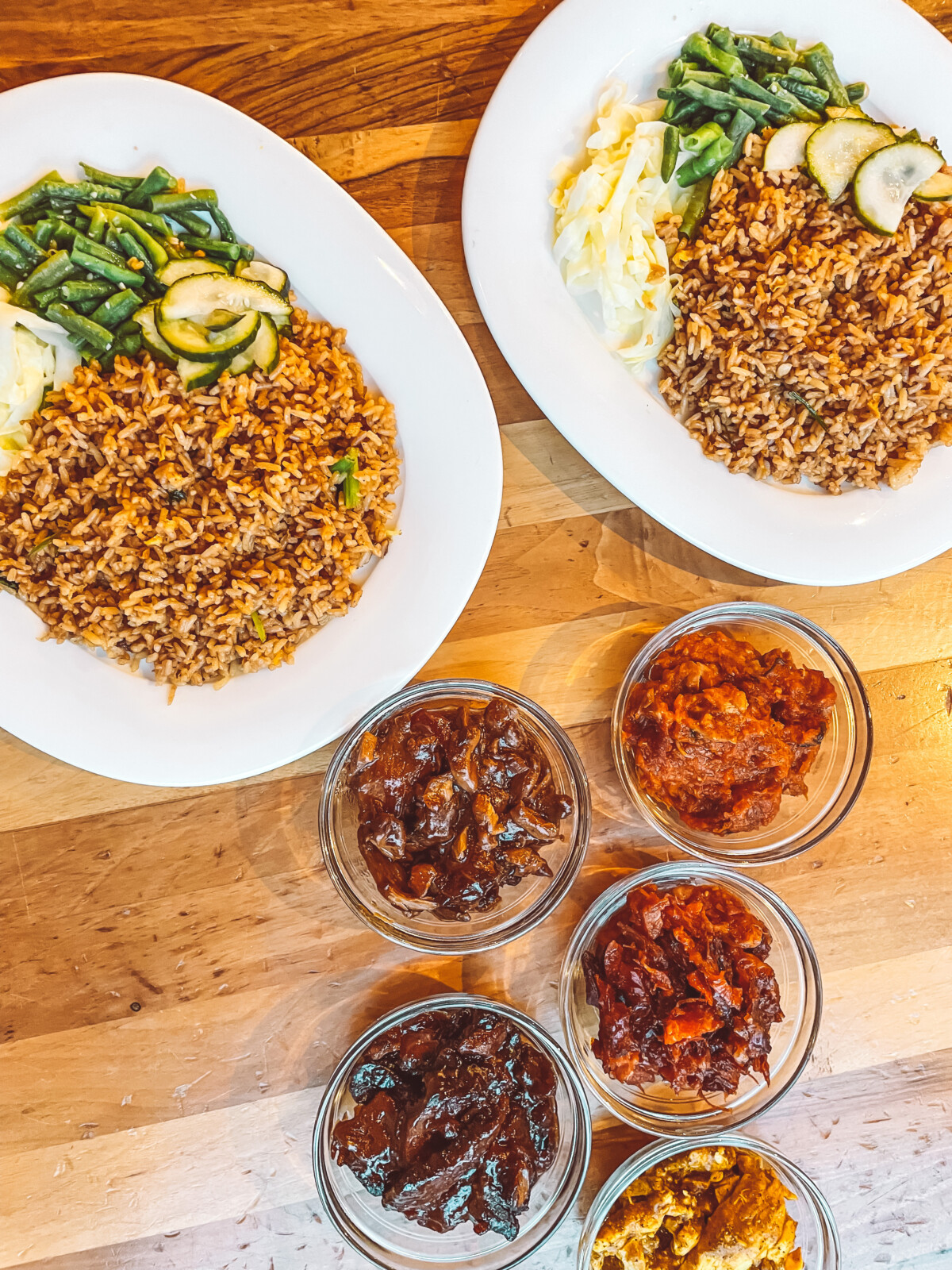 Chinny
Fancy a Surinamese sandwich? If you walk back slightly from Vascobelo onto the Lijnbaan, you will arrive at Chinny. Here you are definitely at the right spot for delicious Surinamese food. Baked cod sandwich, pom, satay or babi pangang, they have it all.
Rather have something else than a sandwich? They also have warm Surinamese meals on offer. For example, think of a delicious nasi or soto soup.

Gilles Lunchroom
Next to Chinny you will find Gilles Lunchroom, which is actually from the same owner as Chinny: Hetty Chin.
This lunchroom is a well known place in Rotterdam because of the delicious baguettes. Here you can order different baguettes, topped with, for example, goat cheese, salmon, filet americain, curry chicken or an omelette.
Add a tasty smoothie and then you have enough energy to continue shopping!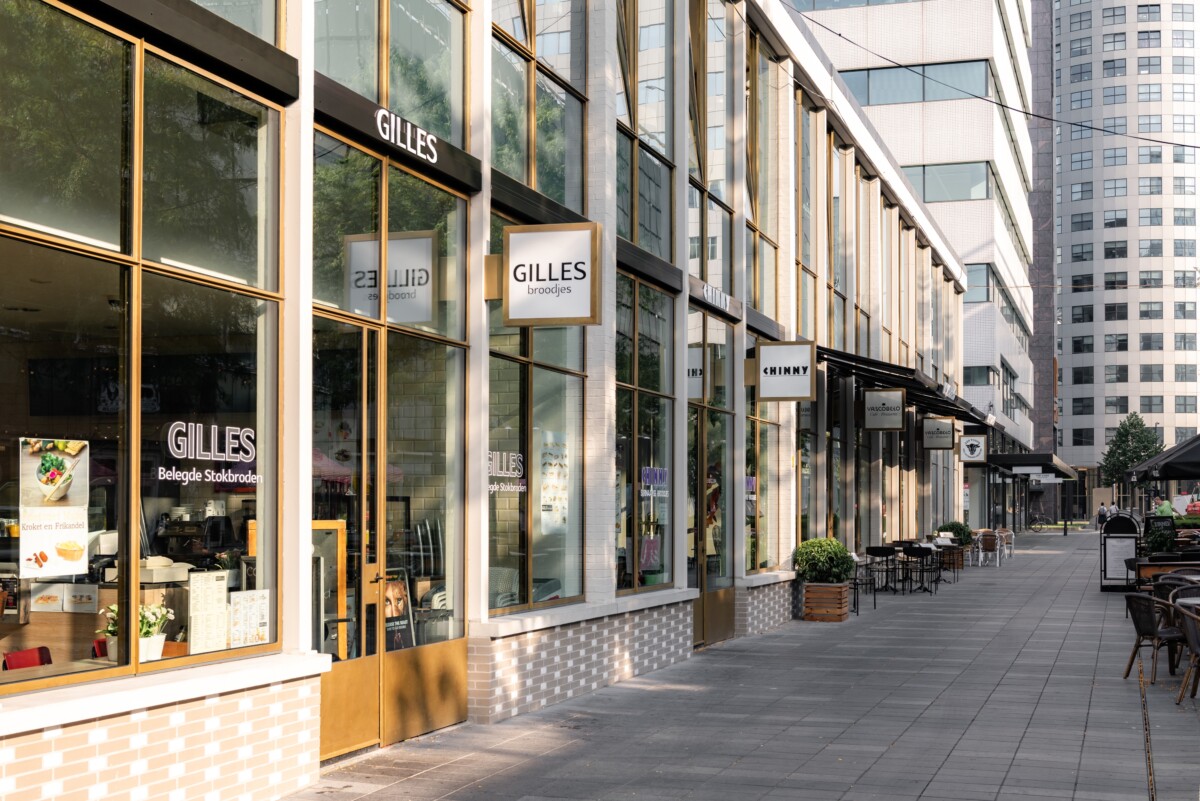 Are you visiting the Lijnbaan anytime soon for something to eat? Of course there are more nice places to eat to visit. Time to start exploring!