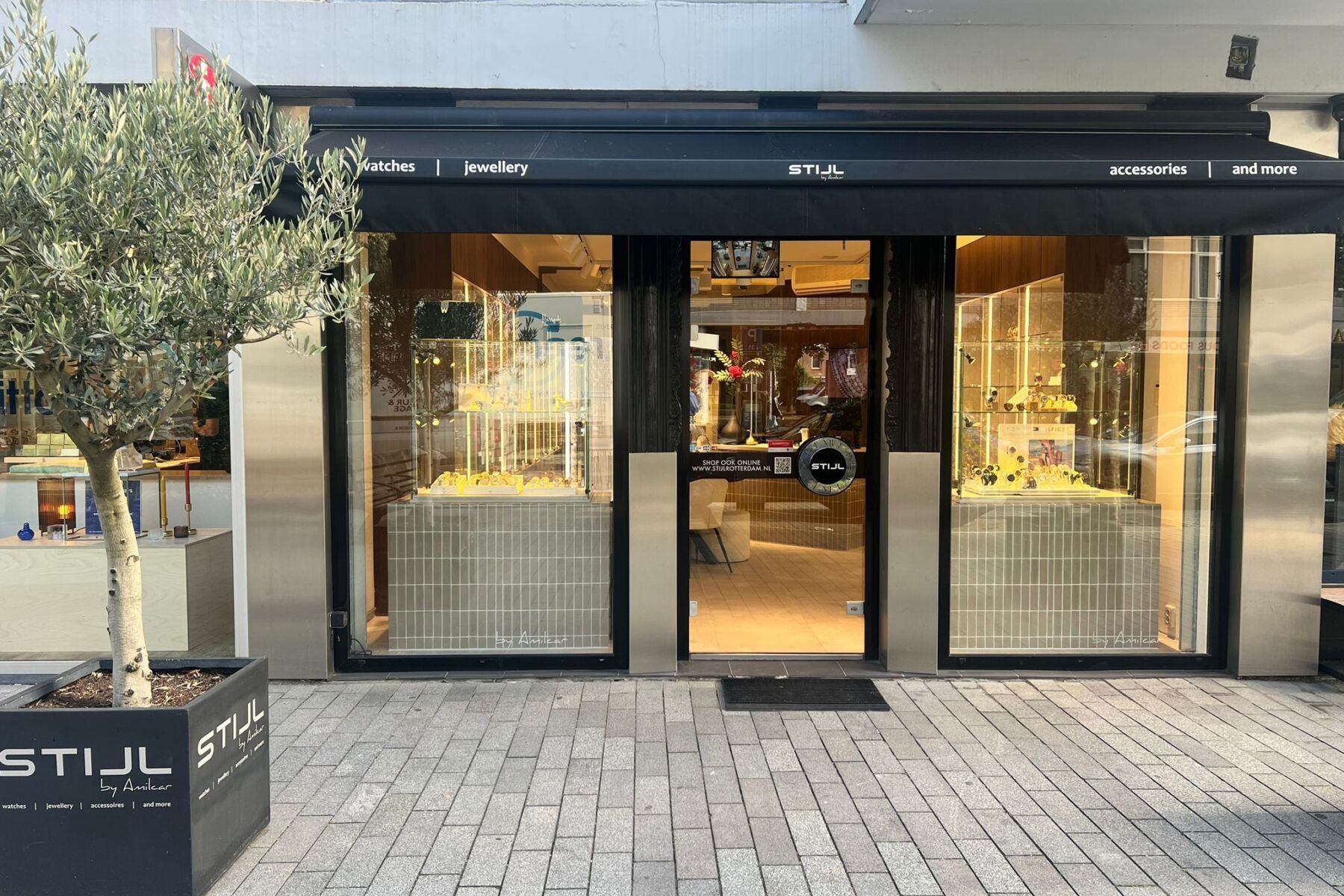 We recently visited the renovated store on Karel Doormanstraat and spoke with Amilcar. Below you can read how Stijl by Amilcar started, about the renovation and his experience on the Karel Doormanstraat.
How did Stijl by Amilcar start?
Amilcar: "In 2007 I started at this location as a manager at one of the VNDX brand stores. Before taking on this role, I already had 18 years of experience in the jewelry industry. VNDX had approached me for this location and they wanted to open a total of 12 stores in the Netherlands. Ultimately, four stores were opened. Unfortunately, when the financial crisis hit in 2008, the stores were closed one by one."

"That's why I decided to take over the store myself in 2011. When I took over, I was able to furnish the store to my taste, although the basis remained the same. Banks were not eager to lend money and it was of course a challenging time because of the crisis. So I did the best I could with the resources I had at my disposal. Fortunately, I could count on my existing network in the industry, which meant that suppliers were flexible and thought along with me."

"We went through a difficult period during the corona pandemic as well. We even considered moving, because there was no point in being in the middle of the city. It was difficult to keep our heads above water. Fortunately, we worked this situation out with Manhave. They didn't want us to leave either."

"Fortunately, we worked this situation out with Manhave. They didn't want us to leave either."
And then recently such a major renovation. Did you find it scary to take on such a large project?
Amilcar: "Yes, definitely. But last year we made the decision. Although we were of course very used to the old design, we realized that it was really time for something new. We strive for growth and the desire to enter a higher segment also plays an important role in this."
"Since completing our renovation, we have received numerous calls from suppliers wanting to come by for a look, so it looks like the renovation was a smart move."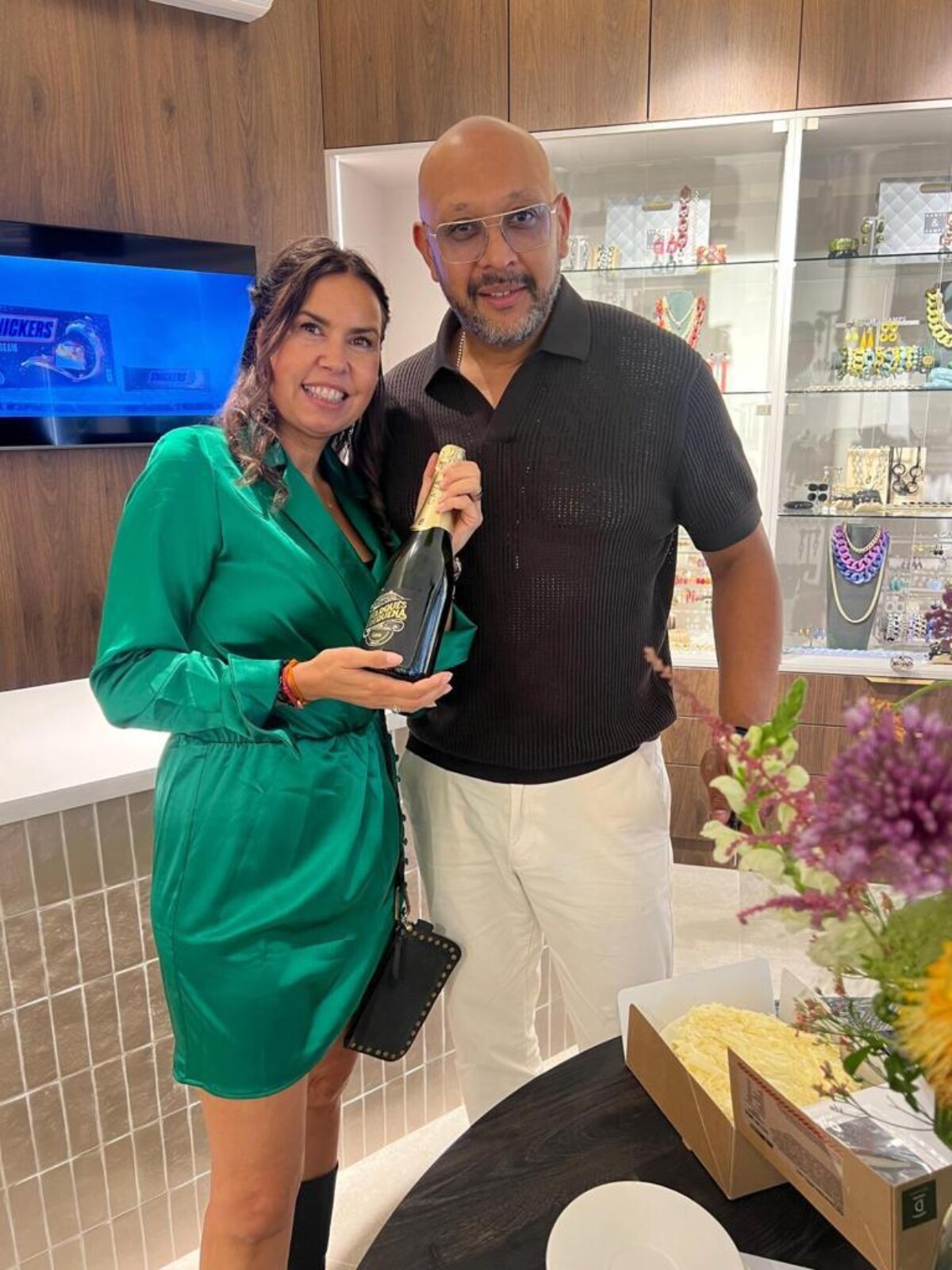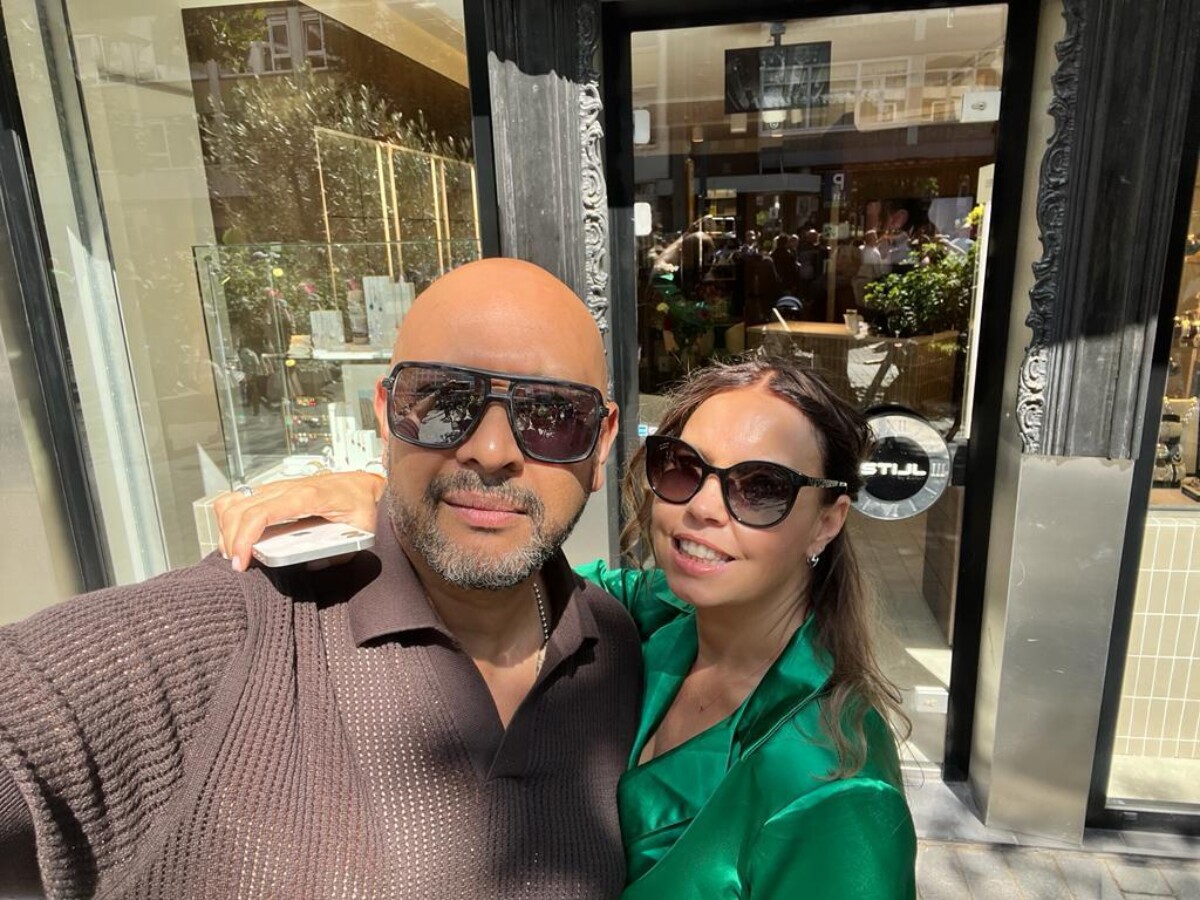 What has changed in the interior?
Amilcar: "We tackled the entire interior. It was a beautiful store that we often received compliments on. However, the original design was not ours, as we took over the store from VNDX."

"Previously, the store had a baroque style. As soon as you enter the store, you see a kind of picture frame around the entrance, which is actually the only remnant of the old interior. Inside, the showcases were also decorated in the same way. Everything was predominantly black-and-white with a lot of bling. I was just a bit fed up with that."

"The new interior is considerably more modern. One of my best friends is a project developer and together with his wife, she is an interior designer, he has the company 'Wij Zijn Gideon'. They helped us with the new concept. Now, for example, we have a separate area where customers can sit quietly. Previously, the space was very large and we stood at a standing table, which is actually not ideal for displaying valuable watches."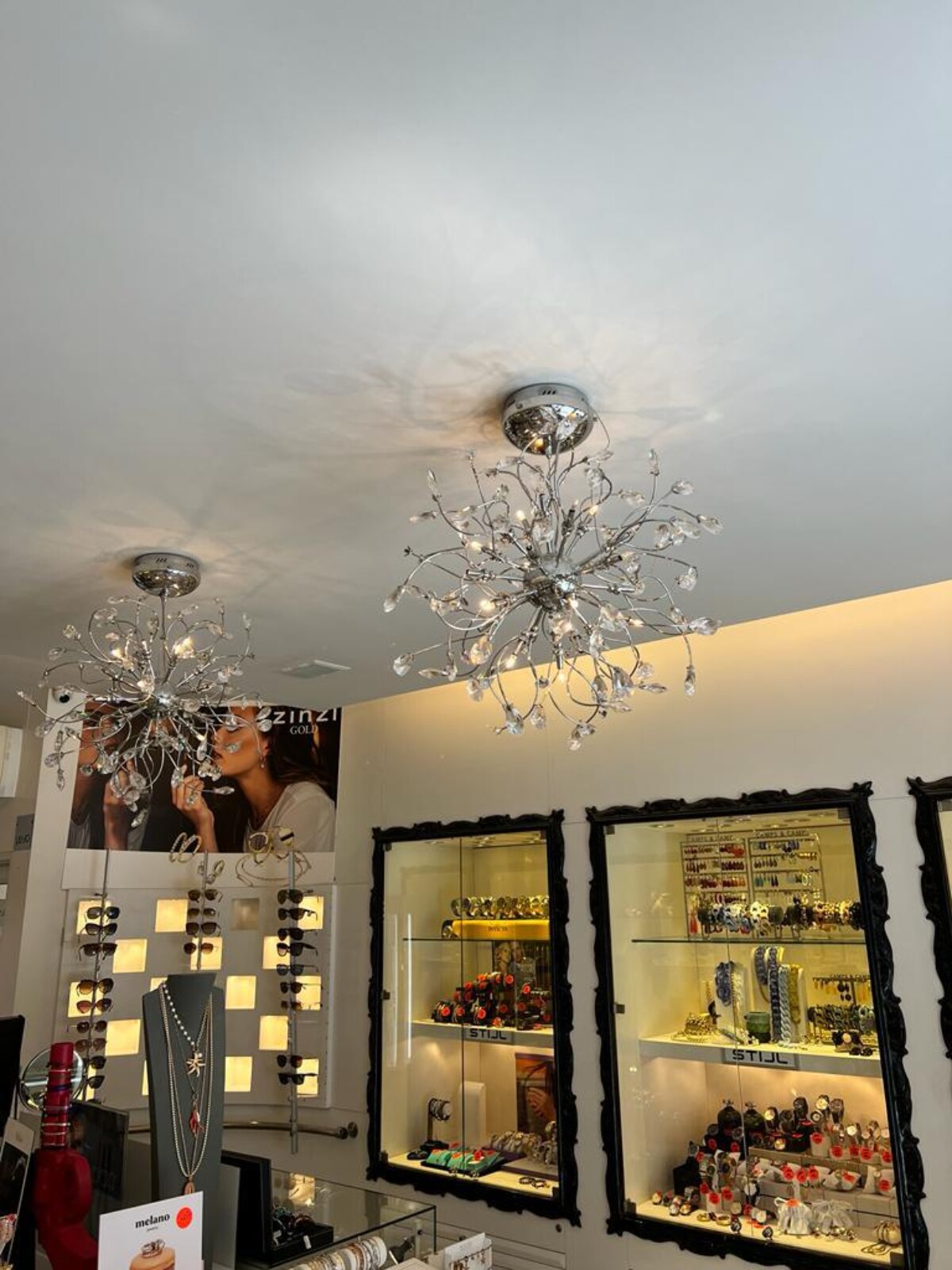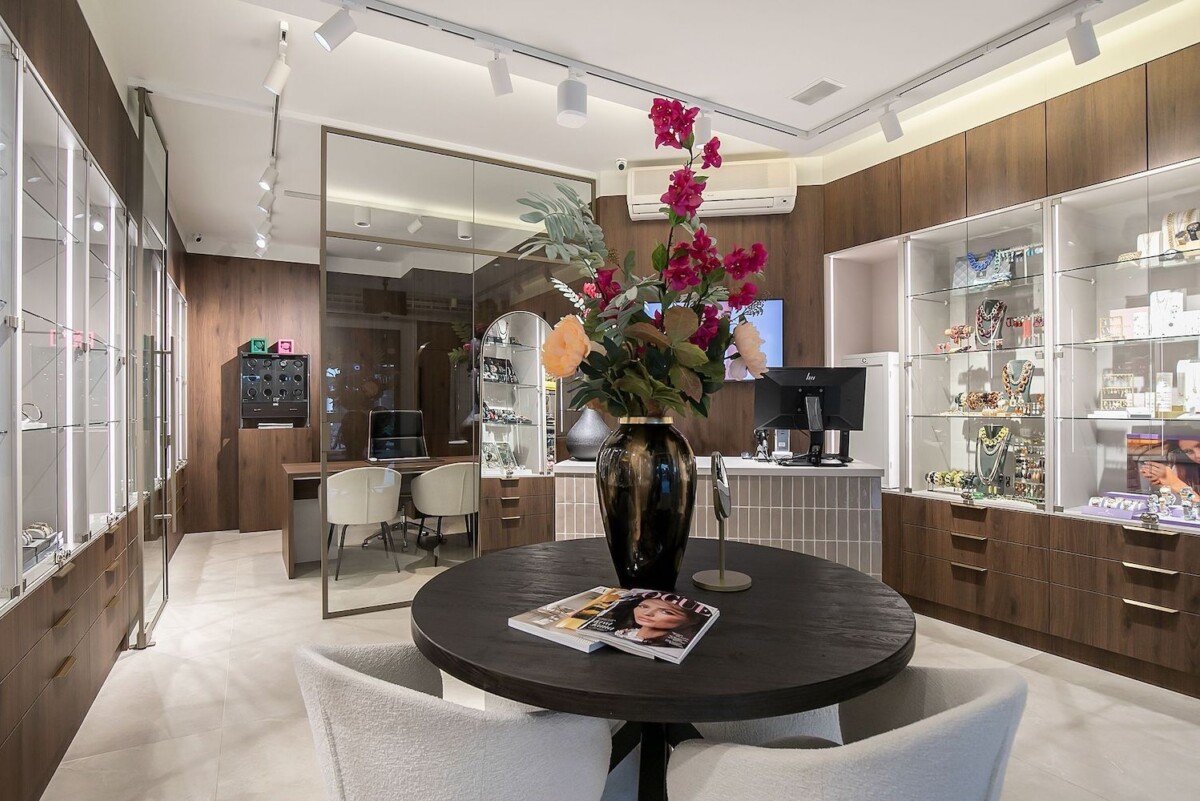 What is distinctive about Style by Amilcar?

Amilcar: "We are a family business. I run the store together with my wife and two daughters. My eldest daughter helps behind the scenes with marketing. There are not many jewelry families left in Rotterdam. That makes our store distinctive. We have built up a loyal customer base, people know us personally, and we can therefore give them good personal advice. I have known some customers for so long. I have helped them with wedding rings, special pieces for their children, and so on. This way we experience different phases in the lives of our customers."

"The store is a familiar destination for many people. We offer a wide range of services including goldsmiths and watchmakers for repairs and maintenance. We also offer beautiful engagement and wedding rings."

What can someone expect from your collection?
Amilcar: "We are currently in a transition phase. We used to sell mainly trendy brands, but now we are gradually making the transition to more timeless, classic jewelry. These are items that stand out from the rest, but are still accessible. I offer beautiful new luxury Swiss watch brands. And for some time now I have been offering pre-owned luxury watch brands, such as Cartier, Breitling, Rolex and more. I am a trusted dealer on Chrono24, an international platform for high-end watches. As a result, I also have customers in Belgium and Germany, among others."

Which brands are popular?
Amilcar: "For men's jewelry, for example, we have Rebel & Rose. For women we offer the popular brand Sparkling, a Dutch brand. Also nice is UNO de 50, a Spanish brand of which we are one of the few sellers in Rotterdam. This means a lot of visitors come for this brand as well."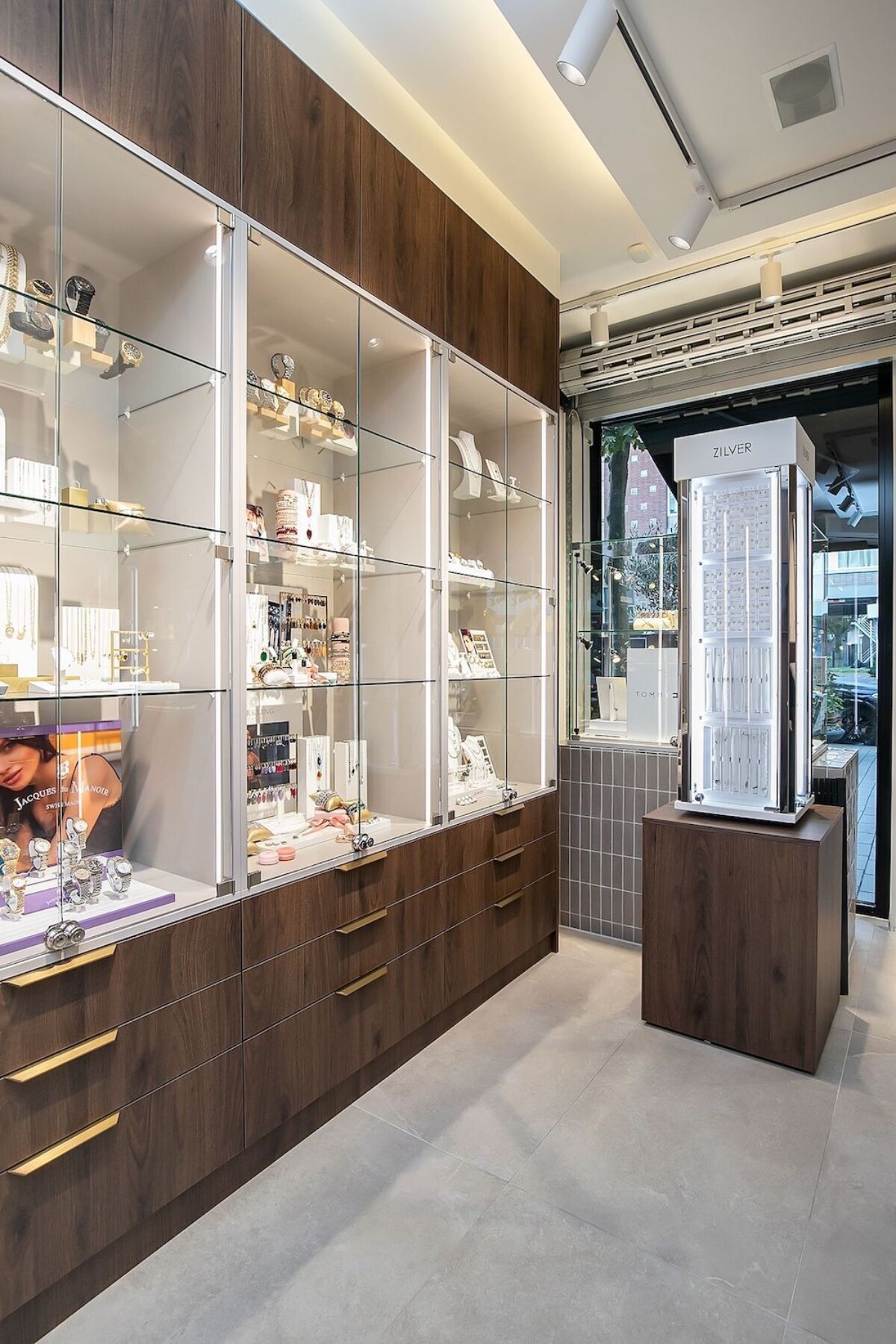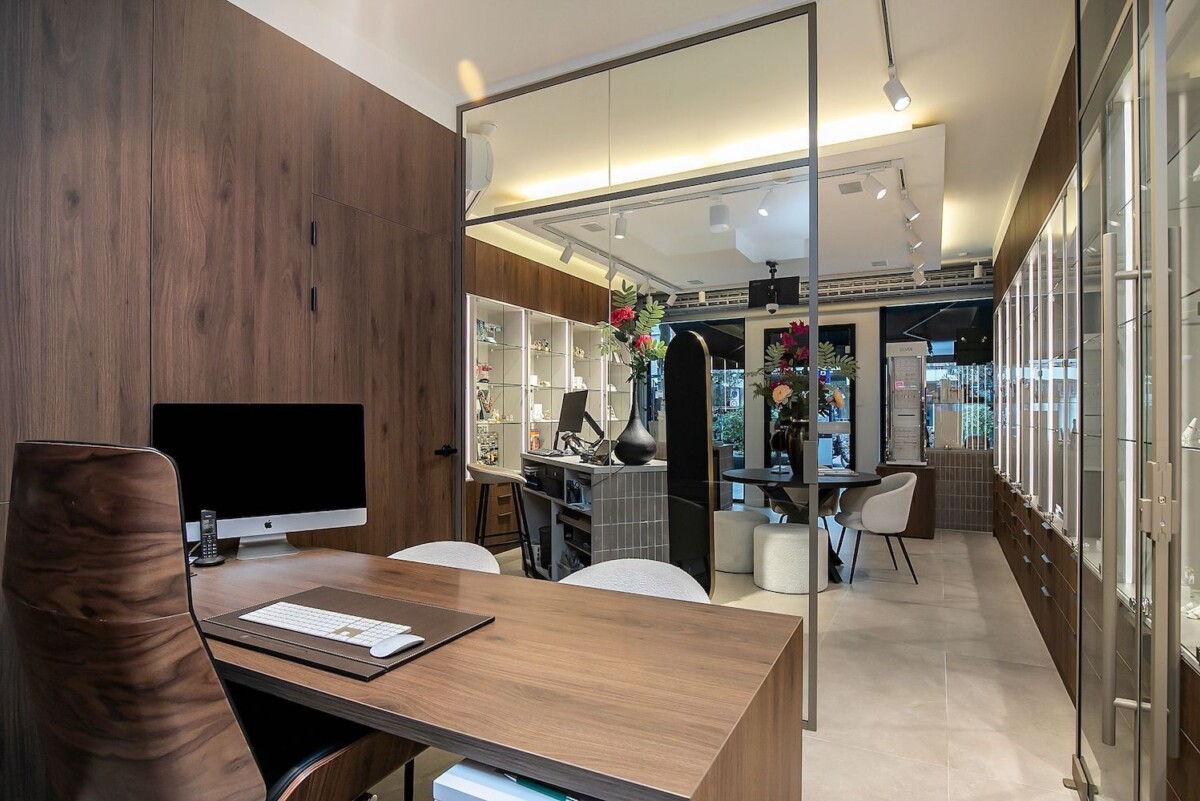 How do you like it on the Karel Doormanstraat?
Amilcar: "Very well. It's one of the widest streets where you can still park in the centre. Many people know this street. Wherever you are in the Netherlands, people know it. It's like saying you're in the centre of Amsterdam on the P.C. Hooftstraat."

"I have of course been there for a long time and so have experienced a lot. We have known times when there were many empty shops, but fortunately that is no longer the case. Now many amazing shops and restaurants have opened their doors. What I especially like is that many of these shops are small independent entrepreneurs. Our street is very diverse and local, and that is something we should broadcast more as a whole."