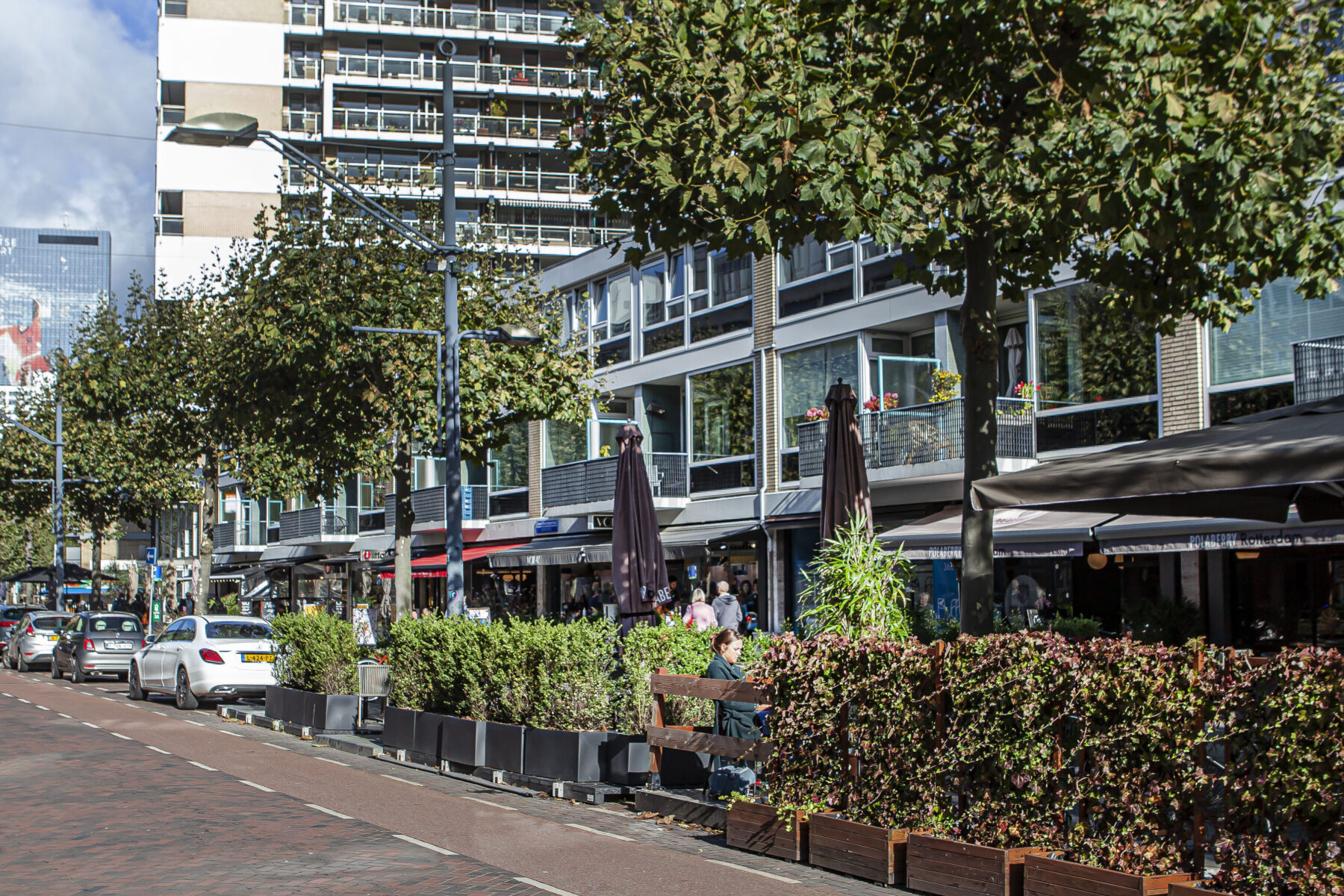 There is a lot of fun development going on here, with new businesses and existing ones opting for a new look. High time to visit again!
The Cakery
At the beginning of September, The Cakery opened. A patisserie with an assortiment that includes delicious cakes, different kinds of bars, brownies and blondies. They also serve specials: warmed brownies or blondies served with ice cream.

Nadia, owner of The Cakery: "Everything is homemade, including our sauces and whipped cream. We don't use ready-made products. Many of our creations are unique and I came up with them myself. Take for instance our Ruby Raspberry Cheesecake, inspired by the Magnum Ruby. Or our Bounty Cheesecake with chocolate cake, coconut layer and cheesecake."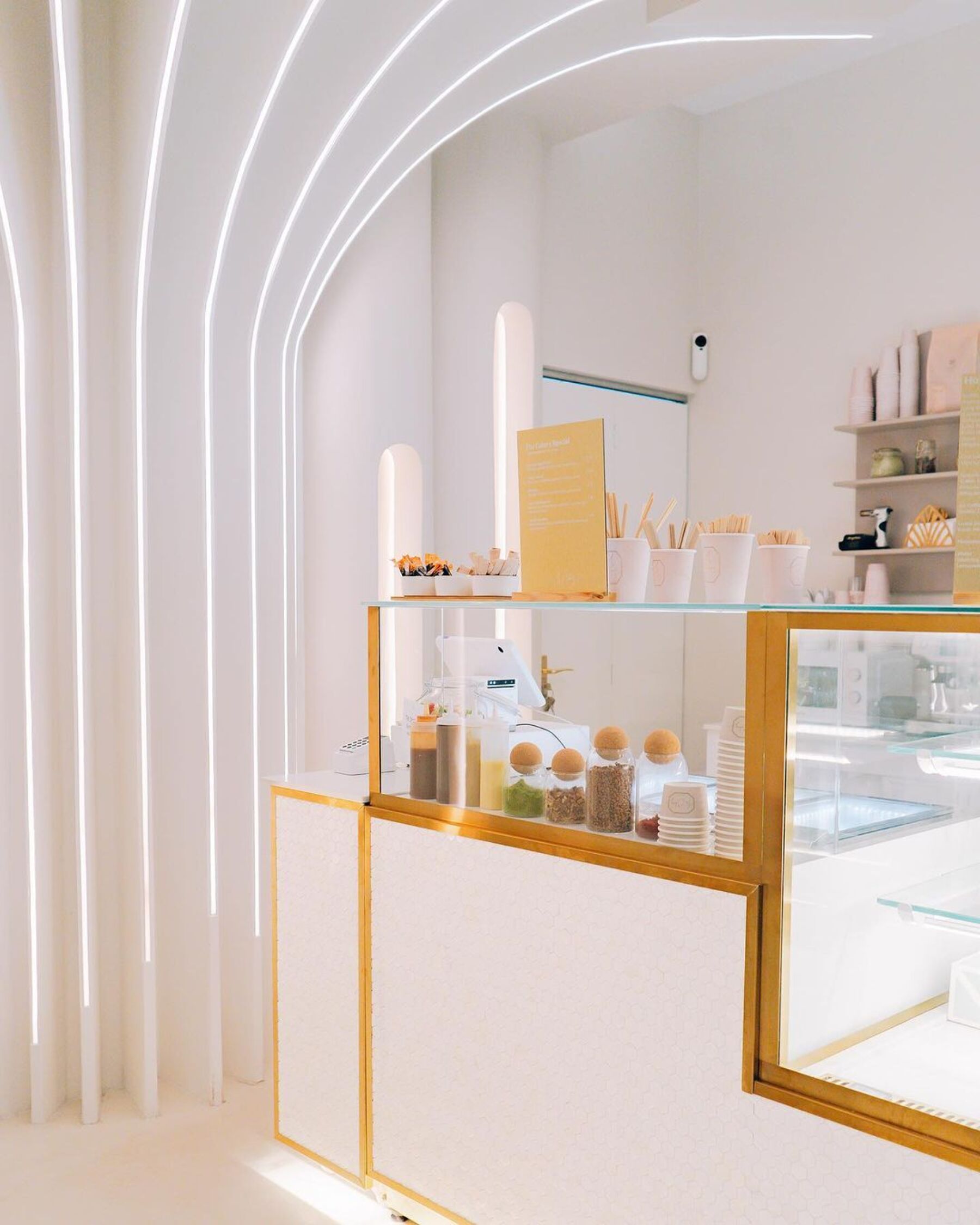 Iittala

The Iittala shop on Karel Doormanstraat has had a makeover over the summer. In this shop, you will discover timeless design from Iittala, where everything is functional and effortlessly combinable.

What's different about the shop? Store manager Aldo: "Actually, almost everything. We took out the suspended ceiling with built-in spotlights. Not only was it quite outdated, but we also wanted to switch to LED lighting. Now the whole thing looks nicer, and it's also more environmentally friendly and favourable for our energy bill."

"Furthermore, we replaced most of our furniture. The new furniture is circular; it comes from former Iittala shops in Germany. We upgraded the furniture we kept by adding dense base cabinets."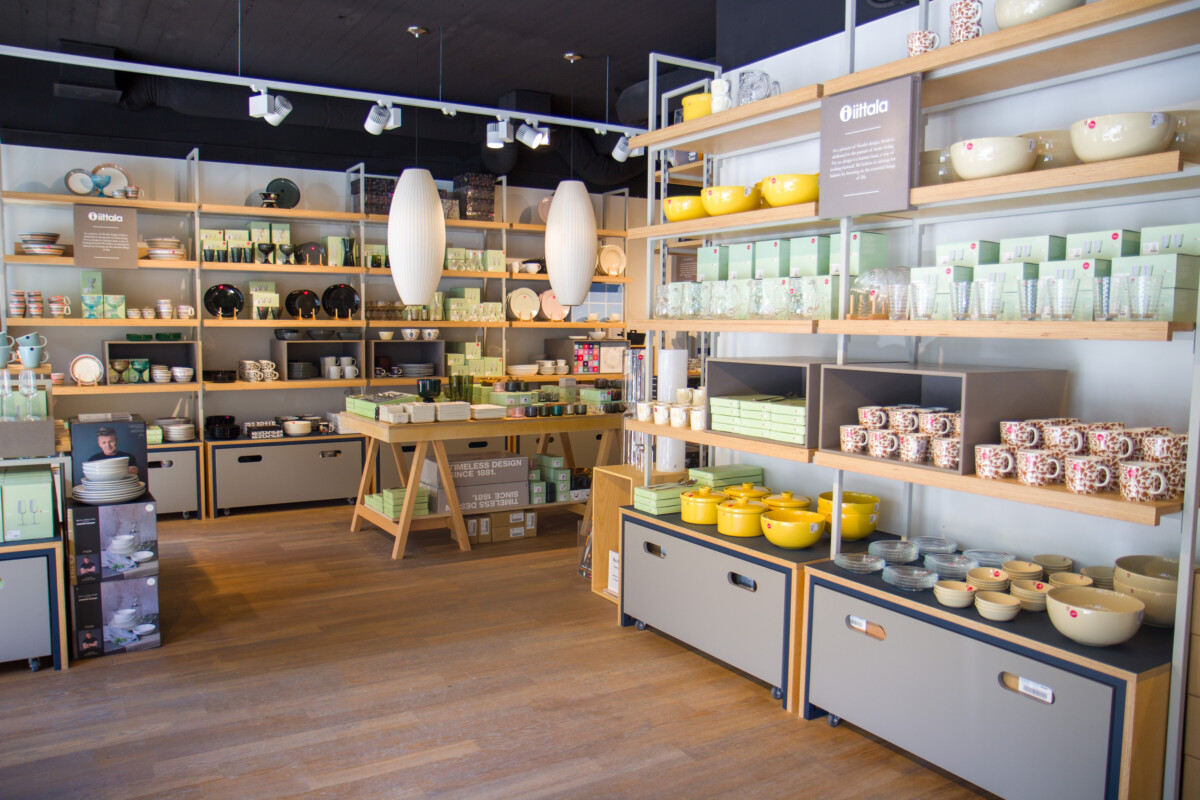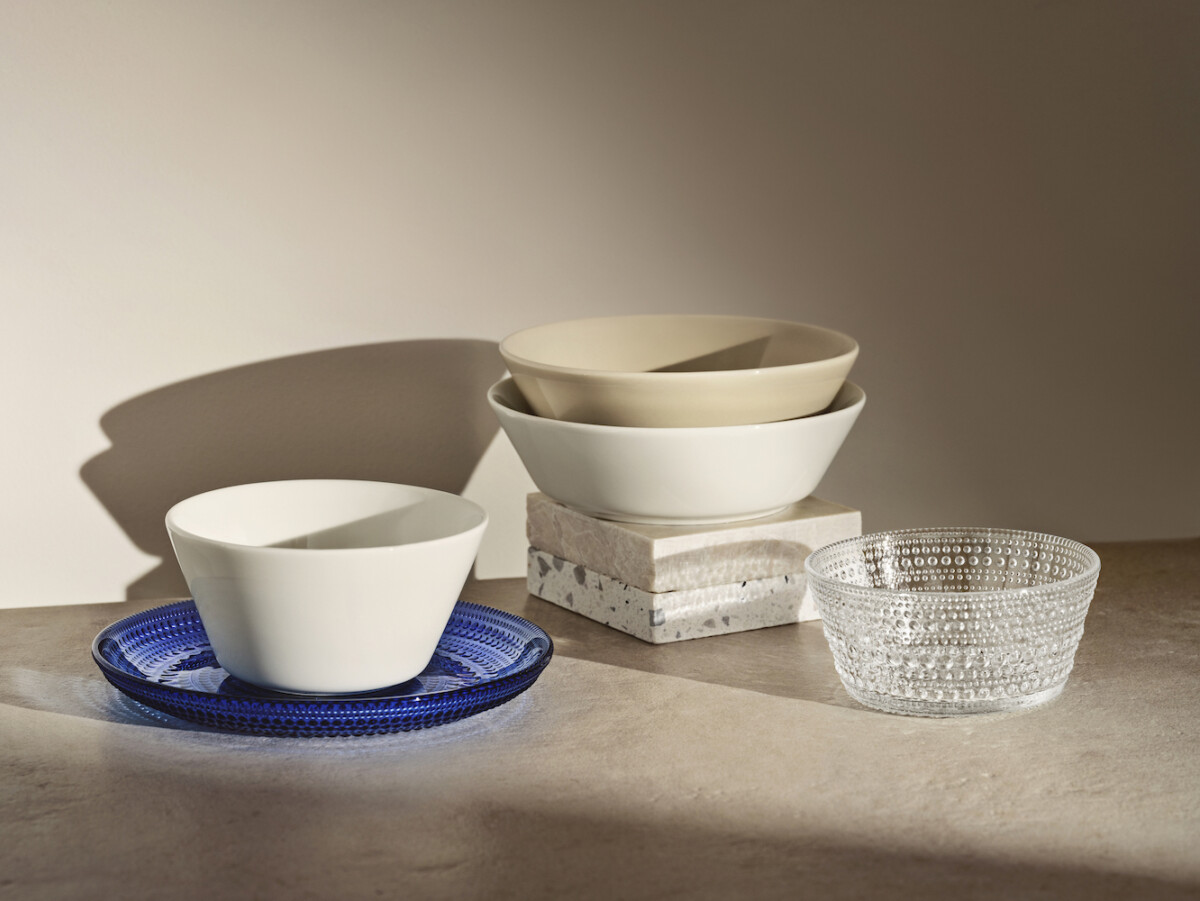 Stijl By Amilcar
Stijl By Amilcar
has also had a makeover. At this jewellery shop, you will discover timeless, classic jewellery, with beautiful jewellery brands such as Rebel & Rose, Sparkling and UNO de 50. Amilcar also offers pre-owned luxury watch brands such as Cartier, Breitling, Rolex and more.

A lot has changed about the shop. Owner Amilcar: "We have done the whole interior. The new interior is considerably more modern. One of my best friends is a property developer and together with his wife, she is an interior designer, he runs the company 'We Are Gideon'. They helped us with the new concept. Now, for example, we have a separated area where customers can sit quietly. Before, the space was very large, and we were standing at a standing table, which is not really ideal for displaying precious watches."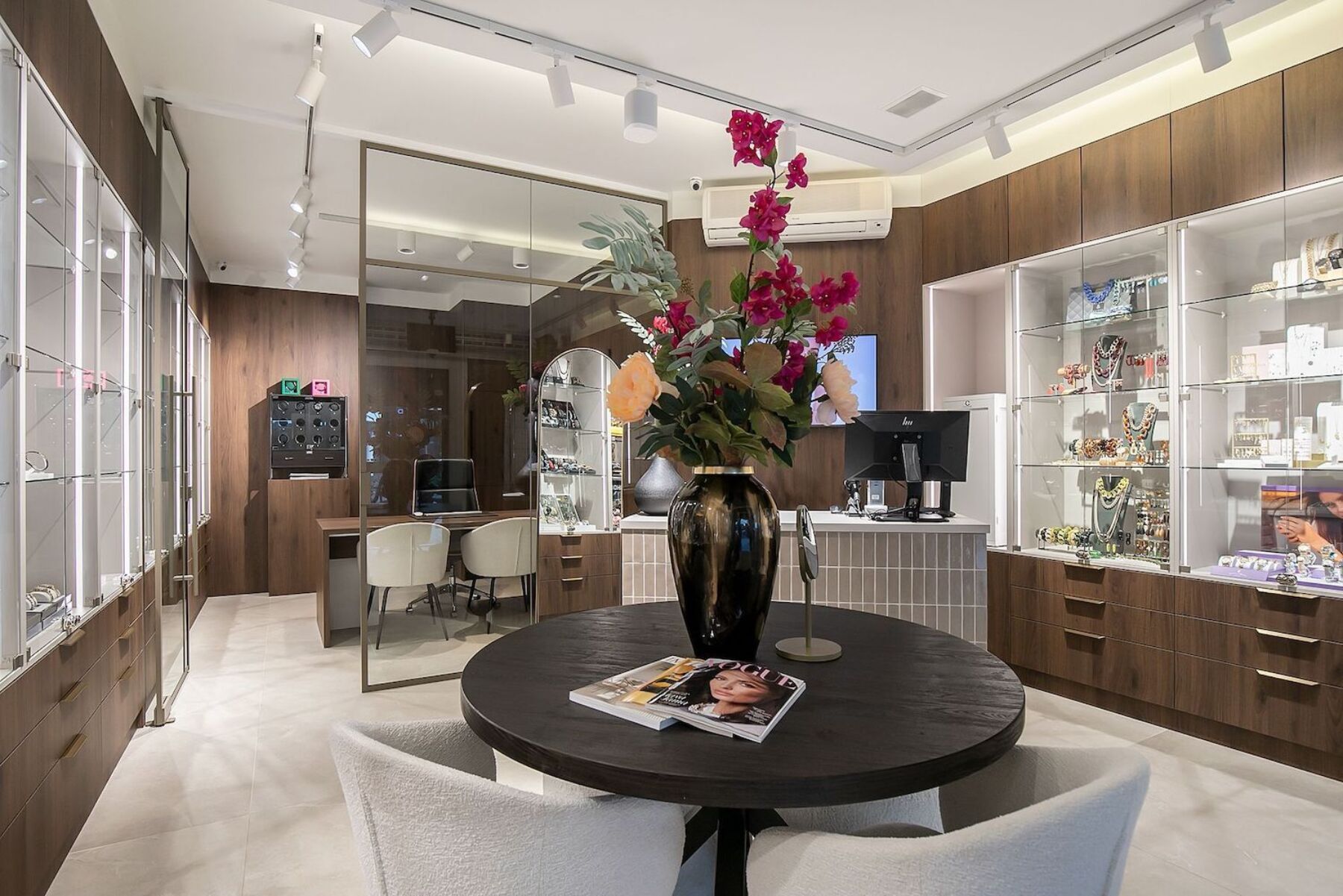 Discover even more hotspots on Karel Doormanstraat via the button below.