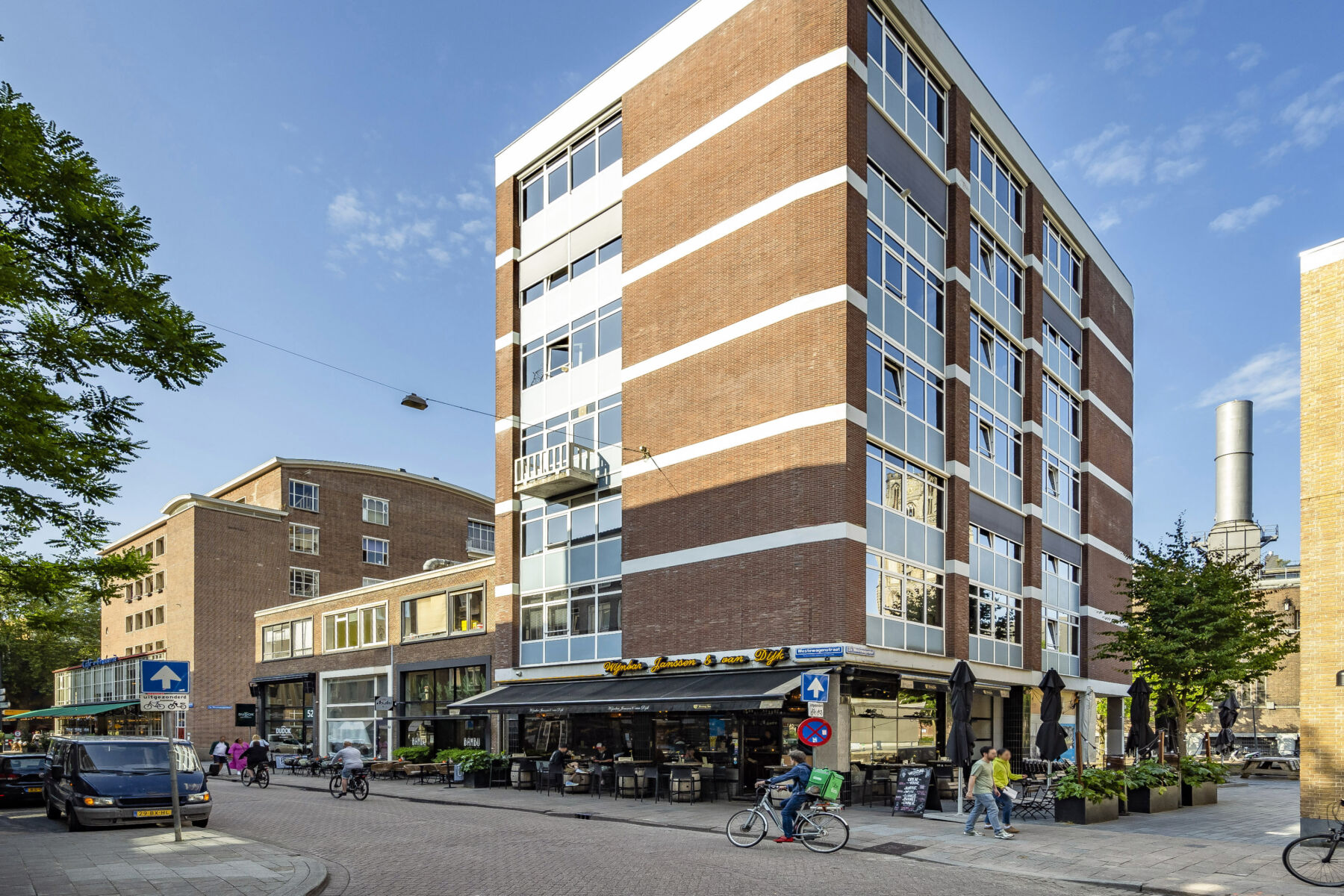 Yet some people skip this street. A shame, because the Westewagenstraat is in full development and there are certainly great hotspots to be discovered here. In this article you will find three of them!
Bambu Kitchen & Bar
At Bambu Kitchen & Bar you can enjoy delicious Asian street food and tropical cocktails in a relaxed Bali atmosphere. Here you can gather with friends and family, both for a drink and a bite to eat.

The menu of Bambu Kitchen & Bar offers various meat, fish and vegetarian dishes. Do you prefer not spicy or not spicy? Everything can be completely adapted to your wishes. Combine the Asian dishes with cocktails and wines.

Something you should definitely taste during a visit to Bambu Kitchen & Bar? According to co-owner Dave, the Rendang Padang and Peking duck pancakes are highly recommended. "Especially the Peking duck pancakes are very positively received by our guests!"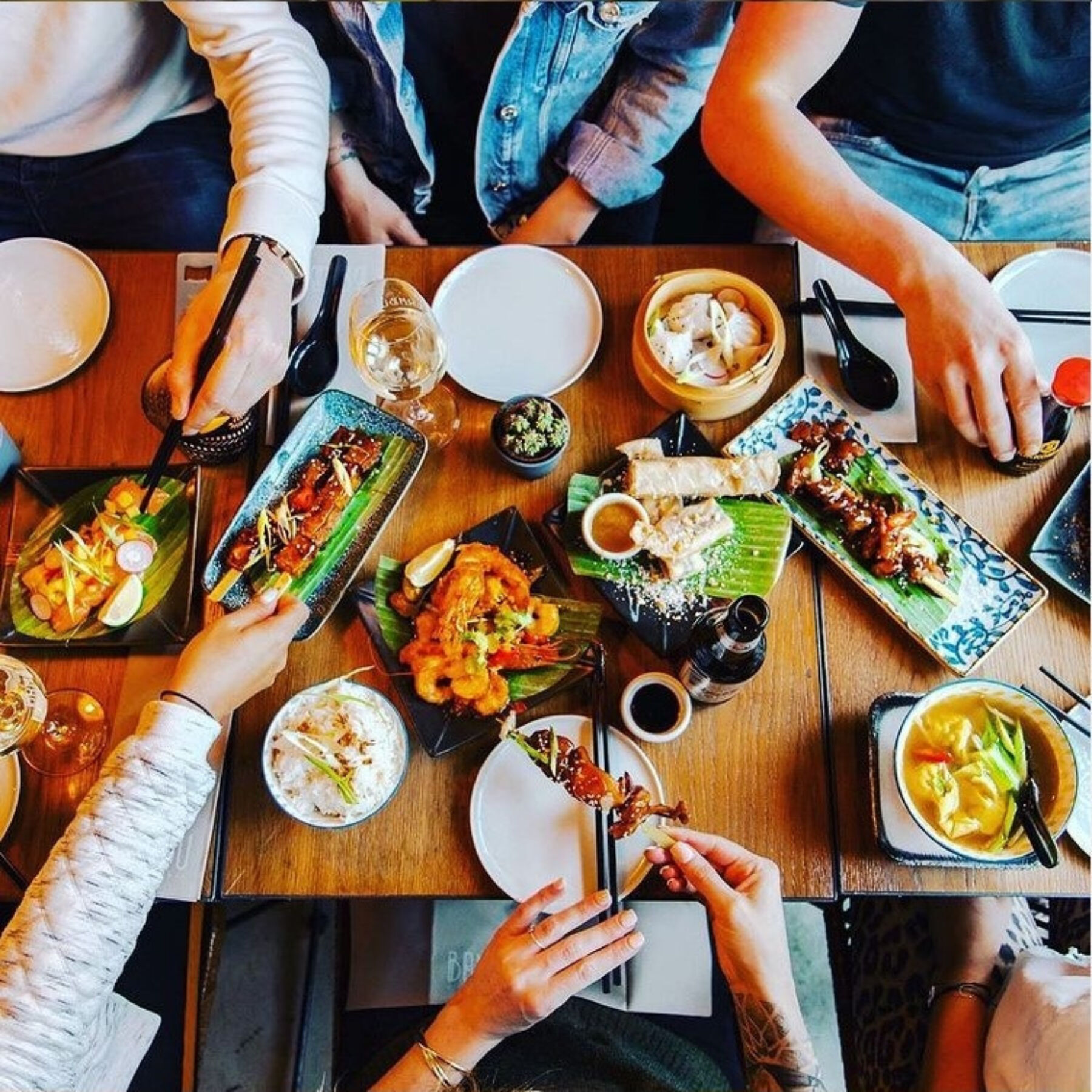 Dudok Patisserie
Dudok Patisserie is a well known name in Rotterdam and beyond. Here you can enjoy delicious cookies, bars, various fresh cakes and of course the famous Dudok Apple Pie!

Over 30 years ago they started baking the Dudok Apple Pie at the Meent in Rotterdam. The Dudok Apple Pie soon became famous, even outside the city limits. It is still made according to a secret recipe. The cake range has now been expanded considerably with, for example, the fresh Lemon Meringue pie, Red Velvet pie and Brownie pie and various oven-fresh cookies and bars.

All delicacies are made according to traditional methods and only with natural ingredients.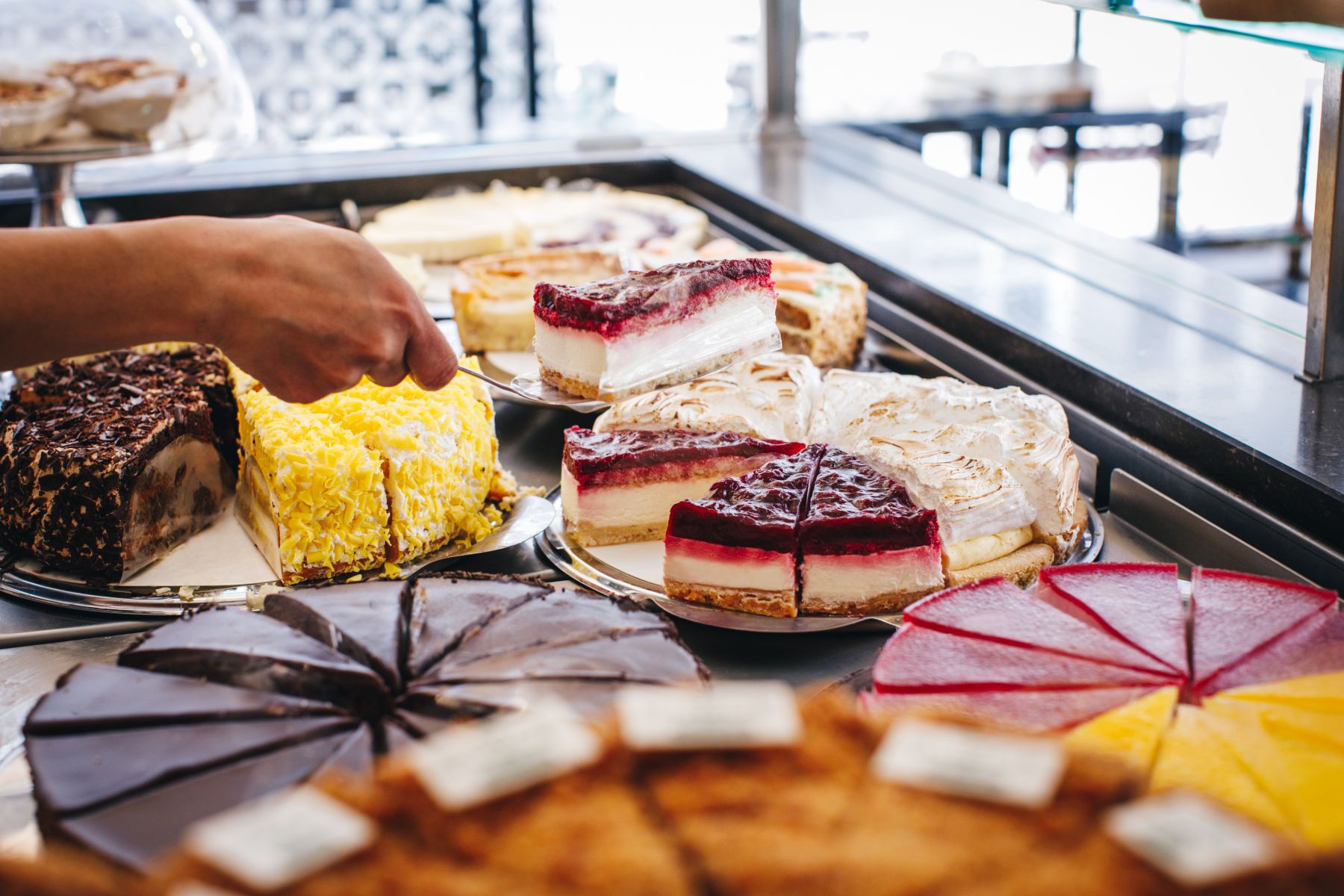 Wijnbar Janssen & van Dijk
Winebar Janssen & van Dijk has been located on the Westewagenstraat for over 15 years. Owners Albert van Dijk and Saraja Janssen started this wine bar because they were missing a place in the city where you can drink good wine.

It is a wine bar with good vibes, wines and excellent service. A place where you, together with friends, can enjoy a good glass of wine and dishes to share during lunch, drinks or dinner. In addition, they also serve cheese and meat platters and delicious bitterballen.

The wine list offers something for everyone. So take a seat at Wijnbar Janssen & van Dijk and enjoy life!